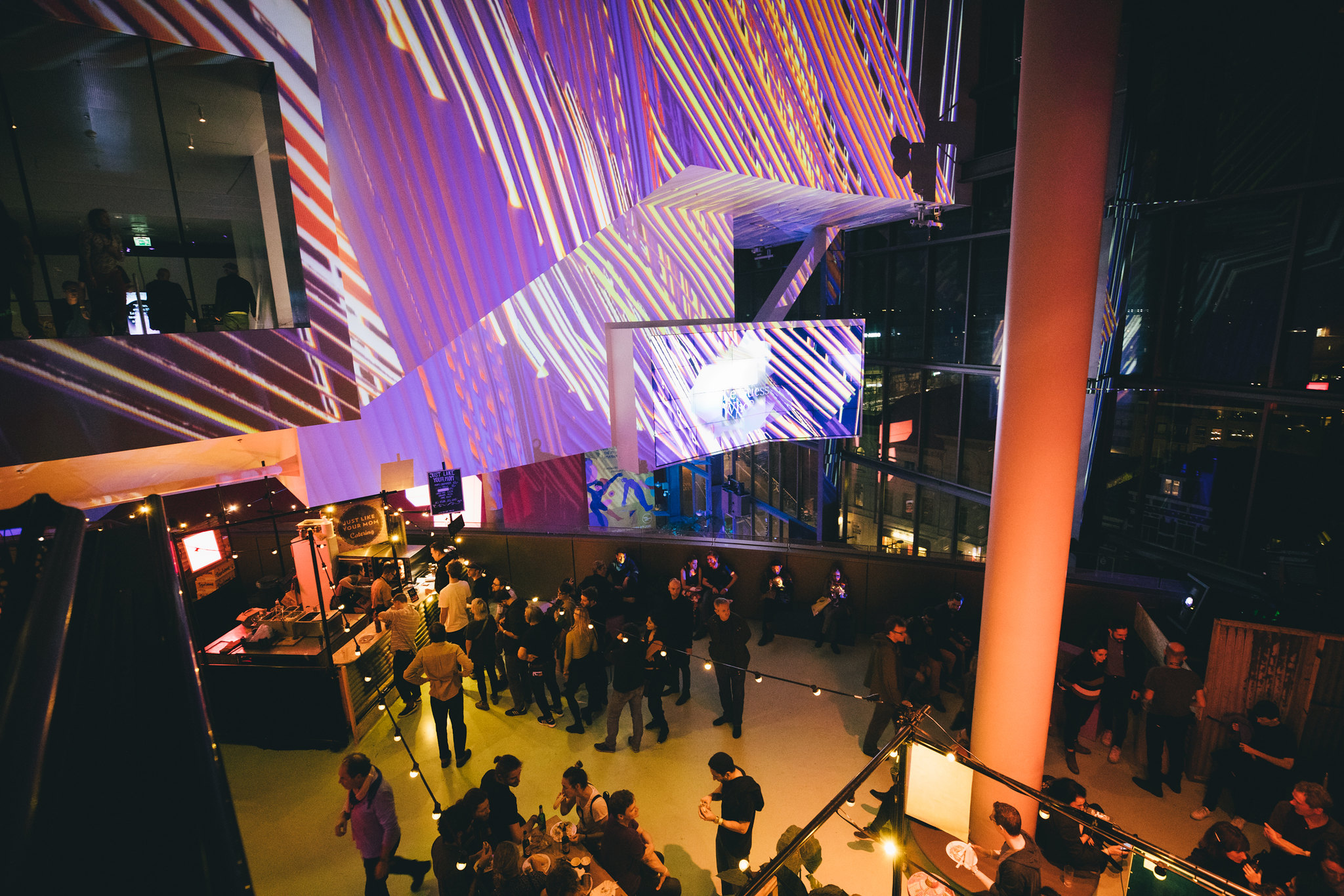 Vacancies: Le Guess Who? has 3 open job positions and 3 internship possibilities
Thursday Jun 10th 2021
Le Guess Who? is dedicated to boundary-crossing music & culture from all over the world. The festival shows that the world has a greater cultural richness to offer than we generally see and hear. During four days, our program displays extraordinary musical performances, as well as exhibitions, art installations, film screenings, talks and satellite events throughout the entire city of Utrecht.
Le Guess Who?'s mission is to enrich your worldview by making the other sound heard. We share the belief that art forms a language that transcends cultures, words and borders. Le Guess Who? considers music and other art forms as a means to bring people together and to foster understanding for each other and for other ideas.
To help us fulfil this mission, we are looking for a Producer Satellite Events, a Marketing & Communications Assistant, a Volunteer Coordinator, a Production Intern, a Marketing Intern and a Program Intern.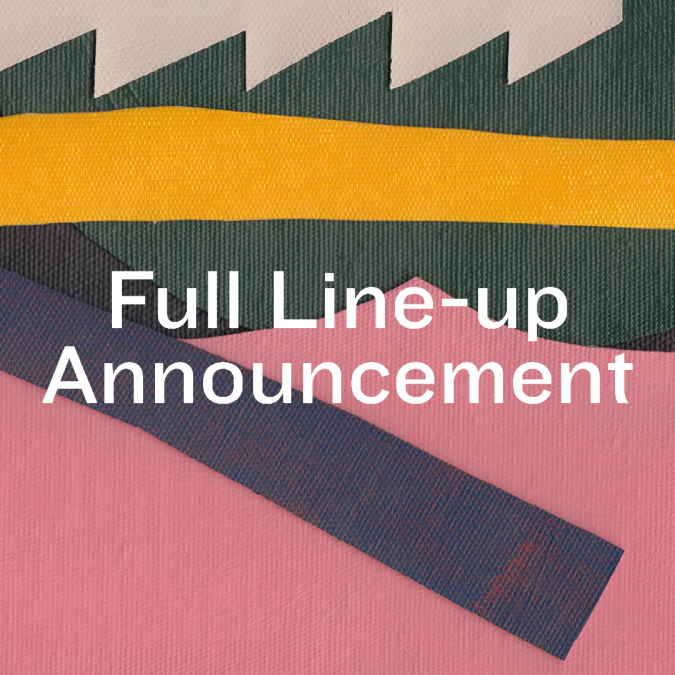 Tuesday Sep 19th 2023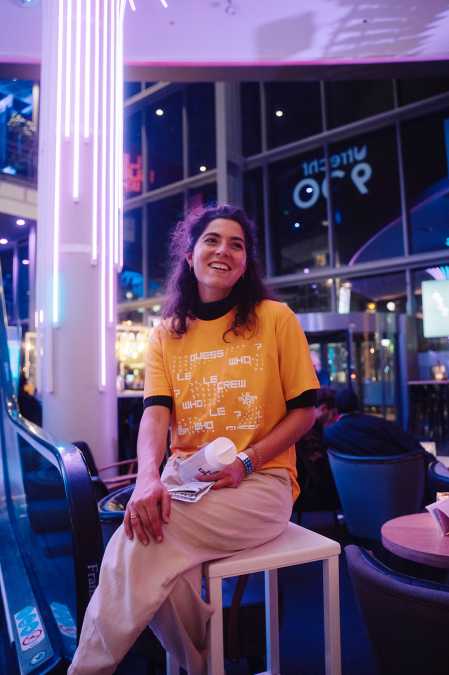 Monday Sep 18th 2023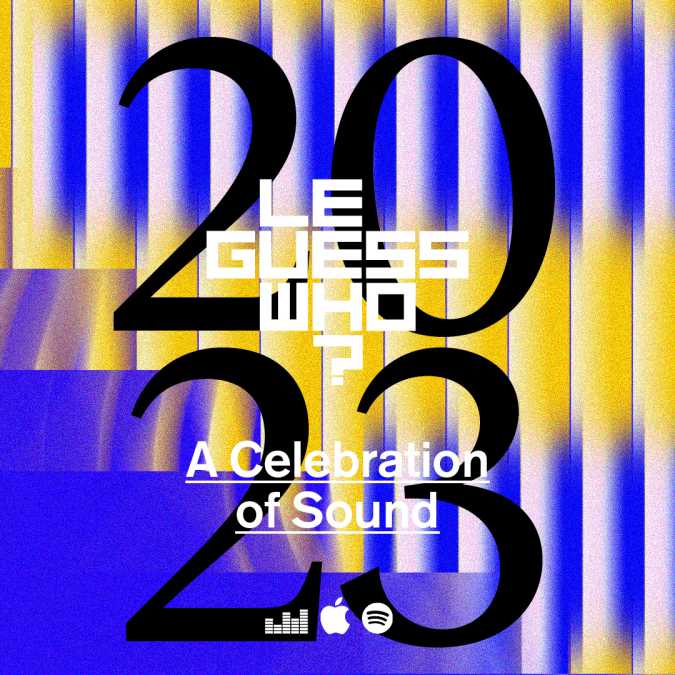 Sunday Sep 17th 2023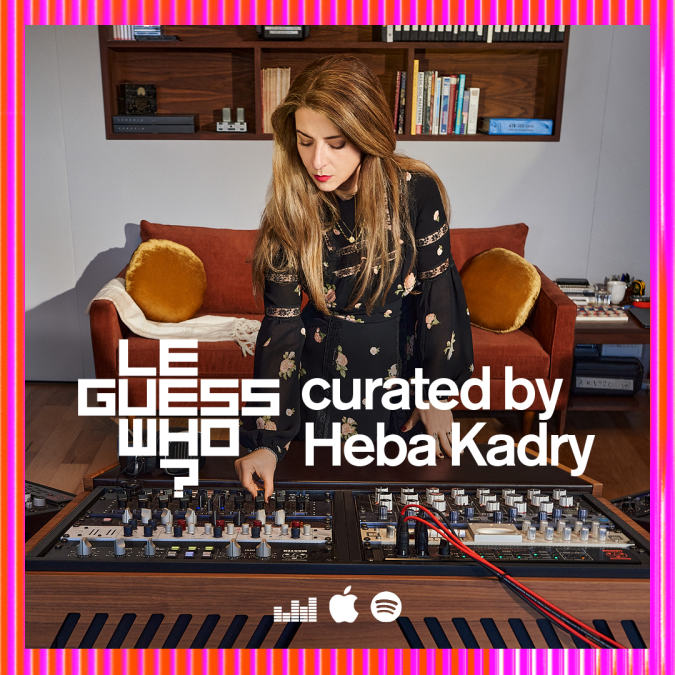 Thursday Sep 14th 2023