Listen: Patrick Higgins' album 'Dossier', released through Nicolas Jaar's Other People
Thursday Apr 25th 2019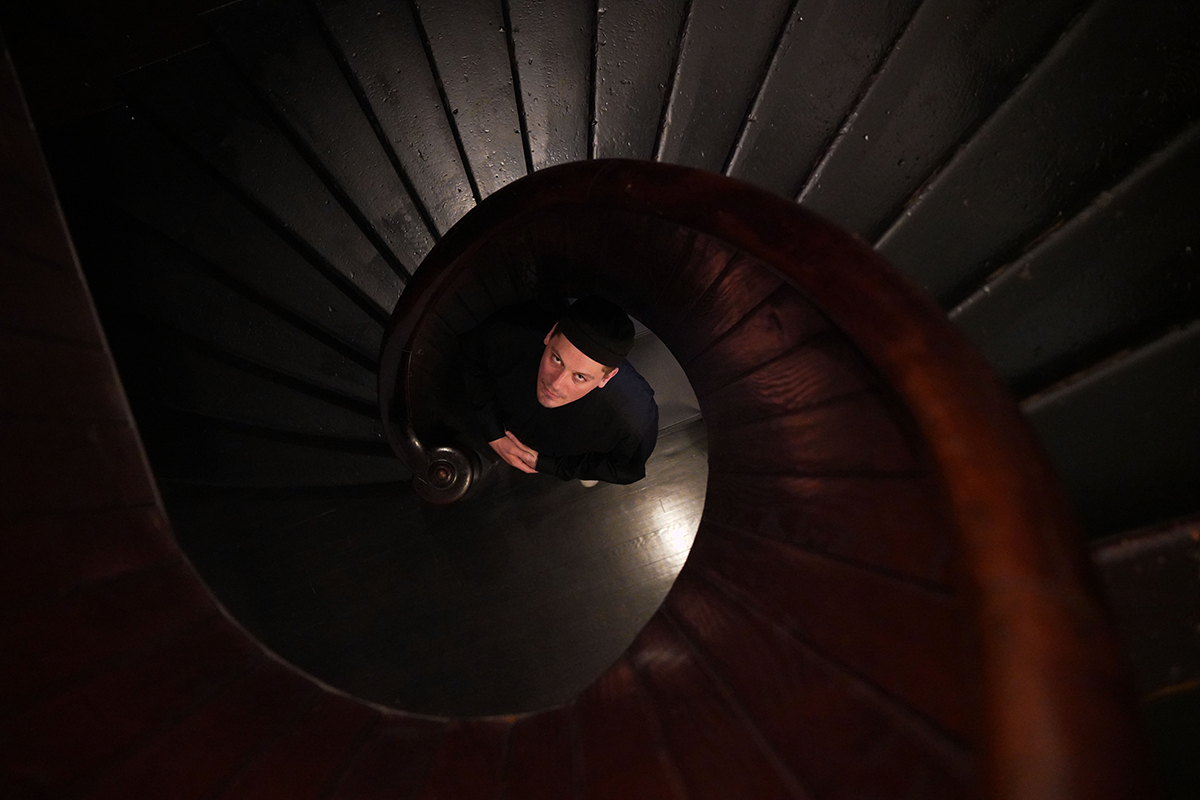 New York-based composer and guitarist Patrick Higgins has been exploring the possibilities and limits of music throughout his career. His latest album 'Dossier', which was released last year through Nicolas Jaar's label Other People, was recorded live without overdubs or edits.
'Dossier' deals with themes of alienation and individuality, and the inner emotional economy of contemporary digital life, its politics, erotics and violence. Listen & watch the stunning live performance of the songs 'Pitch Black' and 'White Lie' below.
"As a result of the recording process, the album feels alive, despite its inorganic sound palette. (...) Dossier feels like a living machine constantly reassembling and interrogating itself, searching for the next step in its evolution." -
Exclaim!
Patrick Higgins is one of the curators for Le Guess Who? 2019 and will also perform at the festival.