About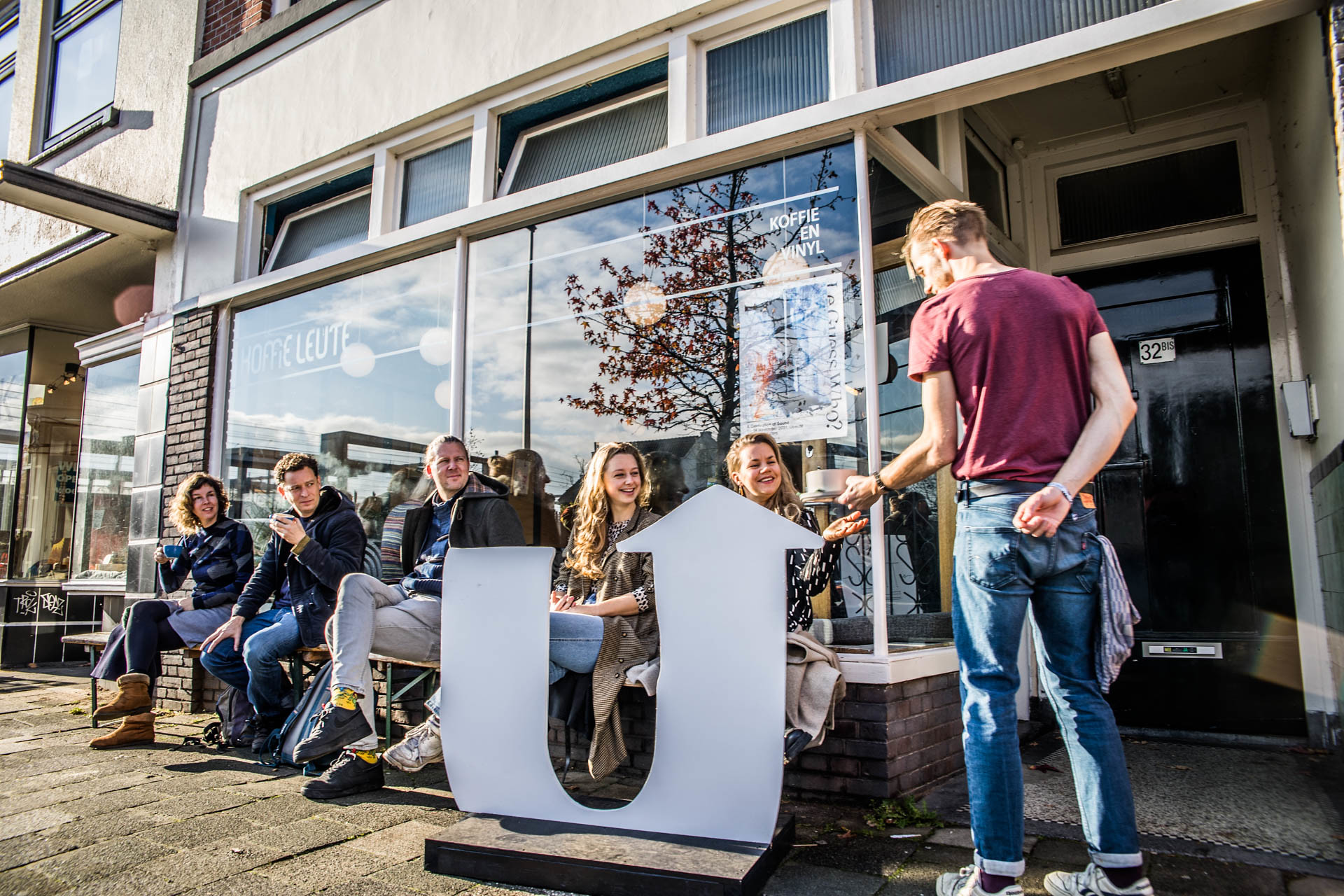 (Nederlandse tekst hieronder)
Le Guess Who? exists to bring people together through music and culture. U? is the participative and freely accessible day program of Le Guess Who?, created for and with the city of Utrecht. With this, Le Guess Who? takes a next step in its local collaborations and further promotes its festival mission throughout the city of Utrecht. U? will return in 2023, 9-12 November.

Follow U? on Facebook and Instagram.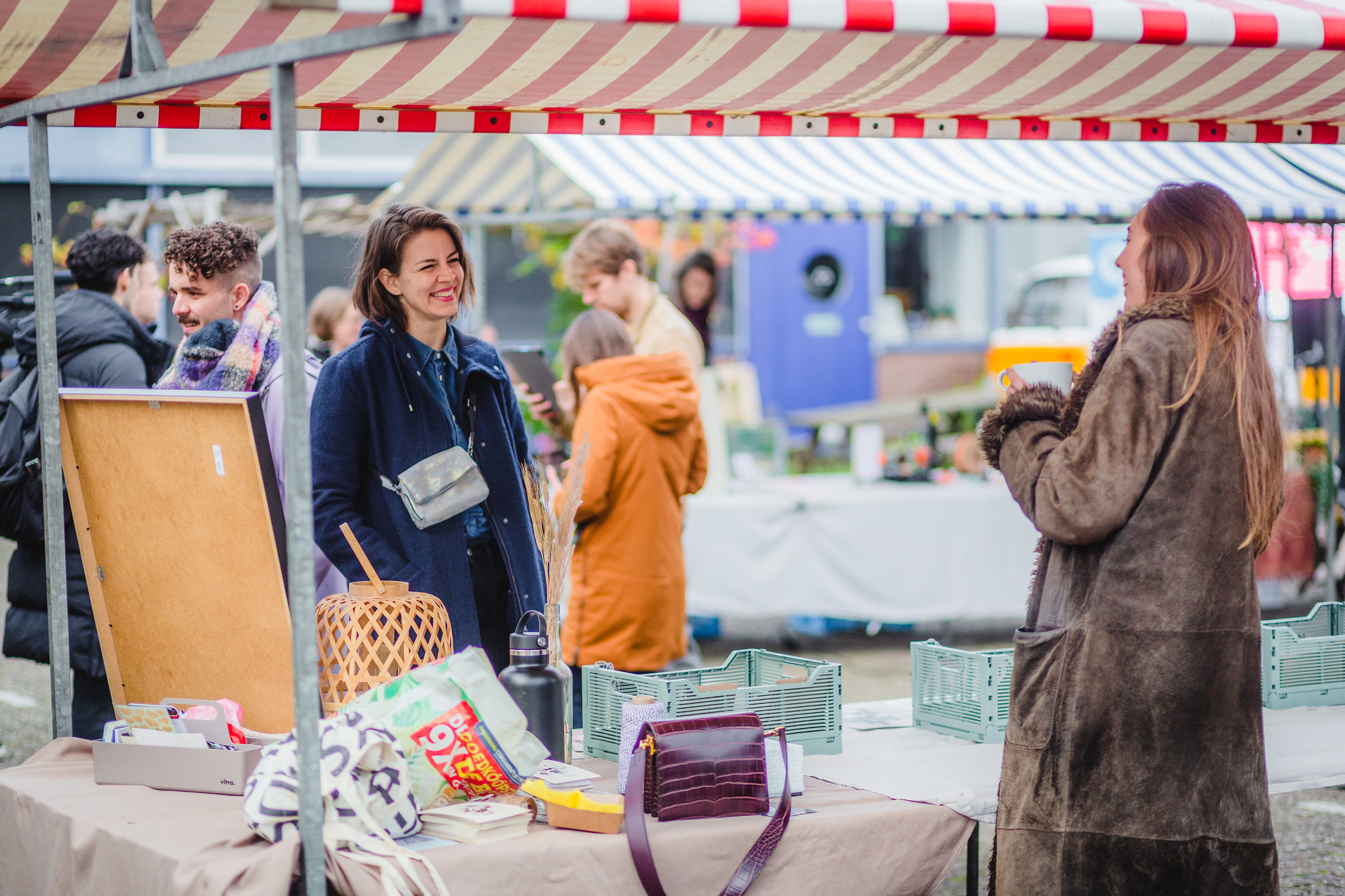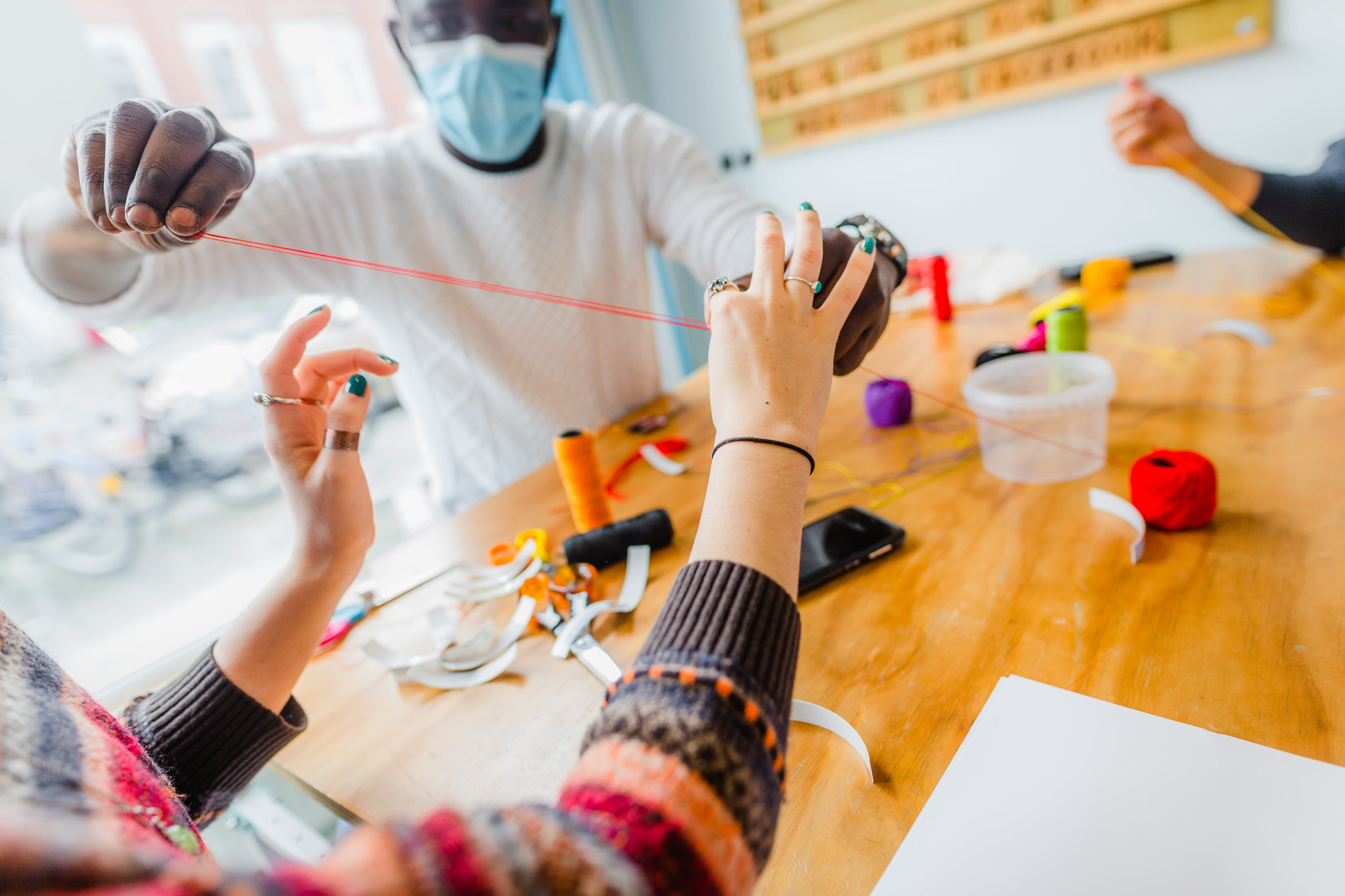 Over U?
Le Guess Who? heeft het doel om mensen samen te brengen door middel van muziek en cultuur. U? is het verbindende en gratis toegankelijke dagprogramma van Le Guess Who?, gemaakt voor en mét de stad Utrecht. Hiermee draagt Le Guess Who? haar missie om mensen te verrijken met inspirerende muziek en cultuur nog verder uit naar de stad. U? keert terug in 2023, 9-12 november.

Volg U? op Facebook en Instagram.