Support Le Guess Who?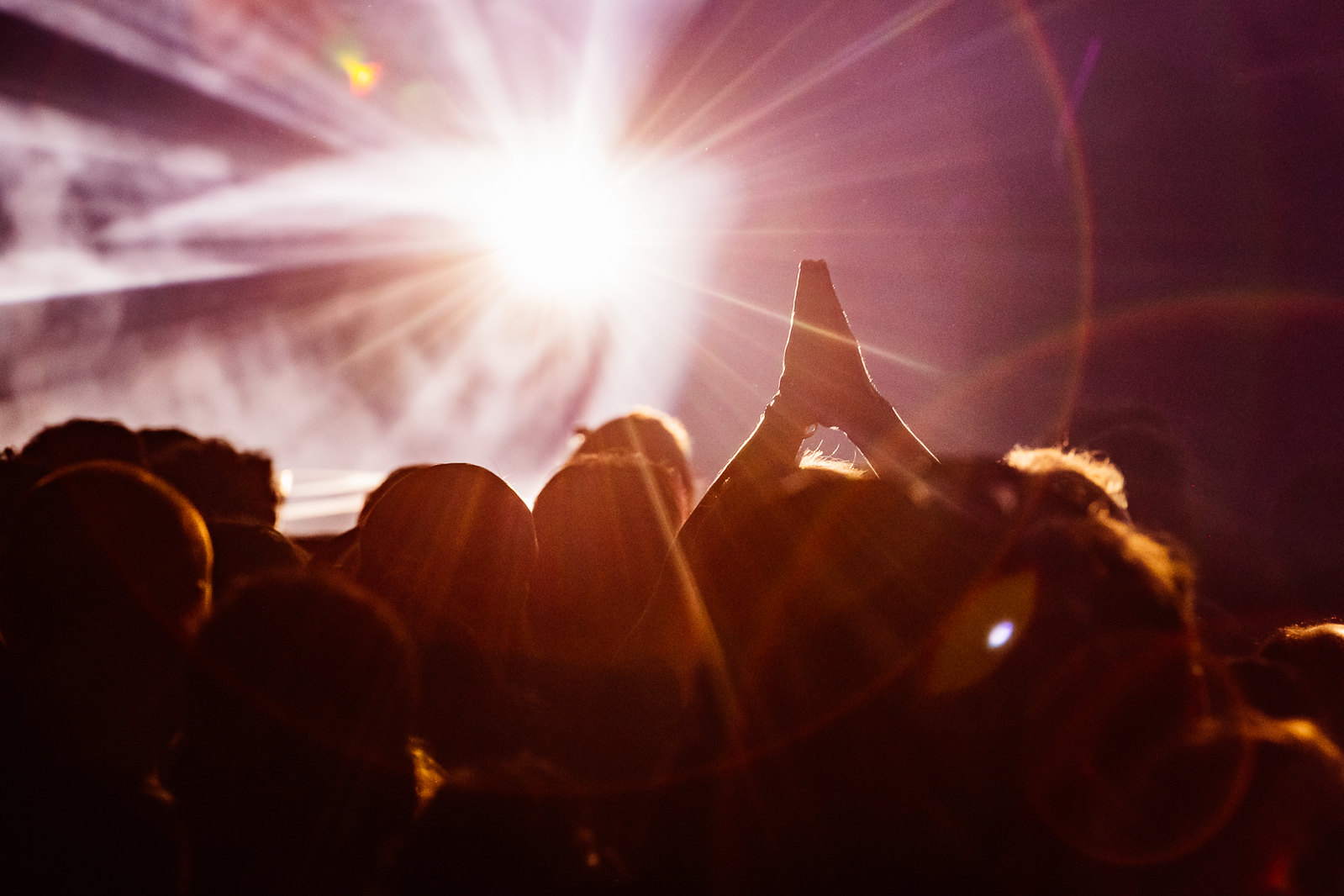 Thanks to visitors like you, Le Guess Who? has been able to grow into a leading international festival for underrepresented sounds over the past 15 years. We feel it is important to showcase these sounds that are rarely heard in other places.
Feel the same way? You can help us to continue our mission by becoming a LGW Supporter. Your donation will be invested directly in the festival program, and will therefore help us to bring your next favorite artist to LGW.

Become a LGW Supporter
LGW Supporters can make a donation of at least €5 per month or €60 per year (but of course a higher gift is always welcome). As a LGW Supporter, you are invited to the annual online LGW program presentation and receive personal updates from the LGW team throughout the year.
Register as a LGW Supporter – Direct debit
Register as a LGW Supporter – Paypal (€5 per month)
Register as a LGW Supporter – Paypal (€60 per year )
Make a one-time donation
Would you rather make a one-time donation instead? You can do so via the link below.
Photo by Maarten Mooijman