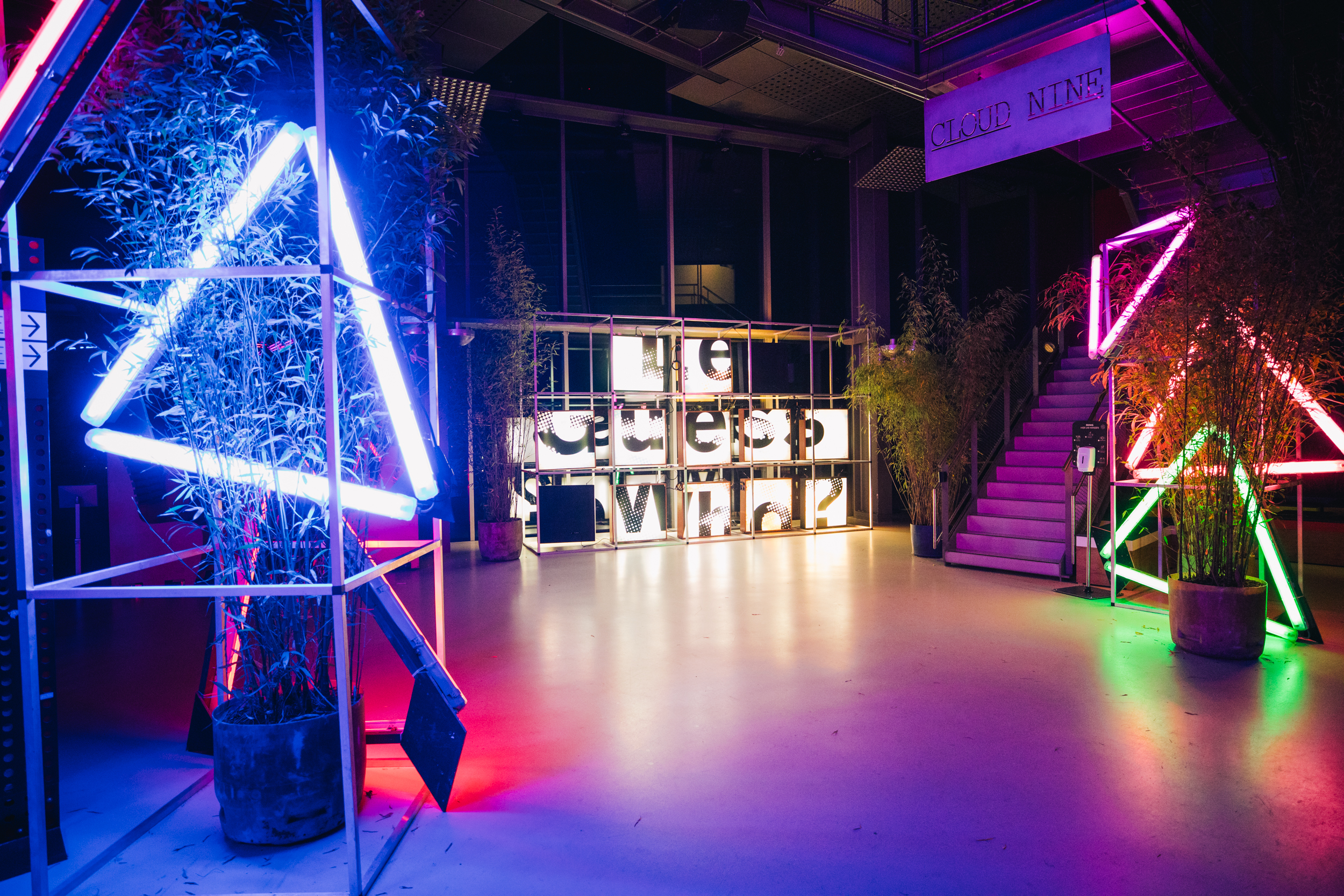 Vacancies & Internships
Le Guess Who? is a festival that is dedicated to boundary-crossing music & culture from all over the world. The fifteenth edition is set to take place 10-13 November 2022 in Utrecht, the Netherlands.
Le Guess Who? is proud to present music and art that challenges and enriches the observer. Here, artists push the boundaries of expectations and lead us to the idea of something bigger: the unprecedented diversity of human creativity. Over the years, Le Guess Who? has grown into a leading international festival, known for the inspiring way in which groundbreaking music is presented.
U? is the participative and freely accessible day program of Le Guess Who?, created for and with the city of Utrecht. While the majority of Le Guess Who? performances are within the city center, U? expands to other neighborhoods with music, exhibitions, local markets, performance, workshops, and more.
Stichting Le Guess Who? zoekt Leden Raad van Toezicht: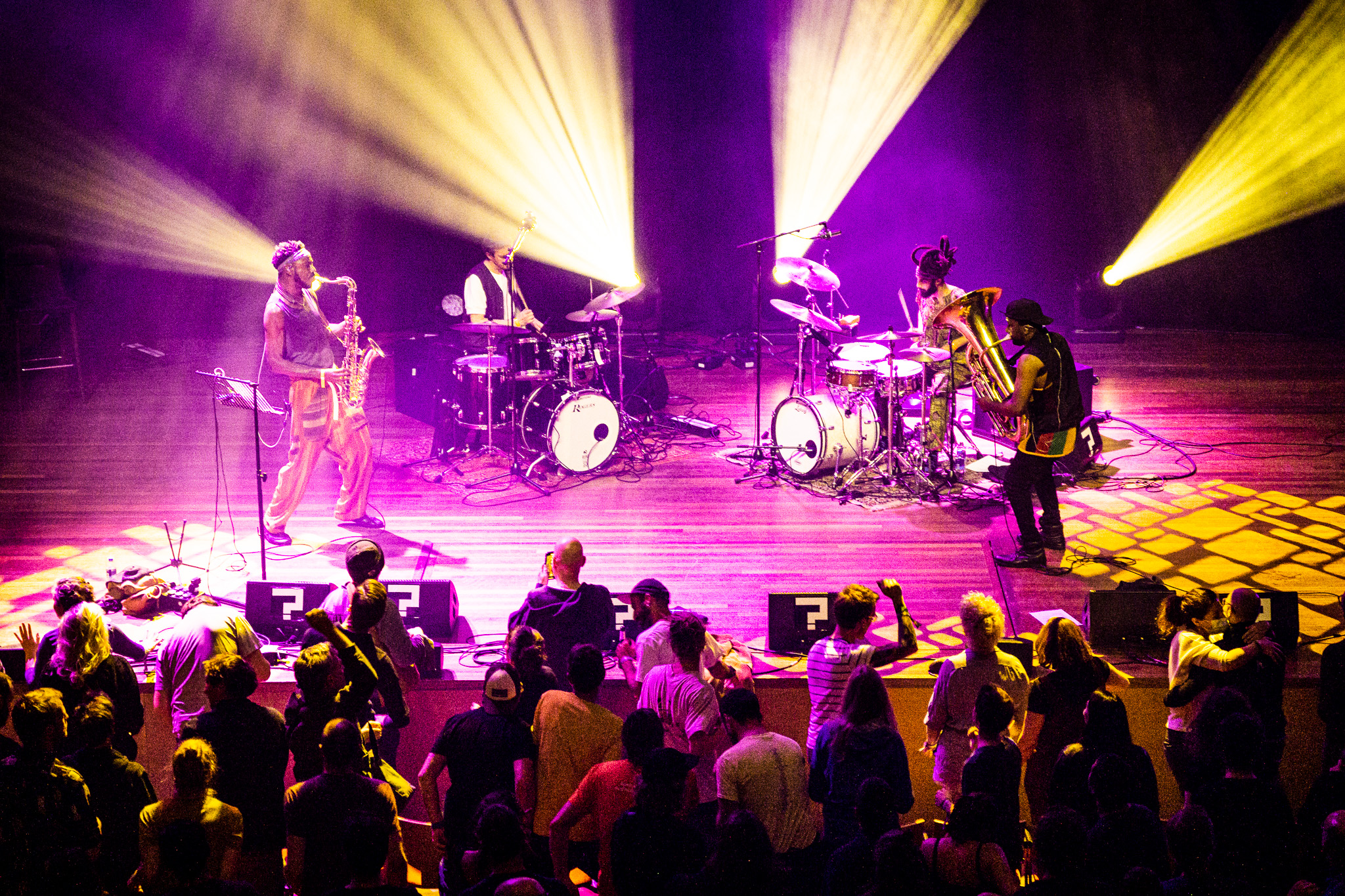 Leden voor de Raad van Toezicht
Binnen de Raad van Toezicht beschikt ieder lid over specifieke kennis om toezicht te kunnen houden op het geheel van activiteiten van de organisatie. Gezien de samenstelling en ervaring van de Raad is het mogelijk dat één van de twee nieuwe leden geen bestuurlijke of toezichthoudende ervaring heeft, maar wel beschikt over de benodigde vaardigheden.