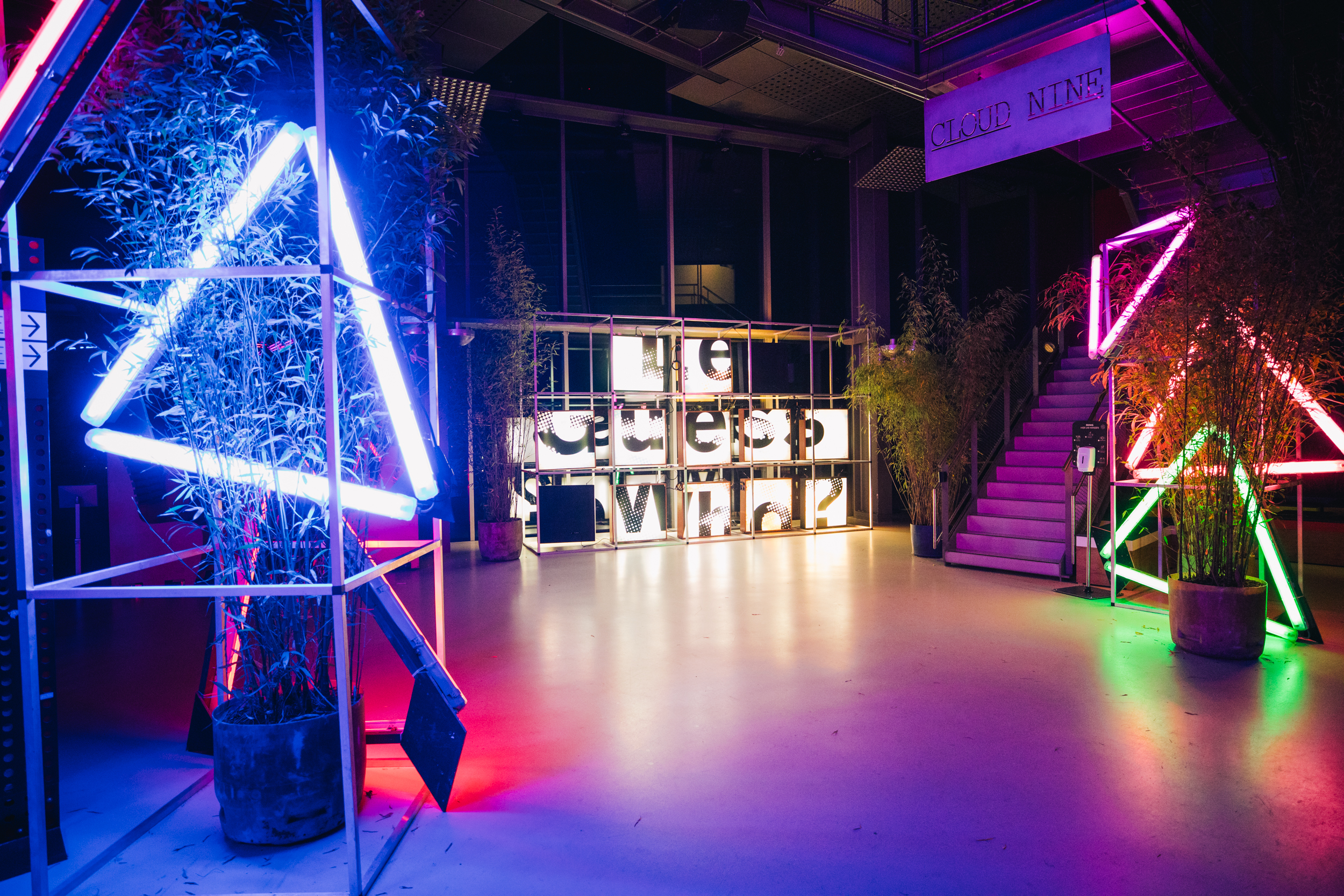 Vacancies & Internships
Le Guess Who? is a festival that is dedicated to boundary-crossing music & culture from all over the world. The sixteenth edition is set to take place 9-12 November 2023 in Utrecht, the Netherlands.
Le Guess Who? is proud to present music and art that challenges and enriches the observer. Here, artists push the boundaries of expectations and lead us to the idea of something bigger: the unprecedented diversity of human creativity. Over the years, Le Guess Who? has grown into a leading international festival, known for the inspiring way in which groundbreaking music is presented.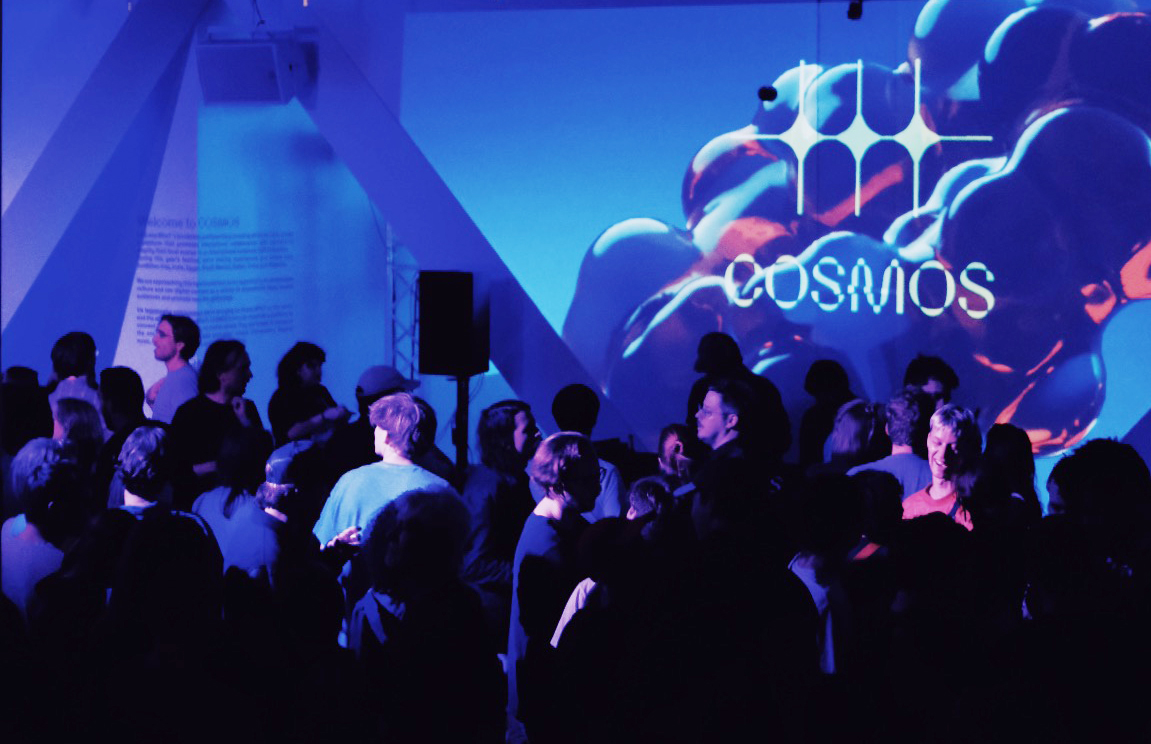 Vacancy: Network & Partnership Coordinator for COSMOS
For our hybrid platform COSMOS, we are looking for a Network & Partnership coordinator: someone who further develops partnerships all over the world, and creates a global community of forward-thinking cultural figureheads.