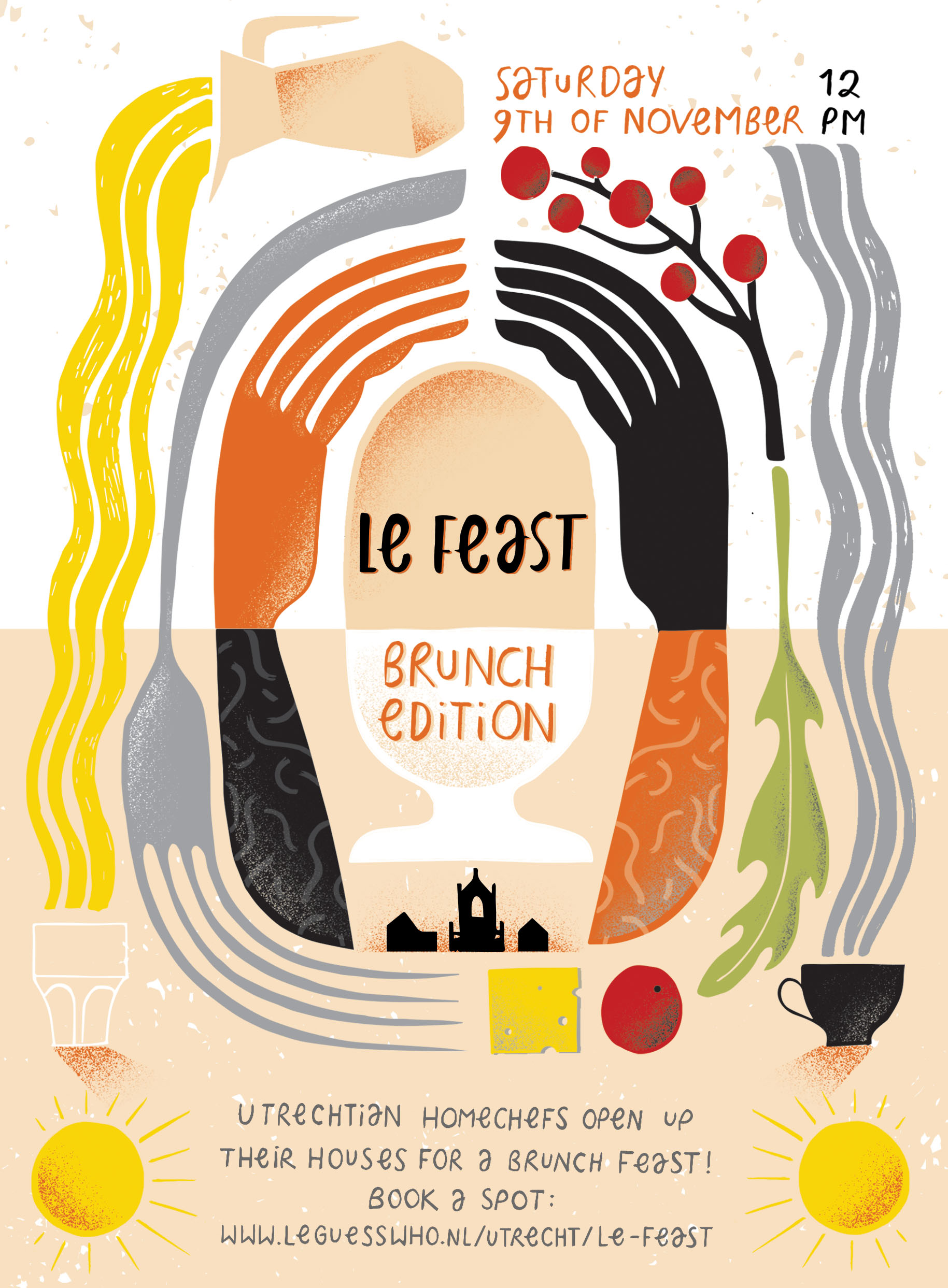 Utrechtian homechefs open up their houses for Le Feast 2019. Apply now!
Wednesday Oct 2nd 2019
Every year, Le Feast invites you into a living room in Utrecht, to enjoy a feast together with people you don't know (yet). Many Utrechtian home-chefs will transform their living room into a cozy brunch restaurant, welcoming other visitors of Le Guess Who? to join for a massive brunch feast with lots of poached eggs, Ottolenghi inspired salads and much more awesome food that you crave for after three days of music (and beer, probably).
You will receive the exact location of your chef a few days in advance: where, at whose place and with whom you are going to have a brunch will remain a surprise until then. After Le Feast you will pay your chef 'what you want'.
Apply for Le Feast 2019: Saturday 9 November
Book your spot at an Utrechtian brunch table here.
Do you want to be a chef and do you live on a maximum of 10 minutes cycling from the city centre? Fill out the form here.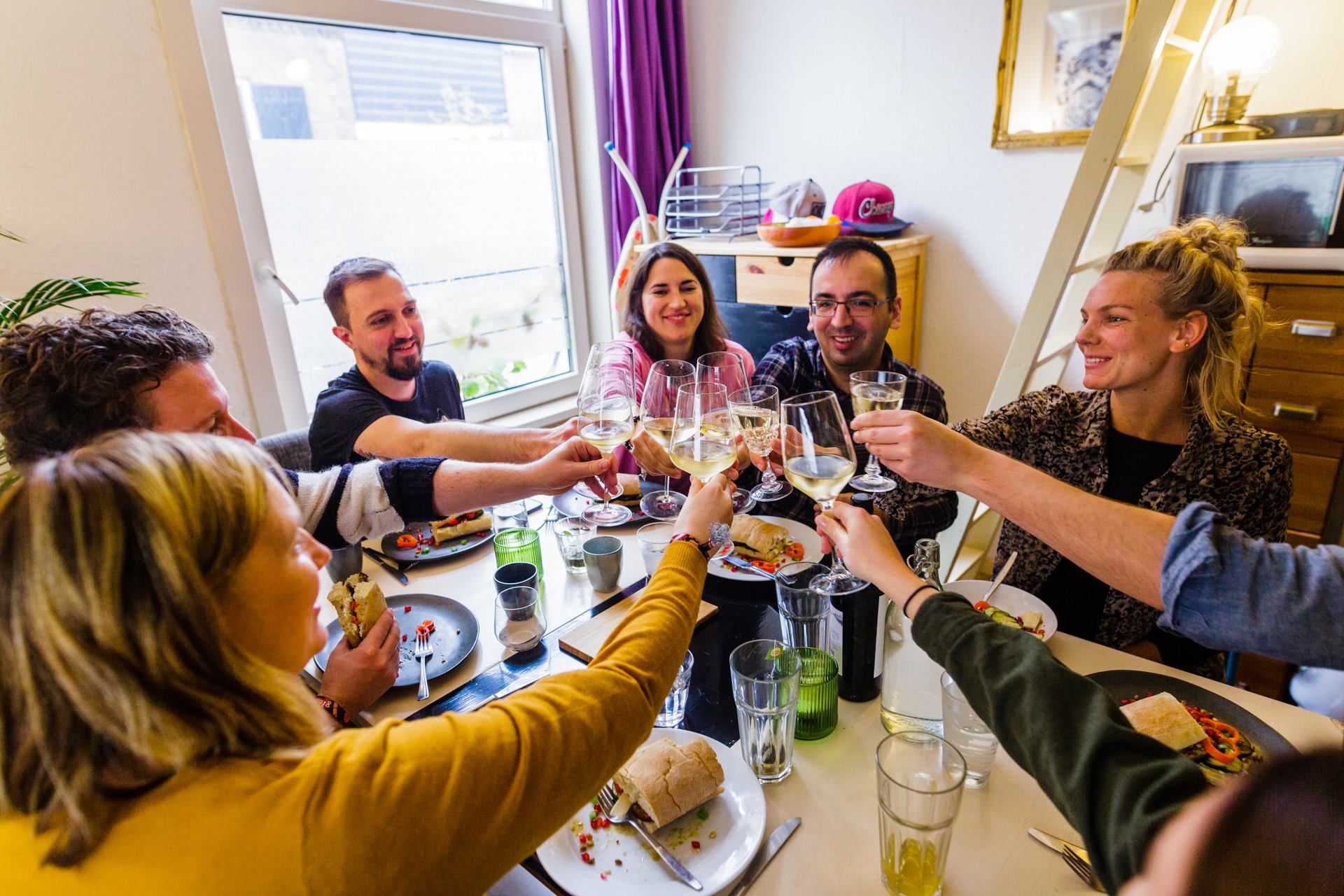 Photography: Mirel Masic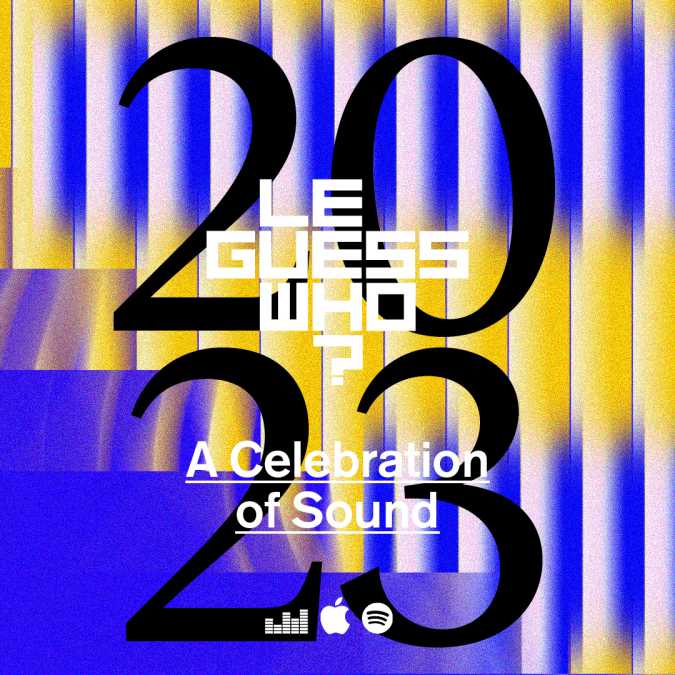 Wednesday May 31st 2023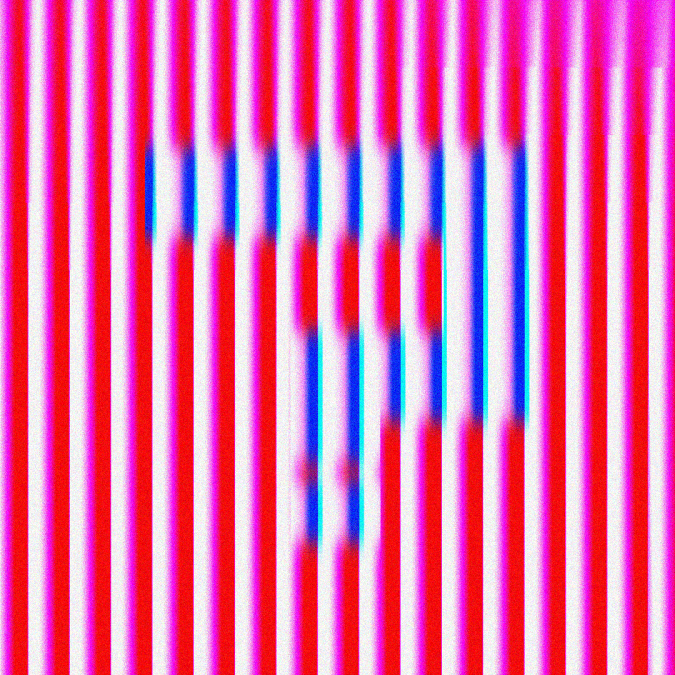 Tuesday May 23rd 2023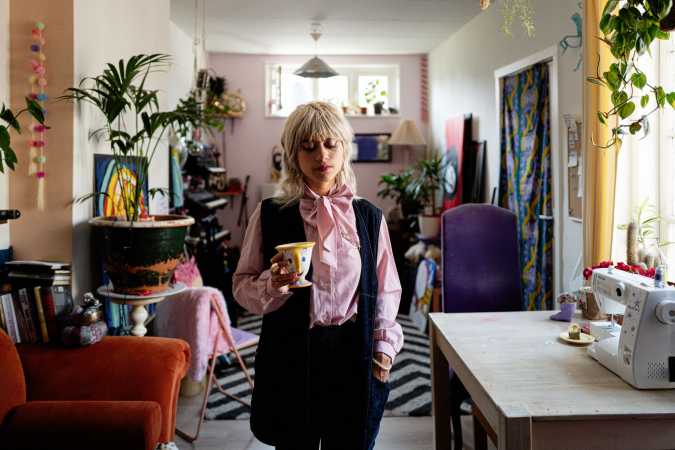 Wednesday May 17th 2023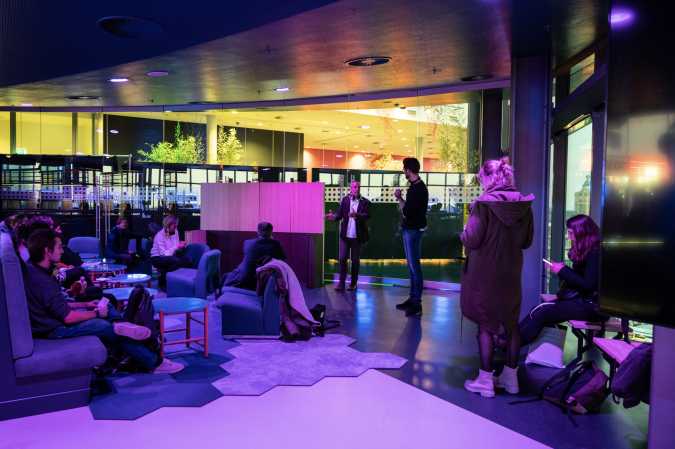 Tuesday May 9th 2023