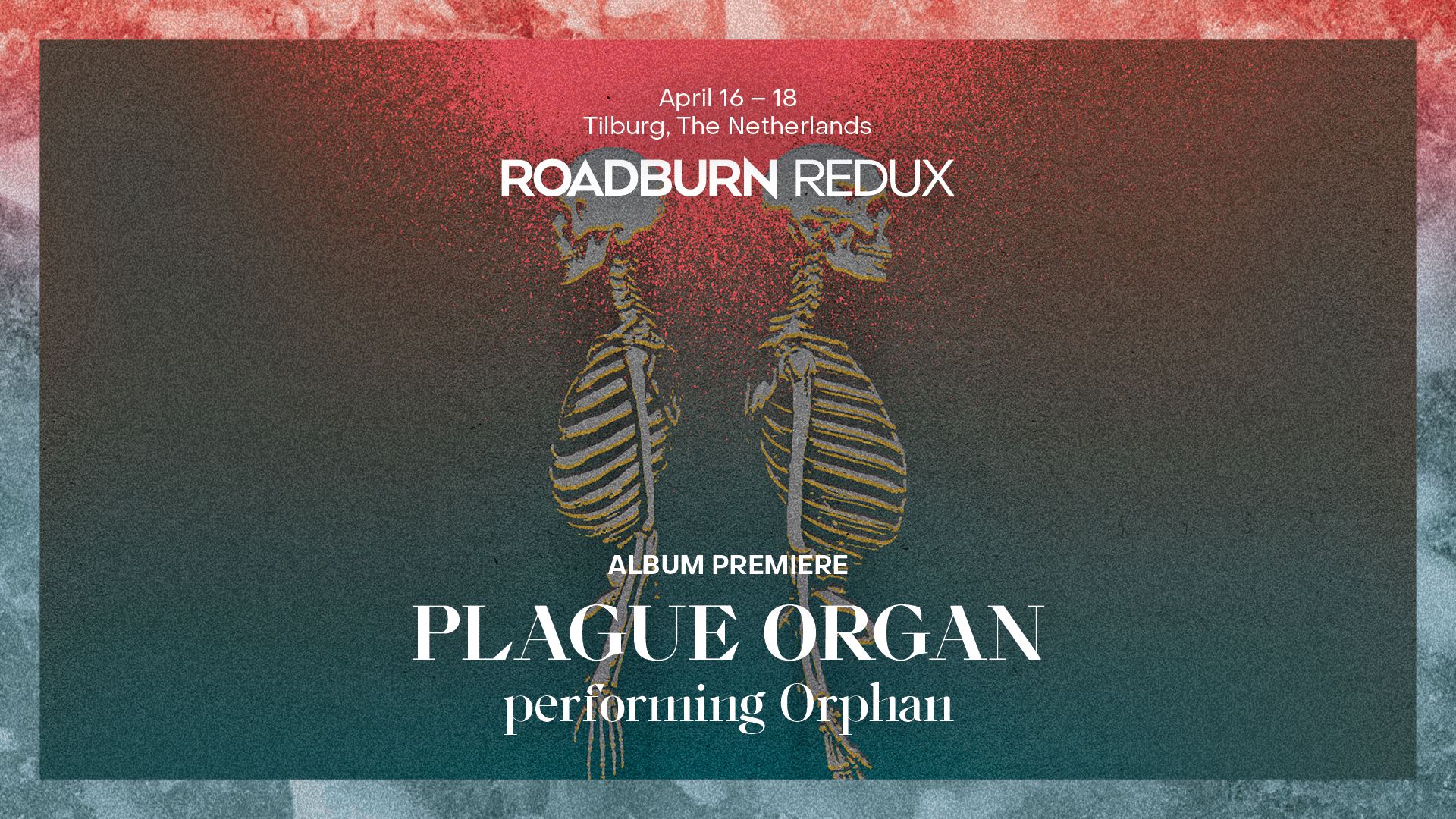 Roadburn & LGW present: Plague Organ performing Orphan as part of Roadburn Redux
Thursday Feb 4th 2021
The music of deranged Dutch duo Plague Organ inspires superlatives of a particularly brutal nature. Often-times, the group surpasses the threshold of sheer heaviness to sound completely hypnotic, assimilating the qualities of metal, noise, free-jazz, and experimental rock.
Last November, LGW OFF should have marked Plague Organ's debut live show. Now, we're proud to present Plague Organ performing Orphan in collaboration with Roadburn, as part of their digital event Roadburn Redux, taking place April 16-18.
For this special performance, René Aquarius (Dead Neanderthals) and Marlon Wolterink (White Noise studio) will be bolstering their aural abhorrence with fellow Dead Neanderthal, Otto Kokke.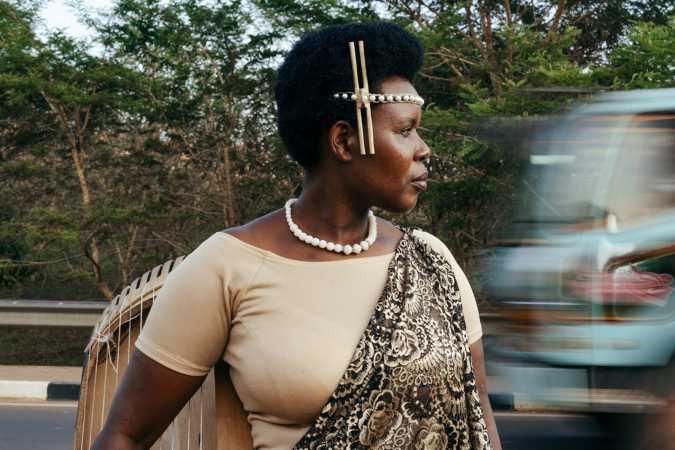 Sunday Nov 26th 2023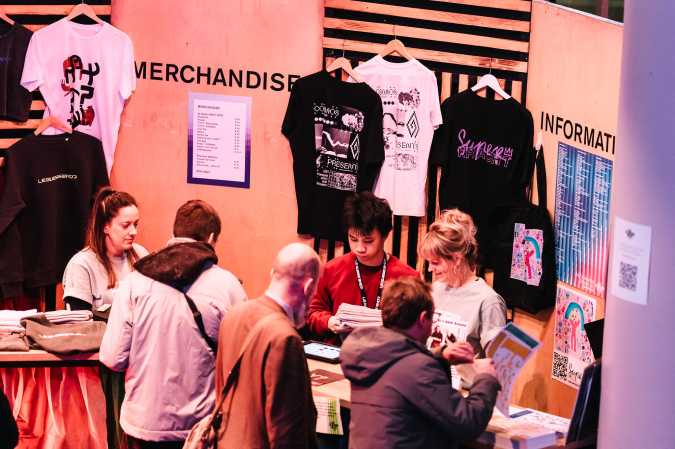 Thursday Nov 16th 2023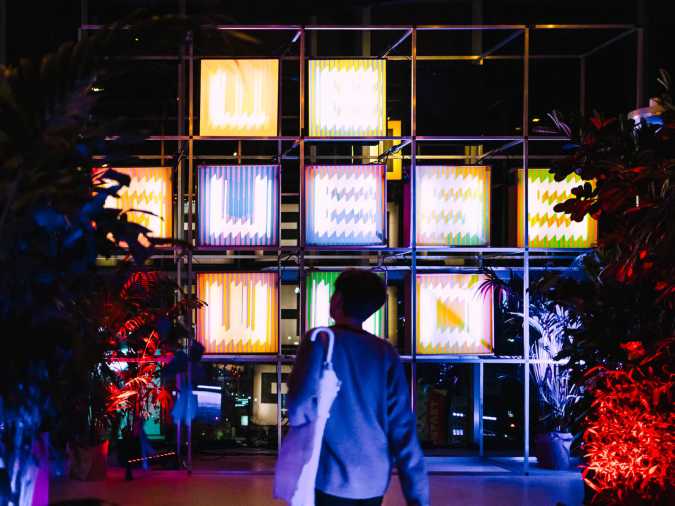 Saturday Nov 11th 2023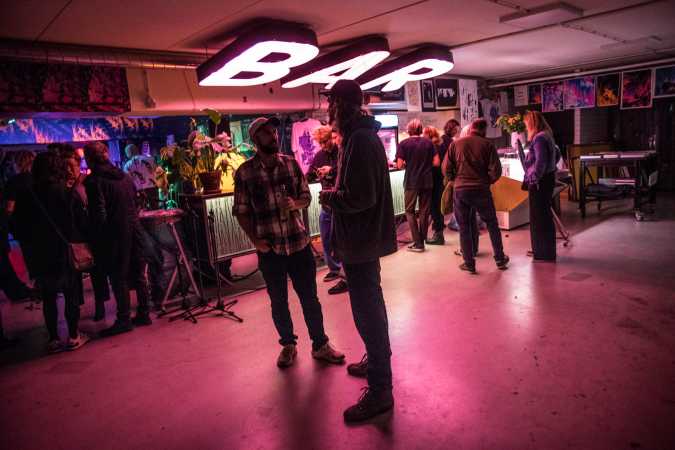 Monday Nov 6th 2023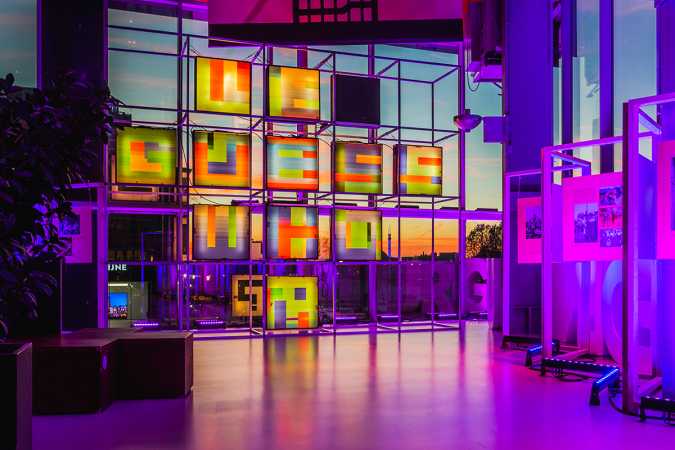 Thursday Nov 2nd 2023