Behind the Scenes is the new series by COSMOS, Le Guess Who?'s hybrid platform, in which we dive into local stories from across the world together with our global partners.
Here, we talk to the people behind the video content that was created for the latest COSMOS installment to learn more about their local cultural scenes; their creative processes while creating these films, and the artists they highlight.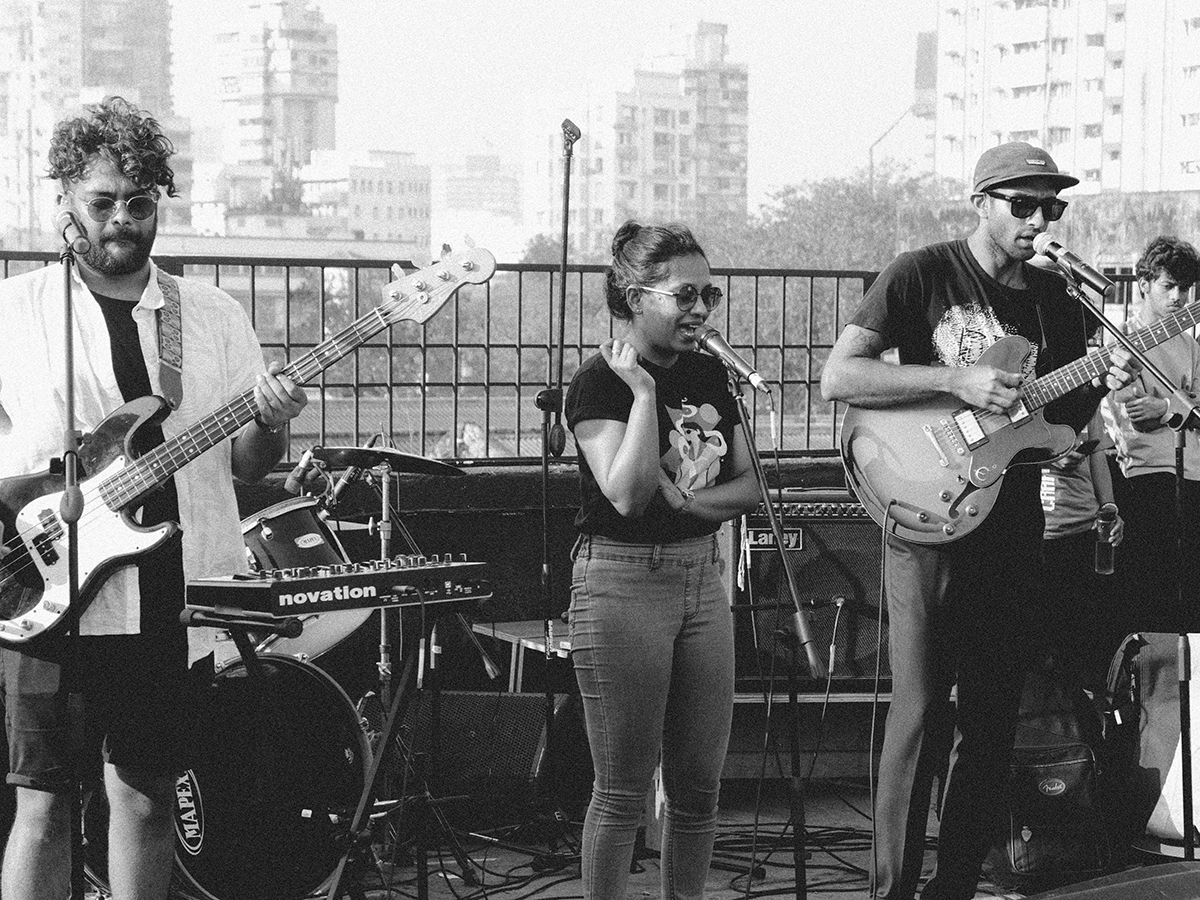 Following different collaborations with Le Guess Who?, including for LGW Embassy: Goa, India which debuted last November, COSMOS talks to Rana Ghose (REProduce) about risk-taking as a focus area; instinct as a curatorial aspect and how Goa differs from the rest of India. As one artist chimes in: "Everyone is allowed to be free here".
'I think Goa is as close as you can get to leaving India while also staying in India', replies Rana, when asked what the state's pull force on creatives is.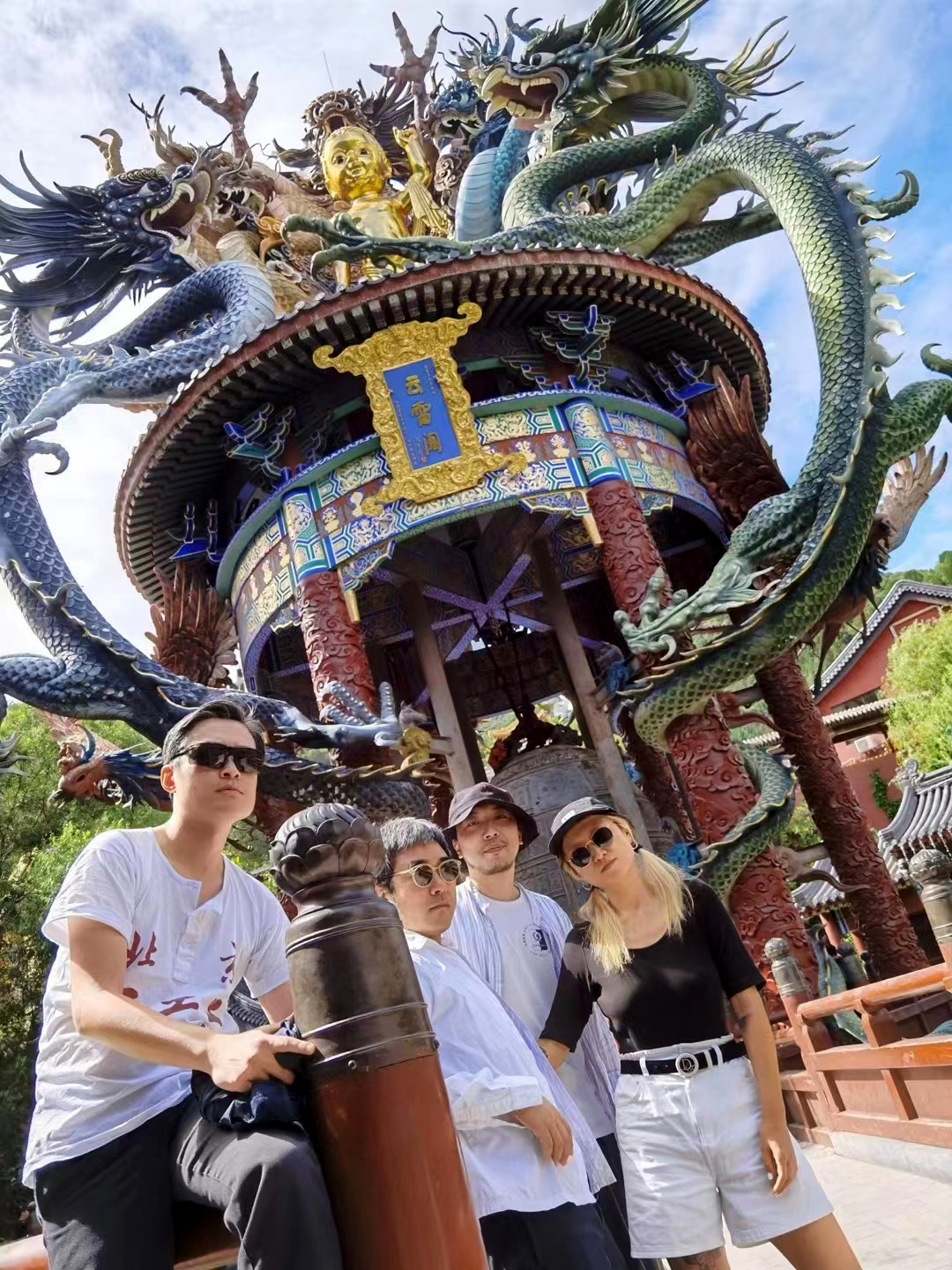 We discuss LGW Embassy: China with Ivan Zhang two days before the Chinese New Year: a talk about BIE Music's COSMOS collaboration and the diversity found in local music scenes across China; how going back to basics can also be a way forward; and how China is not the cloistered cultural island many think of it to be.
"Our hope is that the natural state of music – fun, and spirituality – will break free from the 'golden rules' of the much-developed global standards."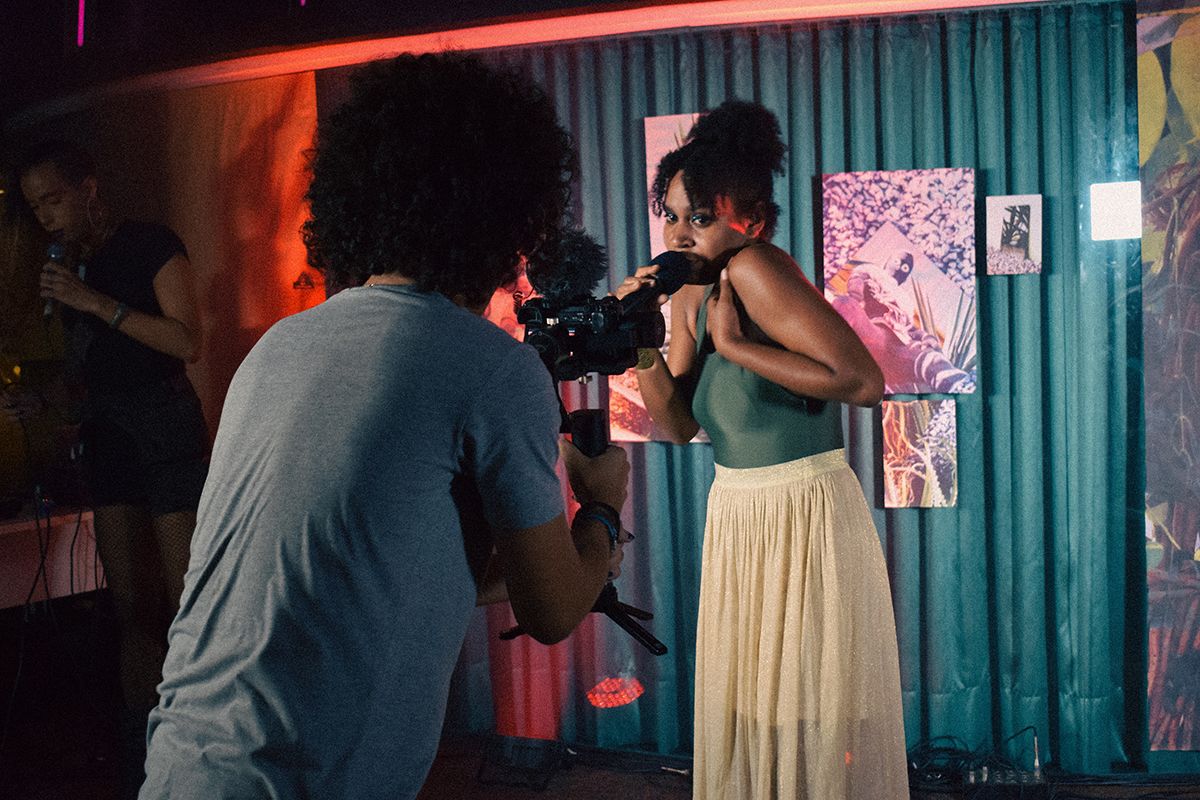 For our first article, COSMOS goes Behind the Scenes in Pernambuco, Brazil. We talk to Ana Garcia and Benke, the people behind Coquetel Molotov to discuss the local music scene in the city of Caruaru; how their involvement in COSMOS became Coquetel Molotov's first musical incubator; and diversity as a guiding principle.
"The history of the city of Caruaru is overflowing with music, a cornerstone of the region's animated street fairs. However, not all are welcome to participate - unlike in incubadora and Coquetel Molotov."
Are you interested in collaborating with COSMOS to share your local cultural scene?
Please let us know via cosmos@leguesswho.com.