Read: the Le Guess Who? 2017 Superheroes e-zine
Friday Feb 9th 2018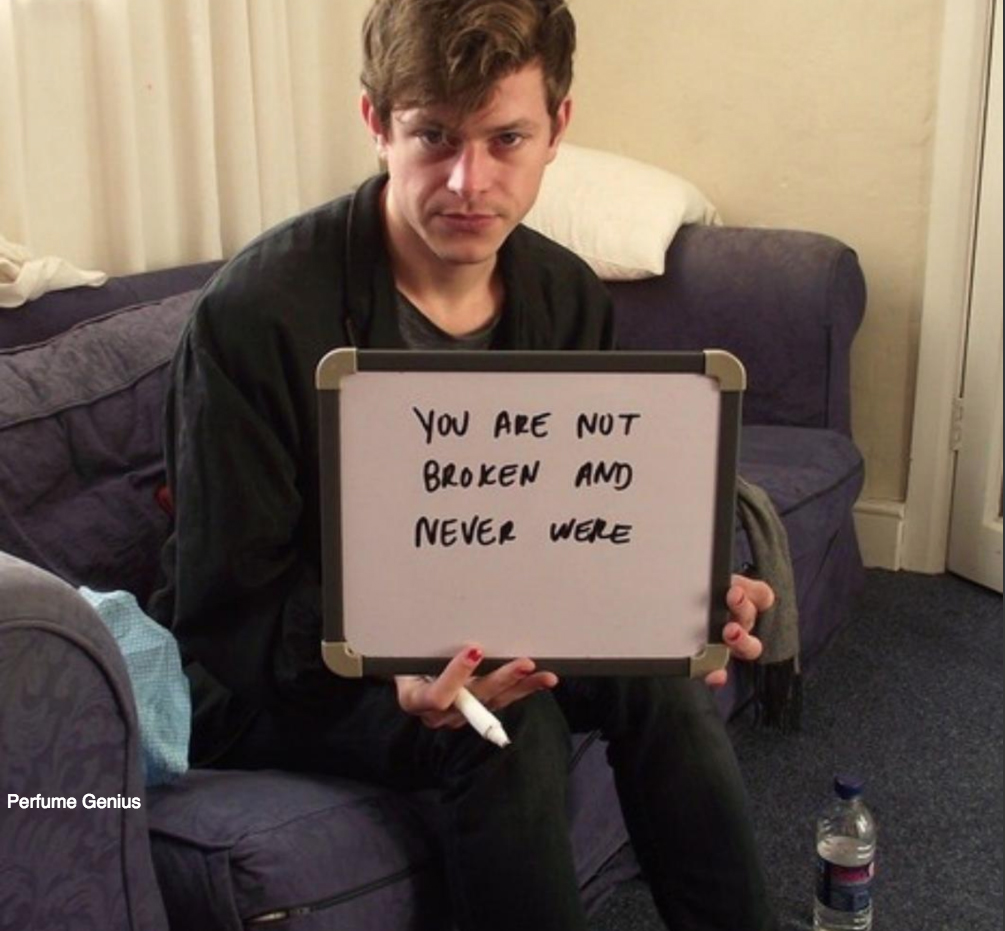 Some of our volunteers (aka the Superheroes of Le Guess Who?) decided to make a festival zine, to share their experiences while working at the festival last November, and witnessing the likes of Perfume Genius, Grouper, Les Amazones d'Afrique, Ben Frost & more.
Dive in below now, with special thanks to Tanya Lippmann for coordinating it all.
"I was motivated to create the zine because my experience at LGW was so immersive that by the conclusion of the weekend, I was exhausted and wrecked but I felt exhilarated to be alive."
Want to know more about the opportunities of volunteering at Le Guess Who? 2018? Keep an eye out on this page.