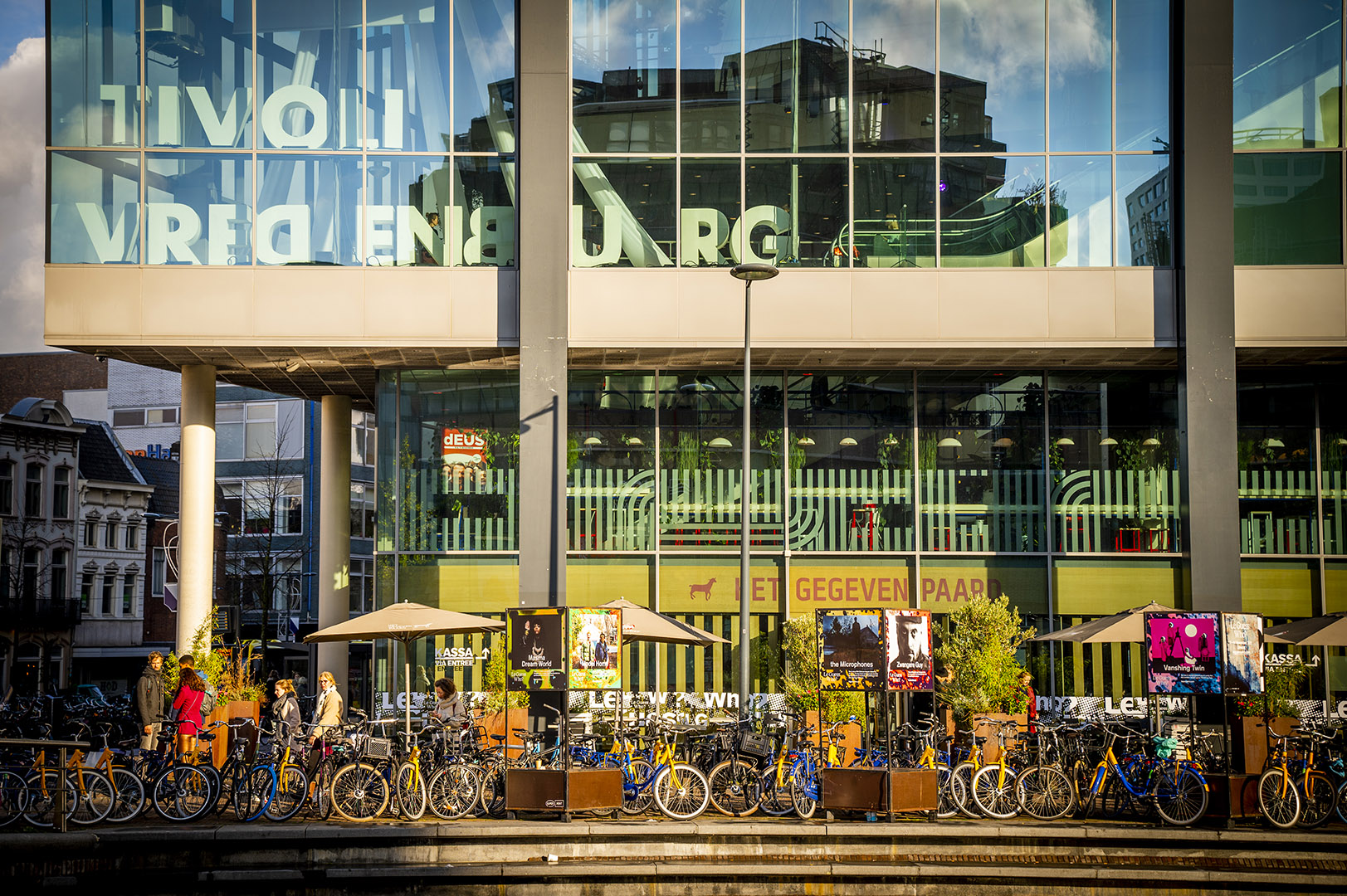 More info + timeschedule for the Sunday of LGW21
Saturday Nov 13th 2021
We are extremely grateful to have been able to continue the festival today. Thanks for your continued support; without it, we couldn't have made Le Guess Who? happen.
We now reveal the LGW & U? timeschedule for Sunday (subject to change). This has been a difficult puzzle to make. Please take note that, because tomorrow all shows have to be seated, all venues will have limited capacity. Also, as of tomorrow, all bars will have to close at 8PM. We hope you understand; this is the only way we are still able to host Le Guess Who? tomorrow: www.leguesswho.com/timetable.
Tomorrow, you can also explore the Cartesius area in Utrecht, where U? will touch down. Featuring music performance, art exhibitions, talks, film, and more.
Wristband pick-up info for Sunday: tomorrow we are again offering 4-Day Pass holders the opportunity to do their daily Coronacheck between 10AM and 2PM in the central hall (ground floor) of TivoliVredenburg. If you arrive later, you need to go to the Ticketing Area at Vredenburg square again to do your Coronacheck.
Day ticket holders should scan their ticket and do the Coronacheck at the Ticketing Area at Vredenburg square. This is possible from 10AM on.
See you tomorrow!
Photography: Tim van Veen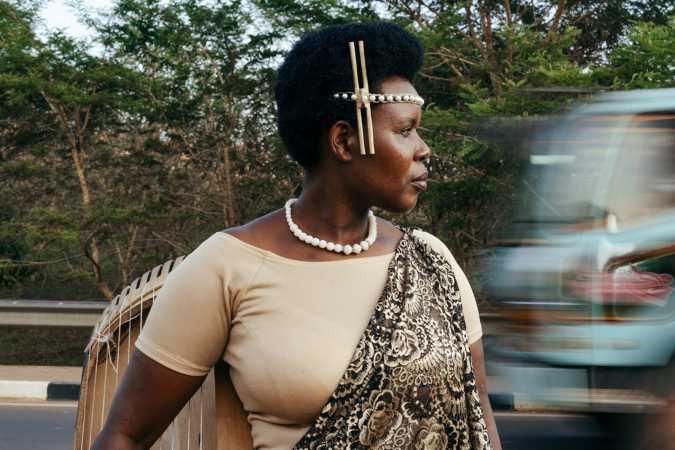 Sunday Nov 26th 2023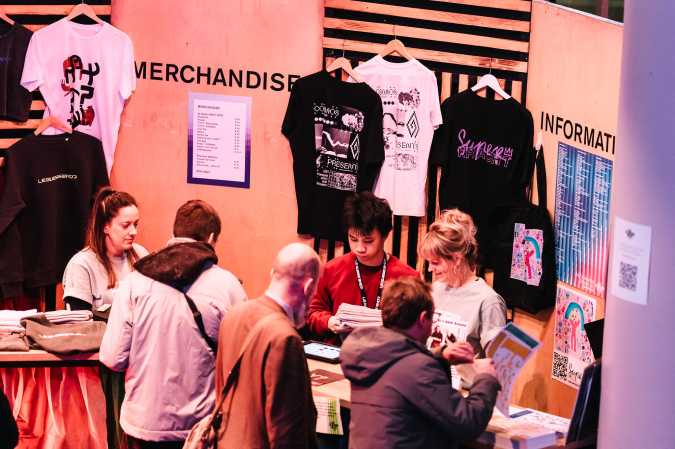 Thursday Nov 16th 2023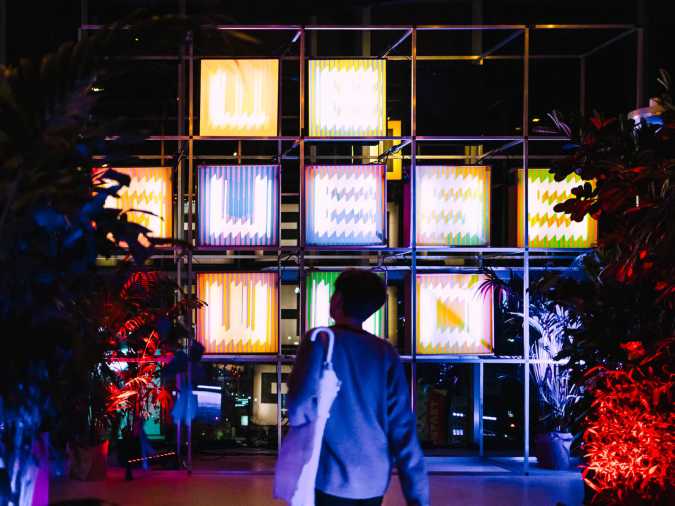 Saturday Nov 11th 2023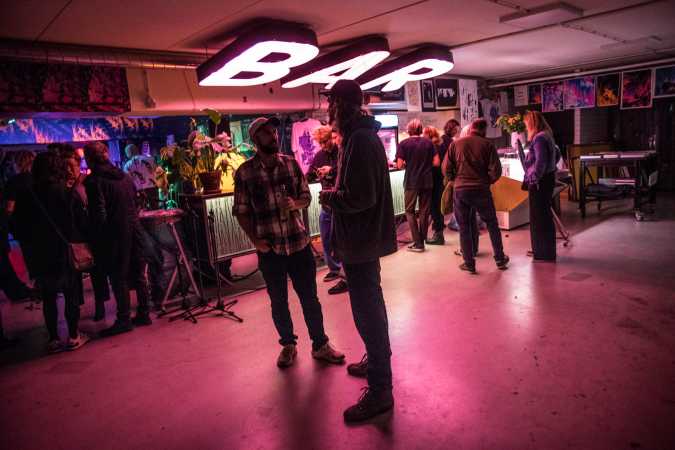 Monday Nov 6th 2023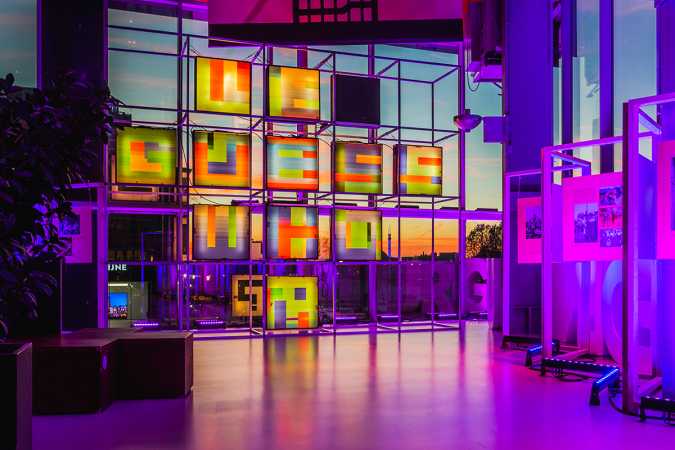 Thursday Nov 2nd 2023