Listen: Pink Siifu releases NEGRO DELUXE
Friday Apr 9th 2021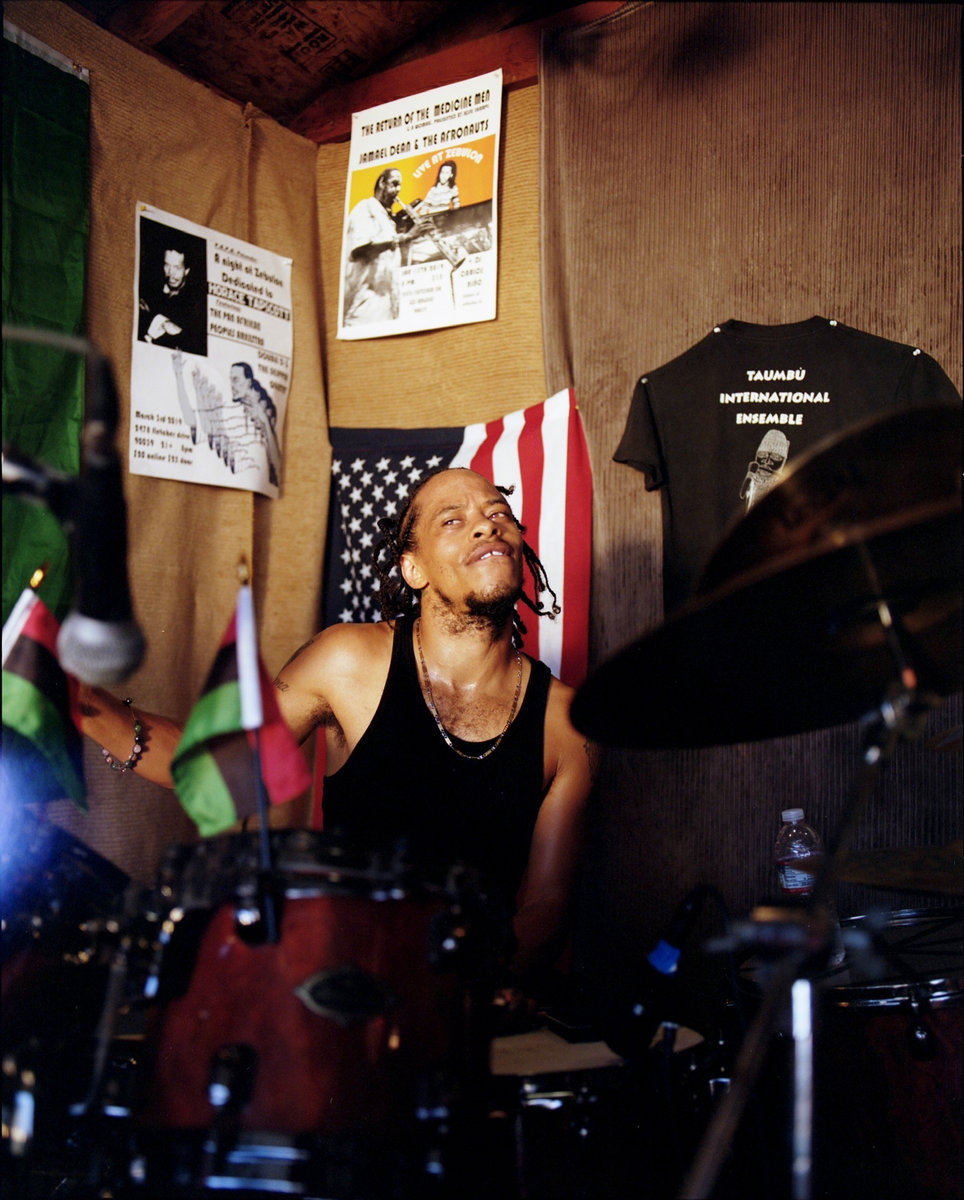 Rapper and producer Pink Siifu's has become known for his mercurial talent for intersecting styles and culture. Last year, Pink Siifu released 'NEGRO', an album that employs influences from Sun Ra, Bad Brains and the late great Ras G to materialize a firebrand, revolutionary assault on police brutality and racism.
Now, the rapper and producer has released 'NEGRO DELUXE': an extended version of the album with a stunning 20 new tracks. Listen in full below.
"It doesn't take long to reach the heart of NEGRO, Pink Siifu's new album. It's an aggressive collection of hardcore punk and free jazz, with bold lyrics that encourage shooting back at trigger-happy law enforcement" -
The Fader
Pink Siifu will perform live at Le Guess Who? 2021. Other artists performing at the 14th edition of the festival are Matana Roberts, Damon Locks' Black Monument Ensemble, DJ Lycox, Model Home, SPAZA, and many more.