Stream Kevin Morby's new album + read an interview with Under the Radar
Monday Sep 4th 2017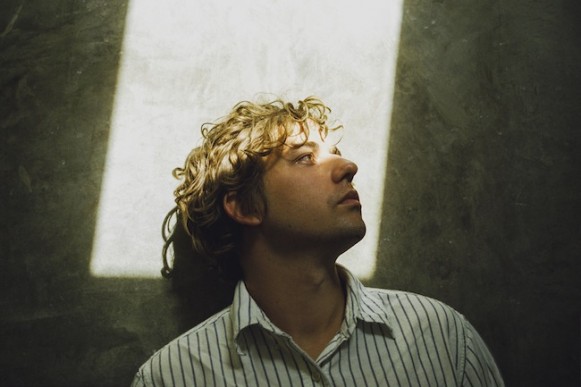 Songwriter Kevin Morby released his fourth album 'City Music' this summer, and now, Under the Radar speaks with him about the sonic home of City Music, and how city life influences his music. Read it here.
"Kevin Morby's captivating fourth album feels spacious and intimate at once. It possesses an elegant, dusky atmosphere and Morby's hopelessly optimistic songwriting is the best it has ever been" -
Pitchfork
Morby exhibits a fleeting beauty and folk rock romanticism in his songwriting, hypnotically exploring intimate storytelling next to panoramic sounds. He will perform on Saturday, 11 November, together with John Maus, Cate Le Bon, METZ, Pharoah Sanders and many more.