Watch: Kevin Morby shares video for 'Downtown Lights'
Monday Aug 14th 2017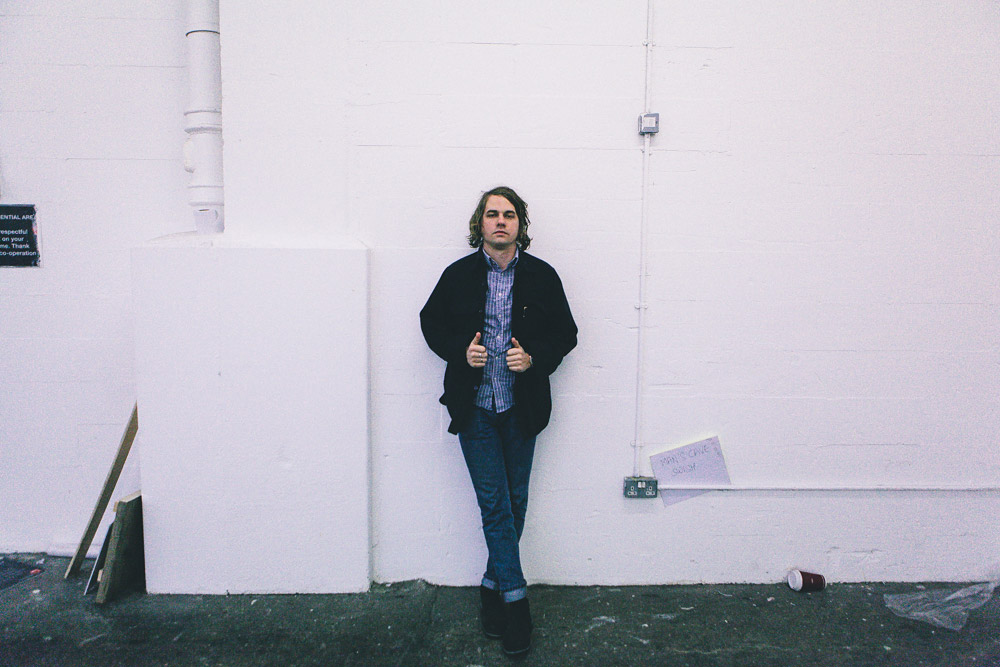 Kevin Morby wanders through Paris in his new black & white video for 'Downtown Lights' from his latest album 'City Music', released earlier this year. Watch below.
"I set out to write a simple song in the style of Townes Van Zandt and to touch on a lost soul, someone who's down-and-out, one who has lived many different existences within their lifetime. But, like a cat on its ninth life, is afraid it is all soon coming to an end, and all they can do is send a prayer that Mother Sister will come to their aid and comfort them" - Kevin Morby (
via NPR
)
Kevin Morby will perform at Le Guess Who? 2017 on Saturday, 11 November, together with a.o. Pharoah Sanders, Moon Duo, Julie Byrne, METZ, Avey Tare, Midnight Sister, Cate Le Bon, and many more.