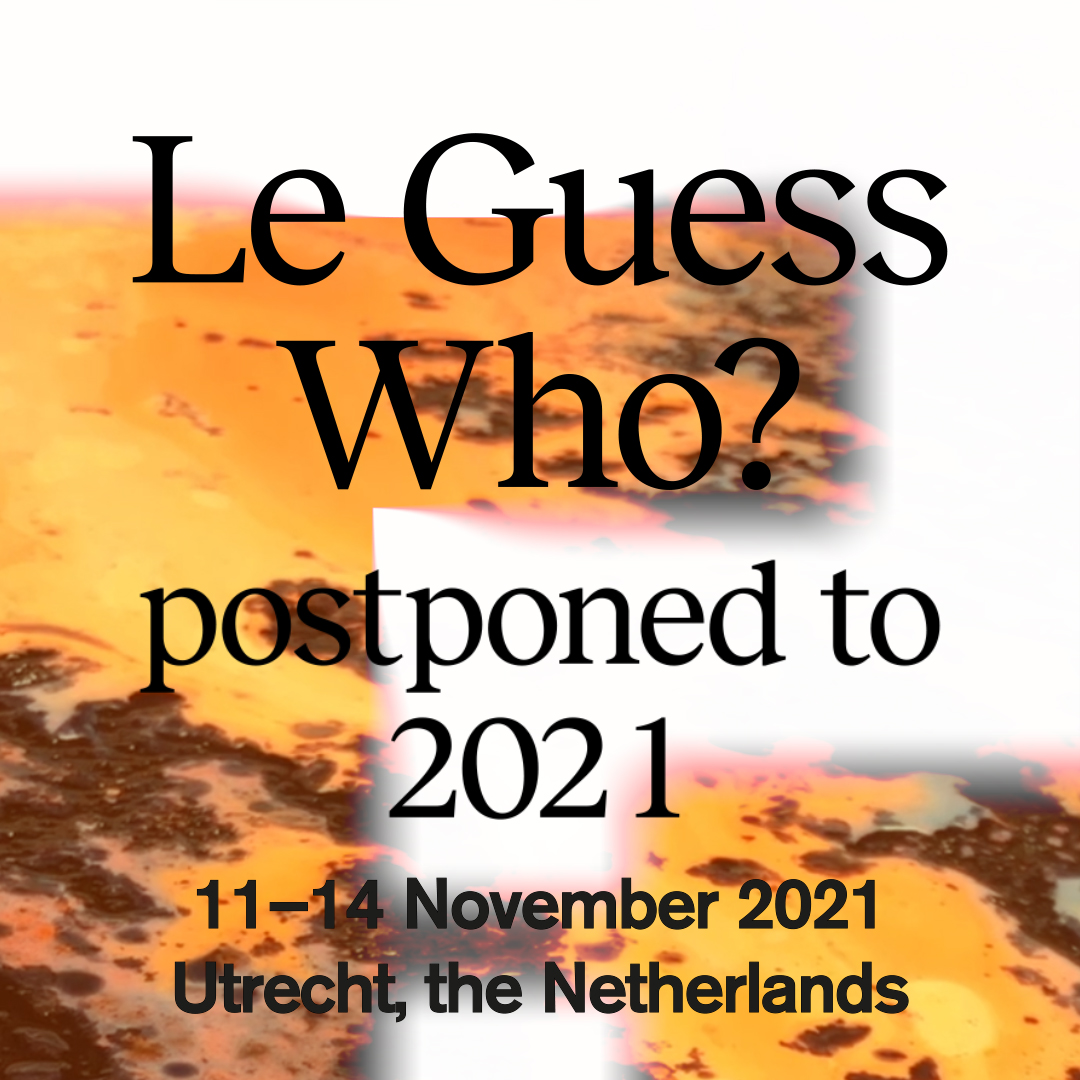 Le Guess Who? 2020 postponed to 2021
Tuesday May 19th 2020
With heavy hearts we inform you that this year's edition of Le Guess Who? will be postponed until 2021.
The current situation regarding Covid-19 brings with it countless uncertainties within the organization of the festival, and we feel it would be irresponsible to continue moving forward this year. It seems that postponing the festival is the only sensible thing to do, for everyone involved.
The 14th edition of Le Guess Who? will take place 11-14 November, 2021. Tickets for 2020 will remain valid for 2021, and a refund of your ticket is possible as well. We will also offer an option to donate the value of your ticket (or a portion of it) to help ensure the continuity of the festival. Current ticket holders will receive an email with more information in early June.
Thank you for your continued support, and for believing in Le Guess Who?. We truly can't wait to welcome you all back to the wonderful city of Utrecht in 2021.
Wishing you health and prosperity,
❤ Team Le Guess Who?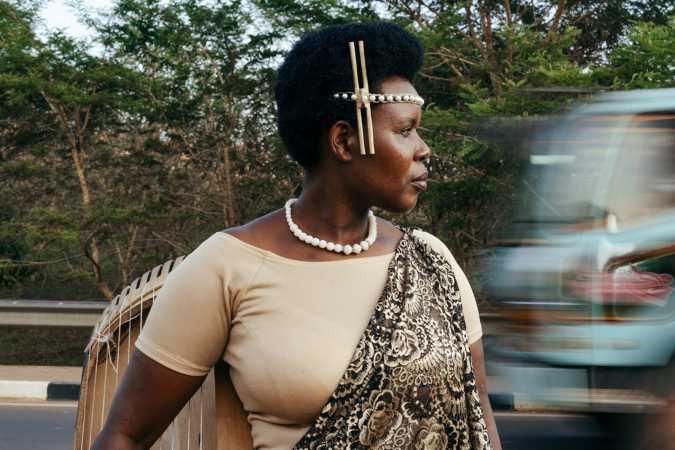 Sunday Nov 26th 2023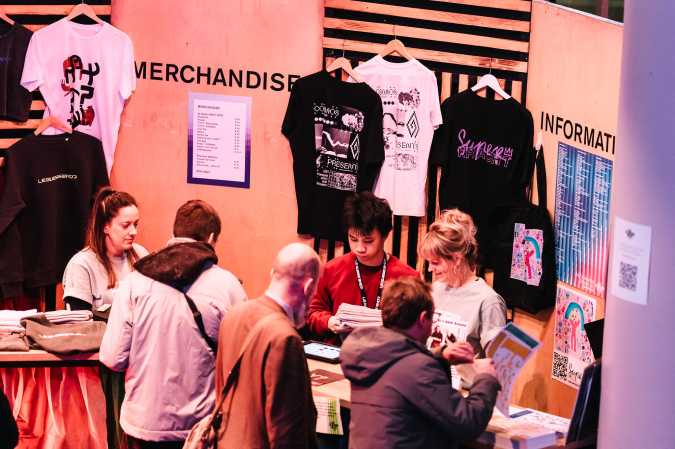 Thursday Nov 16th 2023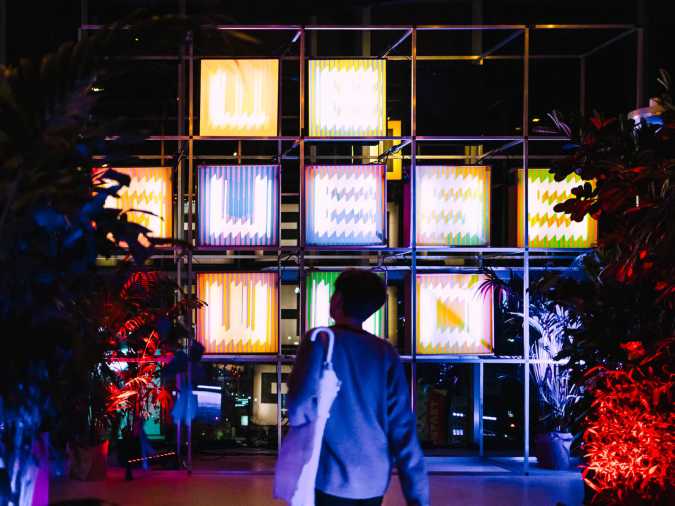 Saturday Nov 11th 2023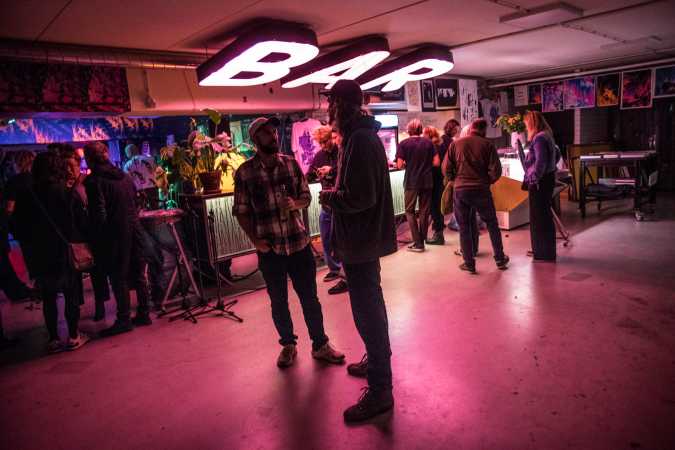 Monday Nov 6th 2023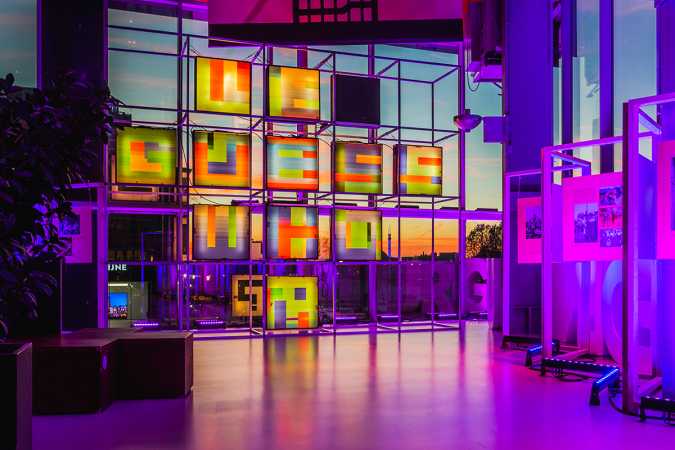 Thursday Nov 2nd 2023