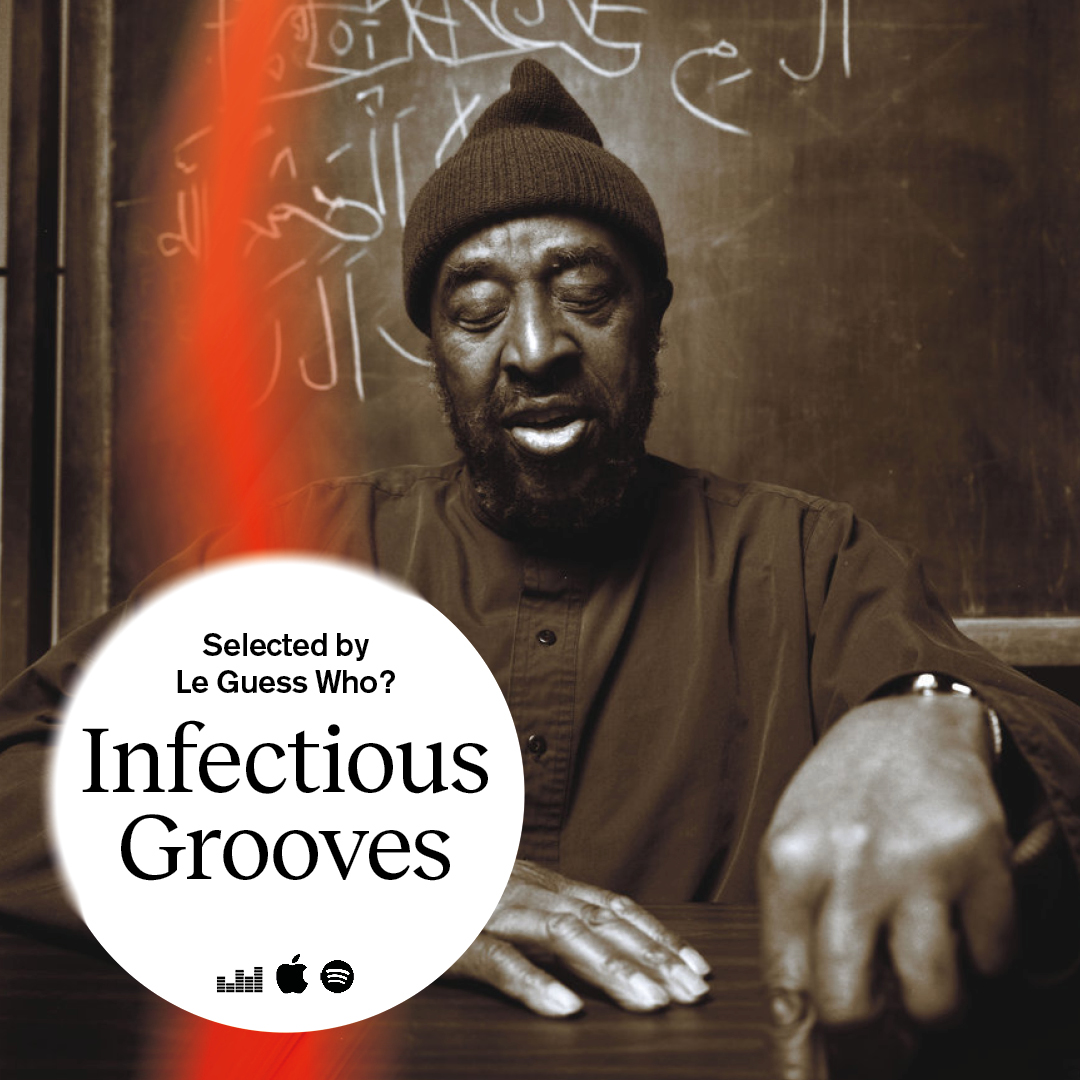 Infectious Grooves: our biweekly updated playlist with current inspirations
Friday Jul 9th 2021
Infectious Grooves is a playlist with musical inspirations from all across the globe, both new and old. Infectious Grooves will appear biweekly and you can subscribe/like here on Spotify to automatically access the updated playlist.
If you want to support the artists featured in the playlist directly, you can do so by purchasing their music on Bandcamp via Buy Music Club.
Infectious Grooves #41 features a.o. t-woc's heady dance-floor twilight zone brew 'Crazy Bronco'; Web Web x Max Herre's spiritual jazz with spoken word vocals from Yusef Lateef (cover); thoughtful and expansive indie rock from Swedish four-piece The Holy Family; post-punk meets kraut meets dub meets avant-stuff from Australia's EXEK; mysterious UK group SAULT with an intriguing blend of neo-soul, experimentalist pop, and Afrobeat; Angolan guitarist, researcher and intellectual Mário Rui Silva, whose beguiling and melancholy music was recently reissued by London's Time Capsule label; Colombian musical group Semblanzas del Río Guapi, whose music transmits the power of the jungle; Ehsan Abdipour, the most famous Iranian player of the sorna flute; a collaboration between former LGW curator Moor Mother and LGW21 performer Pink Siifu; RP BOO, one of Chicago's finest producers and the originator of footwork music; Tomoko Omura, a Japanese modern jazz violinist and composer who specialized in bebop, contemporary jazz, and beyond; and much more.
Stream the full playlist below. You can also listen via Deezer and Spotify. Older playlists are archived in our Spotify account here.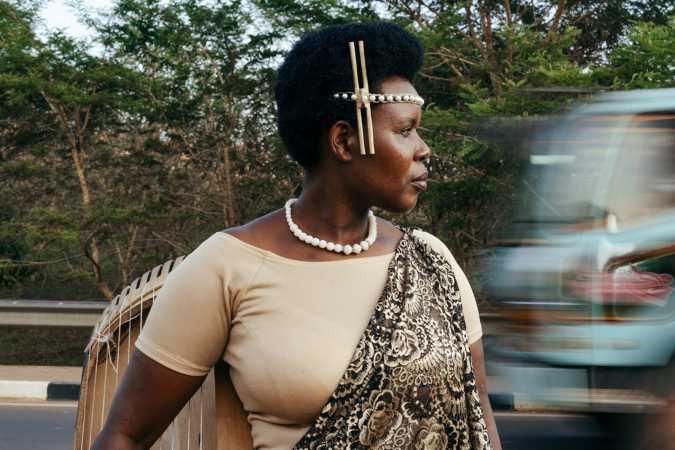 Sunday Nov 26th 2023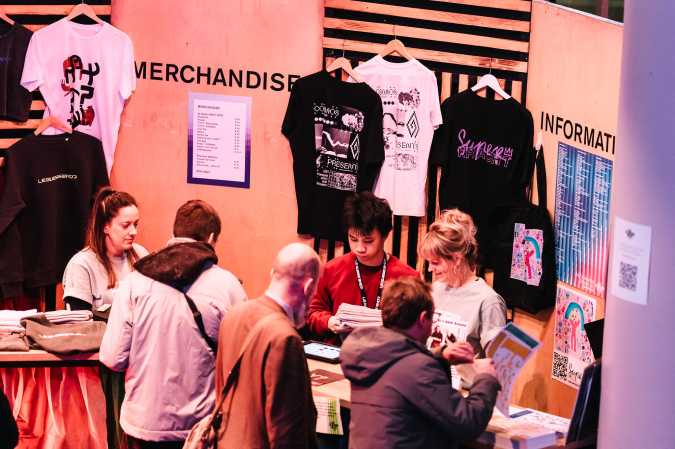 Thursday Nov 16th 2023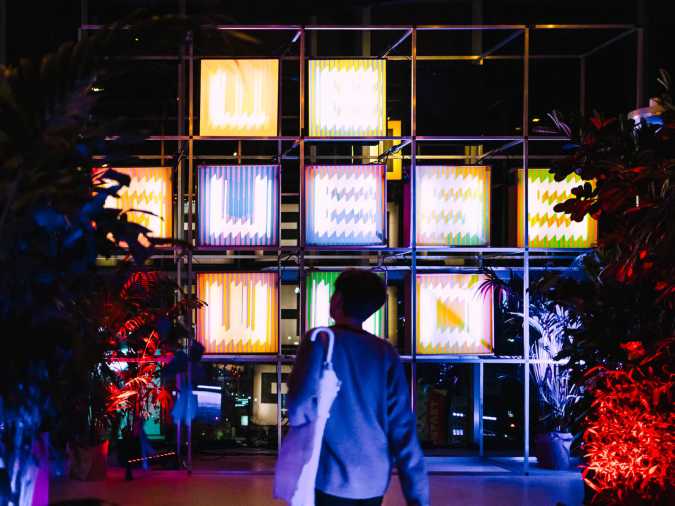 Saturday Nov 11th 2023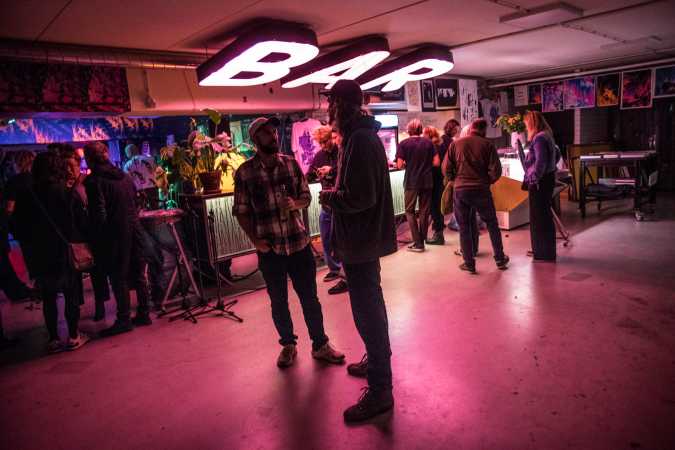 Monday Nov 6th 2023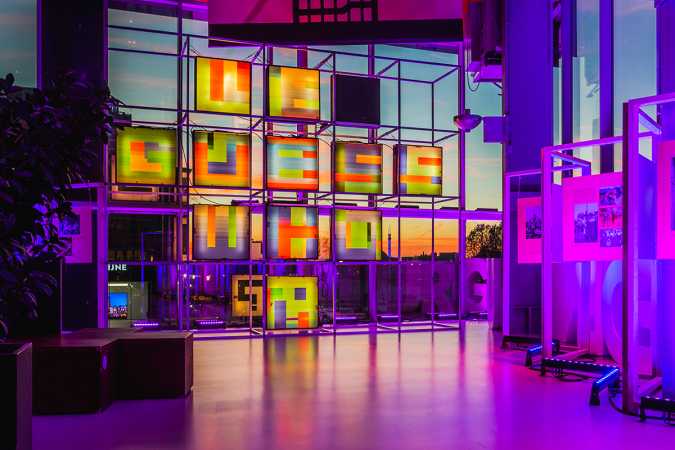 Thursday Nov 2nd 2023