Become part of the Le Guess Who? Family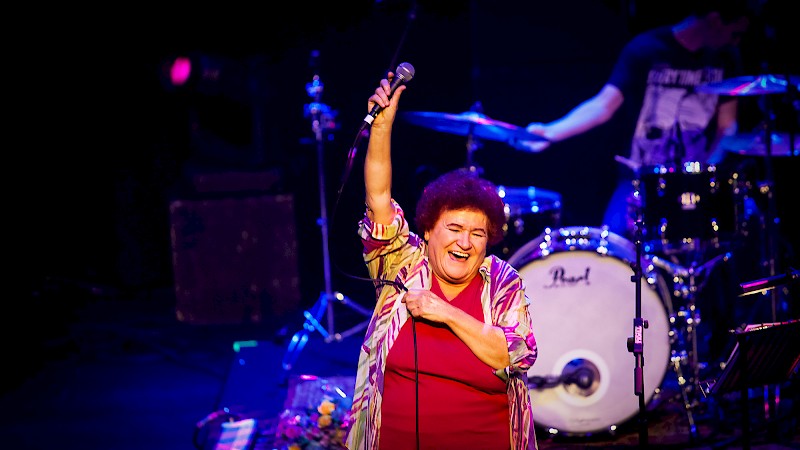 In 2016, we celebrated 10 Years of Le Guess Who?. We're very proud the festival's impact grows each year, with many thanks to our devoted fans and artists. At the same time, we feel that our quest of bringing you some of the best music in the world has only just begun.
We want to make Le Guess Who? an even more immersive experience for you. By developing exclusive performances and projects like curated programs, and attracting inspiring new venues, for example. Want to help us realize this? Become part of the family here.