Listen: Muriel Grossmann releases new album 'Universal Code'
Wednesday Nov 2nd 2022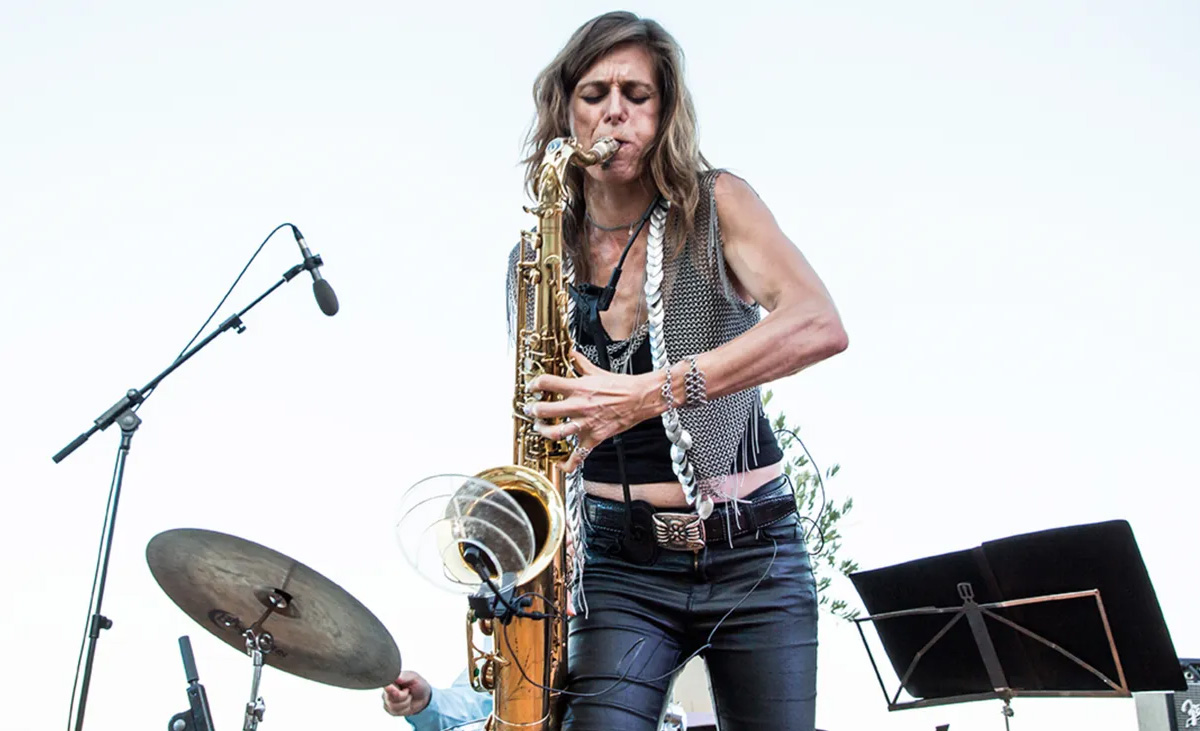 At the helm of her acclaimed Quartet, Muriel Grossmann creates beautiful, moving and engaging music that leaves its mark in the hearts and souls of listeners. Now, Muriel Grossmann releases her new album 'Universal Code', an album that successfully extends the spiritual jazz tradition in the 21st century.
With Muriel Grossmann singing, Radomir Milojkovic on guitar, Llorenç Barceló on organ, Uros Stamenkovic on drums and Gina Schwarz on upright bass, Muriel Grossmann' new album is a captivating aural journey through emotions, spiritual states, uncertainty and discovery. Listen to the forward-thinking album below.
"This music on Universal Code is long on contemplative, instrumental dexterity, as well as harmonic and rhythmic invention. Its spiritual aspirations are articulated via interrogative melodies, poignant solos, and interwoven grooves that resonate inside the listener's ears, mind, and body...The music follows a winding aural road from intention to impression to perception, and from awareness to transformation and ultimately, transcendence." -
Thom Jurek
Muriel Grossmann Quartet perform live at Le Guess Who? 2022 on Saturday, 12 November. Also performing at the festival are Abdullah Ibrahim, Jeff Parker, Asher Gamedze, Alabaster DePlume, and many more.