Oiseaux-Tempête & Friends
Oiseaux Tempête's cross-cultural, multi-genre improv rock has a tendency to unfold in places of turmoil, recording records in Greece, Turkey and Lebanon in the past. The core duo of Frédéric D. Oberland and Stéphane Pigneul strongly embraces the communal and collaborative aspects of music.
Upcoming LP 'From Somewhere Invisible' takes that belief to a whole new level, congregating G.W. Sok (King Champion Sounds, formerly The Ex), Jessica Moss, Mondkopf and Jean-Michel Pirès at Hotel2Tango, the studio workspace of Radwan Ghazi Moumneh (Jerusalem In My Heart). All of these musicians join Oiseaux Tempête for a special performance on stage at Le Guess Who?.
Spotify
News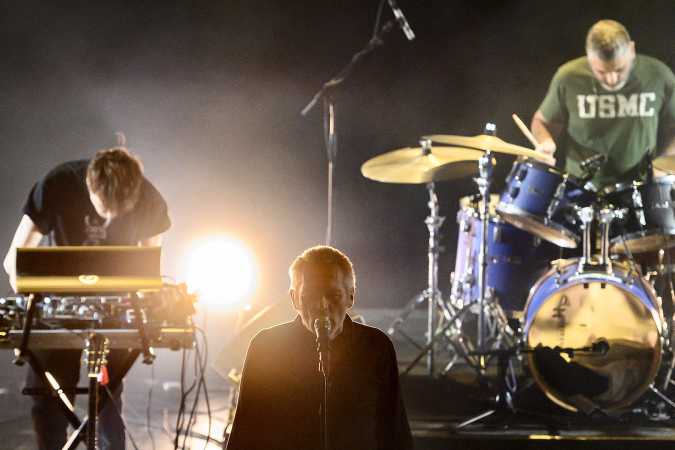 Friday Apr 1st 2022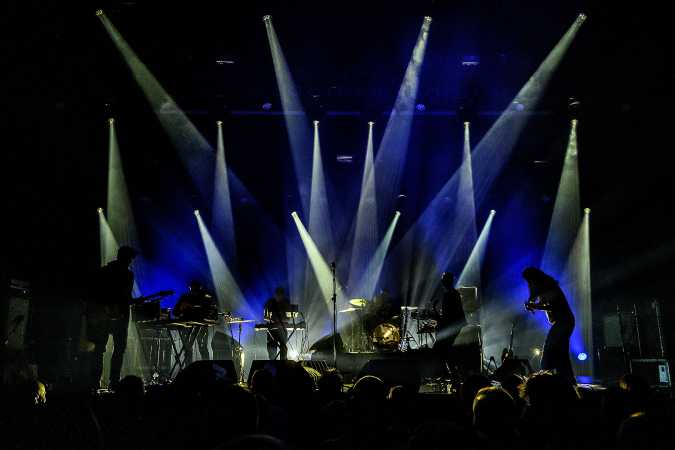 Tuesday Feb 25th 2020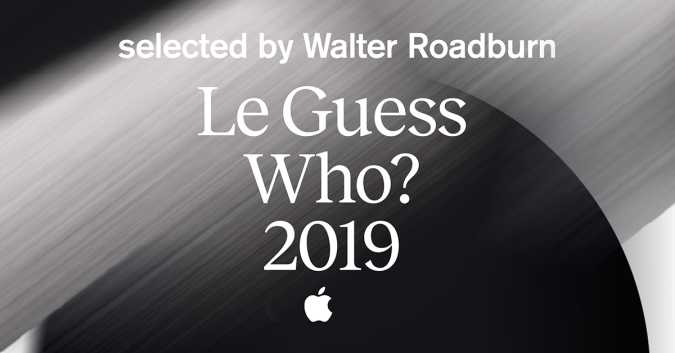 Wednesday Oct 30th 2019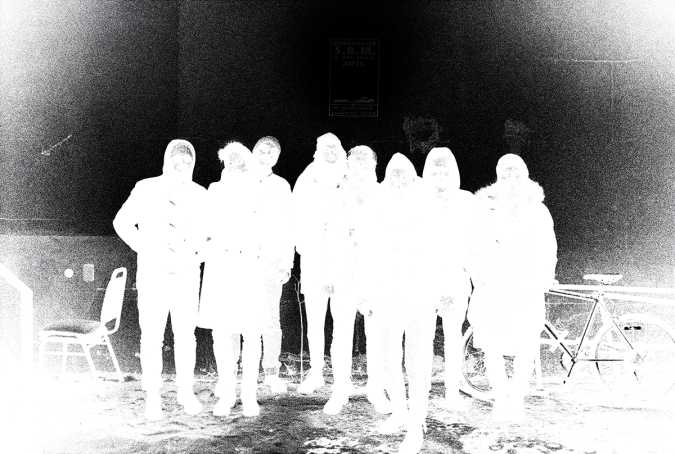 Tuesday Sep 10th 2019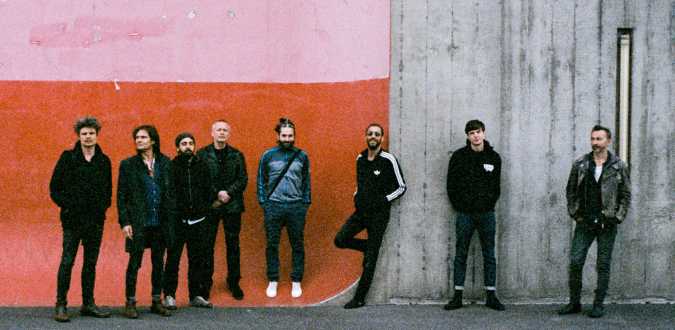 Monday Jun 24th 2019