Oiseaux-Tempête share video for new single 'He Is Afraid And So Am I'
Tuesday Sep 10th 2019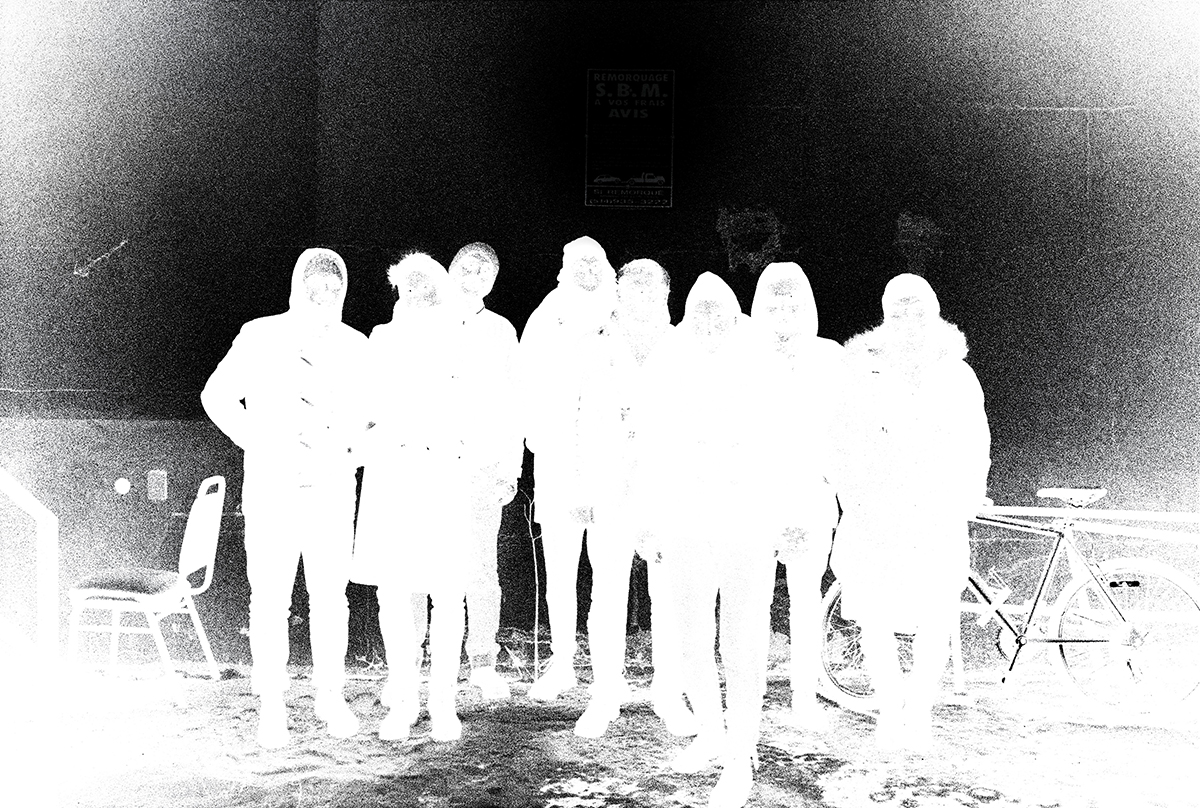 Oiseaux-Tempête will release their new album 'From Somewhere Invisible' on 18 October: a collaboration with former Le Guess Who? artists Radwan Ghazi Moumneh (Jerusalem In My Heart, also LGW17 curator) and Jessica Moss (Thee Silver Mt. Zion Memorial Orchestra & Tra-La-La Band), as well as G.W. Sok (King Champion Sounds, formerly The Ex), Mondkopf and Jean-Michel Pirès. All of these musicians will also accompany Oiseaux-Tempête on stage for a special performance at Le Guess Who? 2019.
Following the release of 'Weird Dancing In All-Night II', the first song from the album, the group now share the video for new track 'He Is Afraid And So Am I', directed by As Human Pattern (Grégoire Orio en Grégoire Couvert); watch below.
"The music of Oiseaux-Tempête unfolds as a twilight and prophetic orchestra around G.W.Sok's punctuated voice." -
Cast The Dice
Oiseaux-Tempête & Friends will perform at Le Guess Who? 2019 on Friday, 8 November. Also performing at the festival are o.a. Ustad Saami, Lightning Bolt, Sonic Boom, Mythic Sunship, Doug Hream Blunt, La Bruja de Texcoco, Caspar Brötzmann Massaker, Mystic Sunship, Träd, Gräs och Stenar (Träden) and many more.