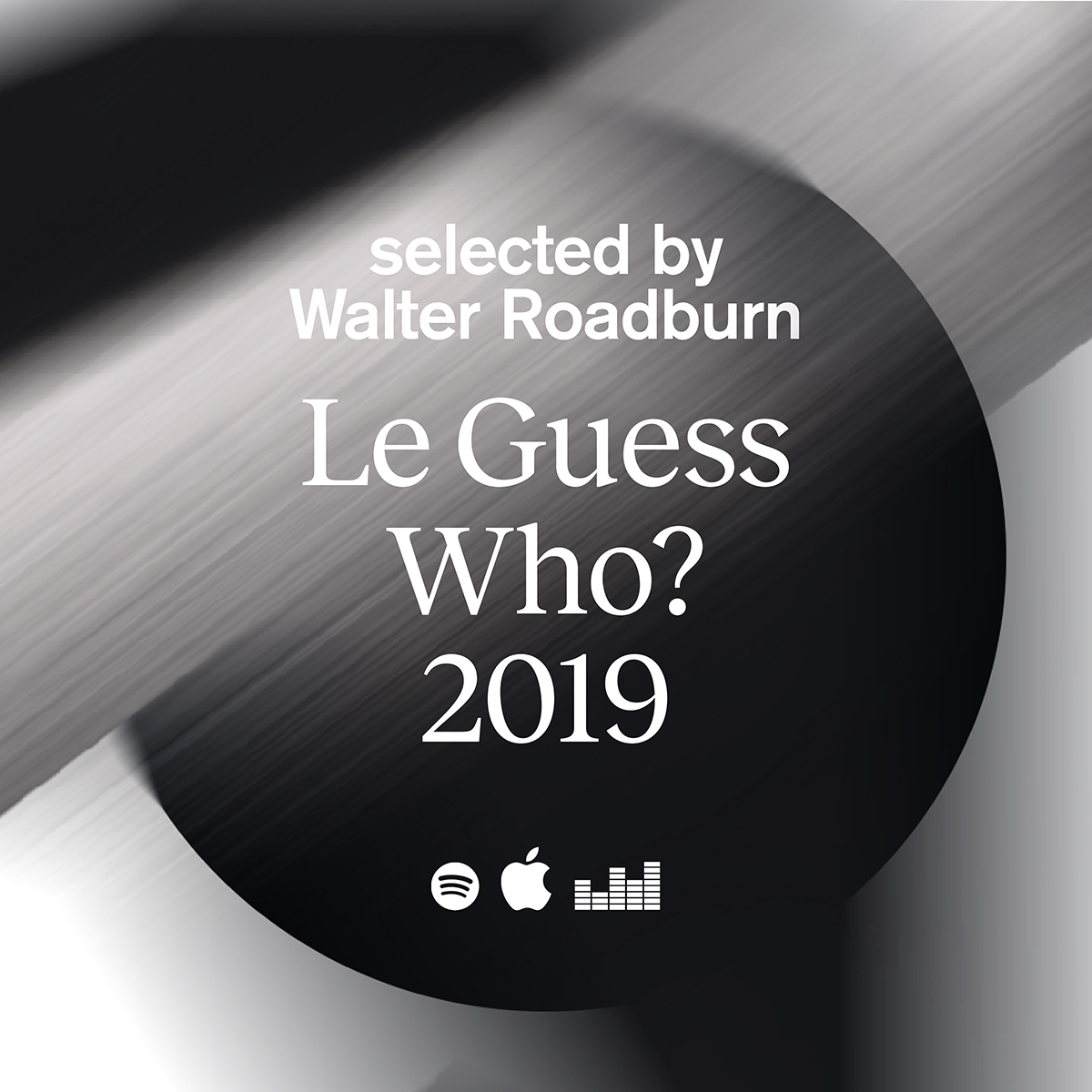 Playlist: Le Guess Who? 2019 selected by Walter Roadburn
Wednesday Oct 30th 2019
If there's one festival in The Netherlands that we feel a spiritual connection with, then surely it's Roadburn, who continue to challenge and rediscover themselves which each new edition. Now, Roadburn's main man Walter Hoeijmakers has collected some of his favorites from the Le Guess Who? 2019 line-up in a personal playlist for you to dive into.
Starting with the cross-cultural, multi-genre improv rock of Oiseaux-Tempête (who will give a special performance with Jessica Moss, Mondkopf and Jerusalem In My Heart's Radwan Ghazi Moumneh at LGW) via the feedback-laden jams as spaced-out, repetitive voyages, Mythic Sunship (who will give two performances at LGW19, one being a collaborative show with sitar player Ami Dang), the playlist continues with Rotterdam's noise pop revisionists The Sweet Release of Death, Aldous Harding's gothic-folk, Irish wrecking crew Girl Band, Nivhek (Grouper's Liz Harris) and ZONAL (The Bug and Justin Broadrick)'s abrasive mix of noise, dub and industrial, who will perform with Moor Mother and Nazamba at LGW19. Take a deep dive in below.
On Thursday, 7 November, Walter Roadburn will also provide DJ sets in TivoliVredenburg's Ronda, surrounding the performances of Caspar Brötzmann Massaker, Godflesh, Earth, and ZONAL feat. Moor Mother and Nazamba.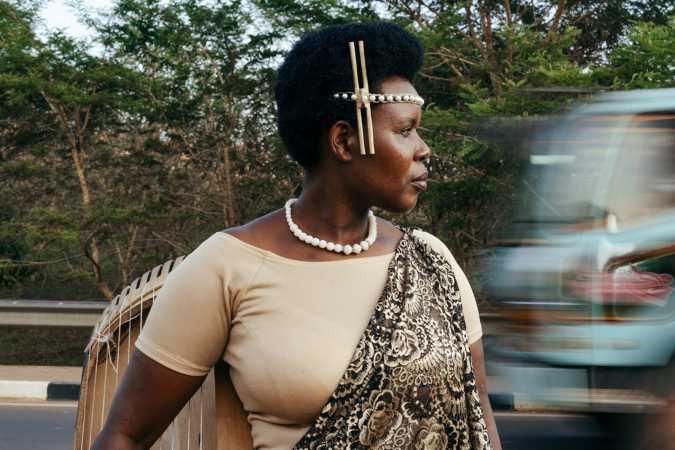 Sunday Nov 26th 2023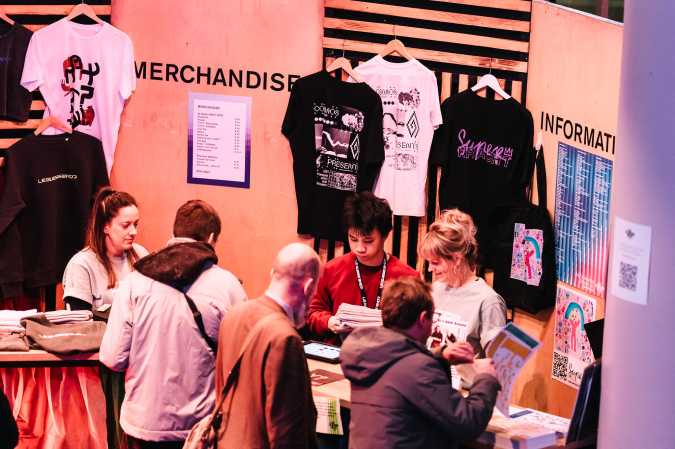 Thursday Nov 16th 2023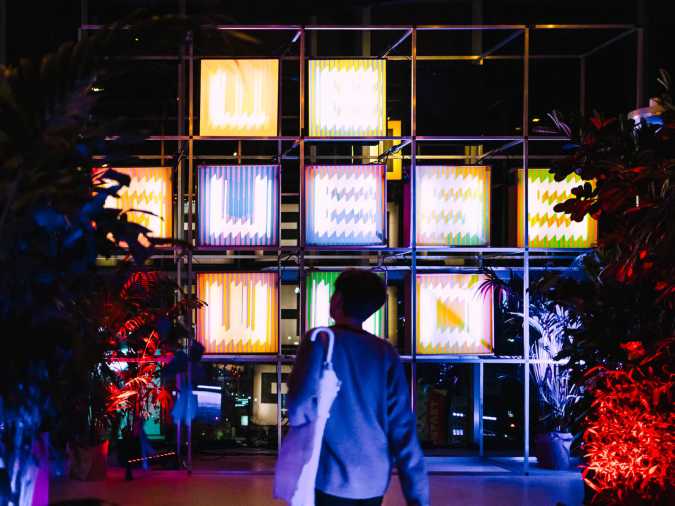 Saturday Nov 11th 2023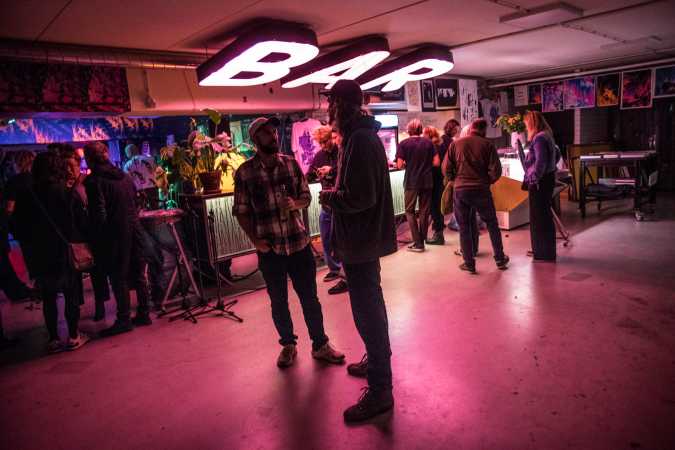 Monday Nov 6th 2023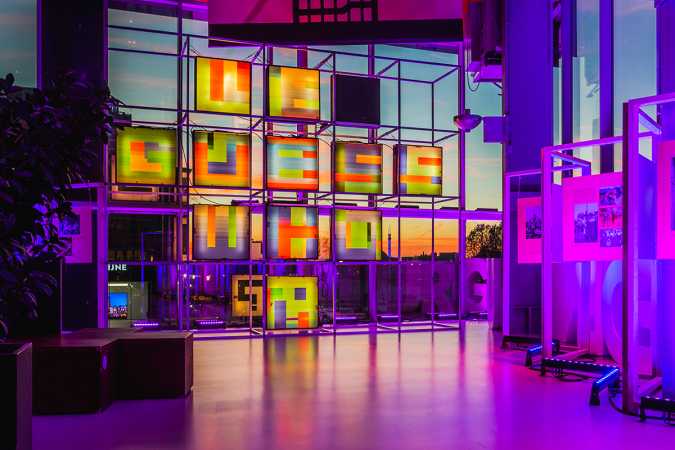 Thursday Nov 2nd 2023