Curator: Iris van Herpen & Salvador Breed
Curated by Iris van Herpen & Salvador Breed
Fashion designer Iris van Herpen and sound artist Salvador Breed curate a lineup of artists and performances symbolizing their highly intertwined aesthetics, developed over years of collaborating on numerous creative projects.
If you fancy a glimpse into the future, then look no further than the work of award-winning Dutch fashion radical Iris van Herpen. Van Herpen's surrealistic, non-conformist designs are as much as a science as they are an art form. She draws from both traditional as sci-fi elements, applying unorthodoxies like 3D-printing, math, robotics, and animalistic features. It's pretty obvious why stars like Björk, Beyonce & Solange Knowles, Tilda Swinton, and Lady Gaga naturally gravitate towards Van Herpen's fearless, free-spirited vision.
Van Herpen will co-curate a special line-up with sound artist Salvador Breed, whose craft is particularly complementary to Van Herpen's visual artistry. The Dutch artist preoccupies himself with the way acoustics, natural ambiance, silence, and space enrich one another, using subtle means to expand our notions of listening, experiencing and sensing. Breed could be considered a choreographer of sound, as well as a composer: he acts in ways that allow even the most discordant sounds to work together, heightening the significance of moments we deem fleeting.
Photography: Allison V. Smith
News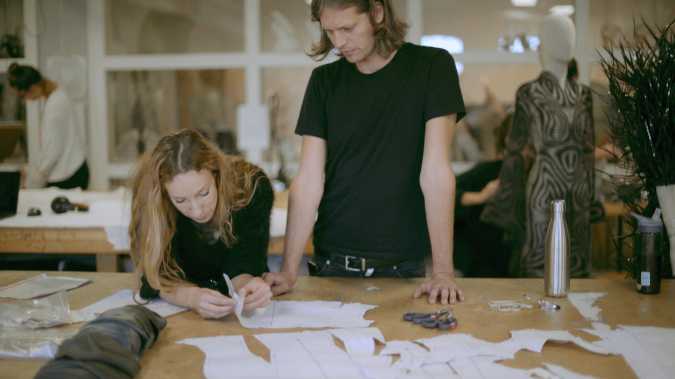 Saturday Dec 14th 2019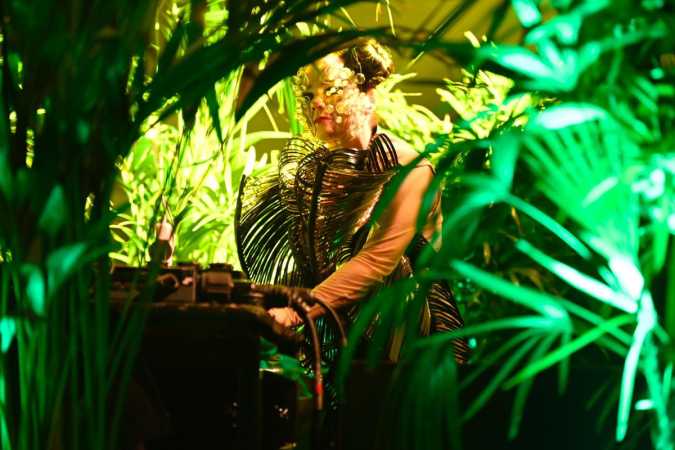 Friday Nov 8th 2019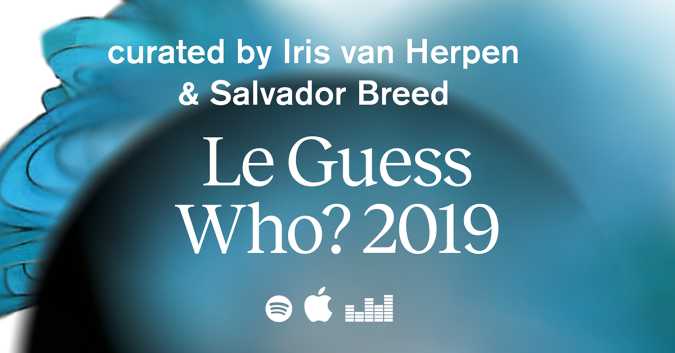 Saturday Oct 26th 2019

Wednesday Aug 28th 2019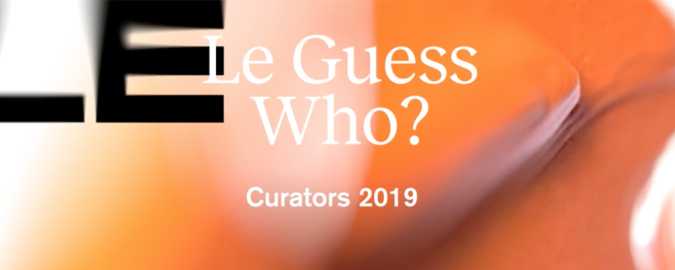 Thursday Apr 25th 2019