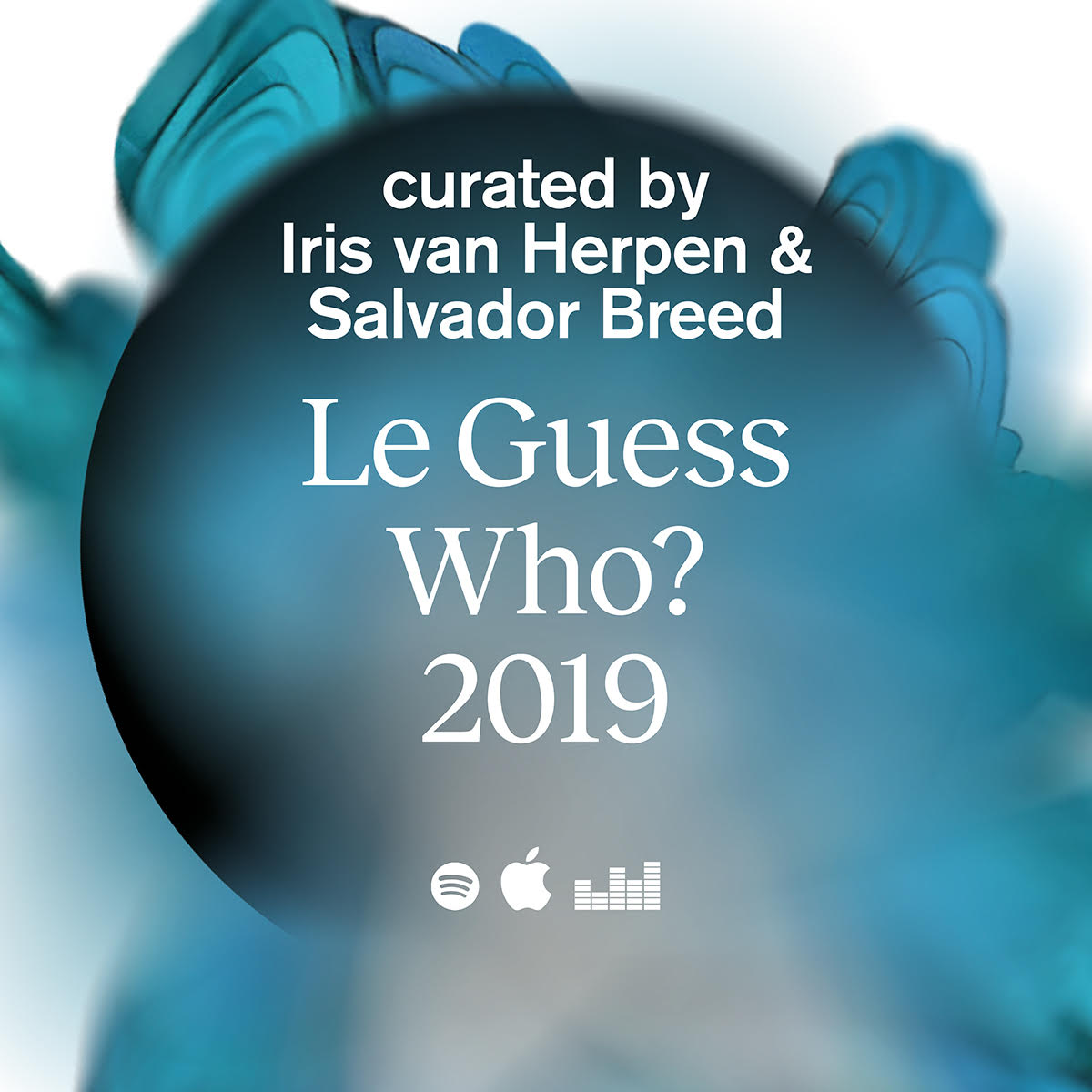 Explore Iris van Herpen & Salvador Breed's curation at LGW19 with their exclusive playlist
Saturday Oct 26th 2019
Le Guess Who? 2019 curator Salvador Breed has personally put together a playlist for the program he curates together with Iris van Herpen at the festival. The playlist features their favorite tracks from each artist they have invited to Le Guess Who?.
About:
Dutch fashion designer Iris van Herpen is widely recognized as one of fashion's most forward-thinking and free-spirited creators, and her surrealistic designs are celebrated by a.o. Björk, Beyoncé & Solange Knowles, and Tilda Swinton. Together with her partner, sound artist Salvador Breed, she has curated a musical line-up for Le Guess Who? 2019. Breed preoccupies himself with the way acoustics, natural ambience, silence and space enrich one another, to expand our notions of listening, experiencing and sensing.
The duo's curation at Le Guess Who? is a celebration of Iris & Salvador being & working together for 10 years in 2019. The curated lineup of artists and performances symbolises their highly intertwined aesthetics, developed over years of collaborating on numerous creative projects.
The playlist for their curation features a.o. Danish pop adventurers Efterklang; Berlin-based duo Amnesia Scanner and their outlandish take on club music; J-E-T-S, the collaboration between Jimmy Edgar and Machinedrum's Travis Stewart; American rapper, performance artist, poet and activist Mykki Blanco; Coucou Chloe's urgent look on pop music; singular DJ/producer Djrum, who has been at the cutting edge of UK bass for almost a decade; Klavikon's synthesis of electronic music with the prepared piano; and the sensibilities of OSHUN's alternative brand of neo-soul, R&B and rap. Listen via the Spotify player below. Also available on Deezer and Apple Music.
"The experimentalism within each of them is really a strong connection to my own work and to really not be afraid for yourself. A lot of the artists also were involved in our shows, in our collaborations earlier, so it's a beautiful mix of different people that all challenge themselves in their own discipline." - Iris van Herpen
The full curation from Iris van Herpen & Salvador Breed for Le Guess Who? 2019 can be found here.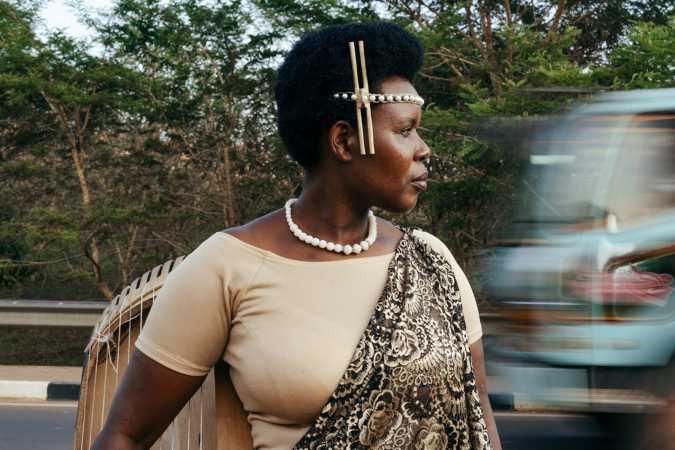 Sunday Nov 26th 2023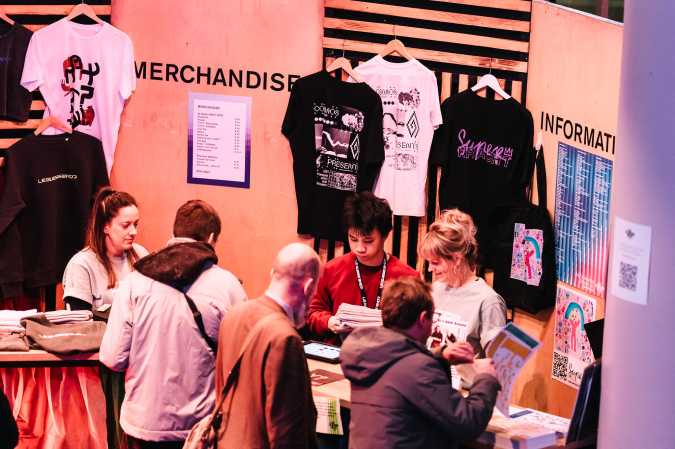 Thursday Nov 16th 2023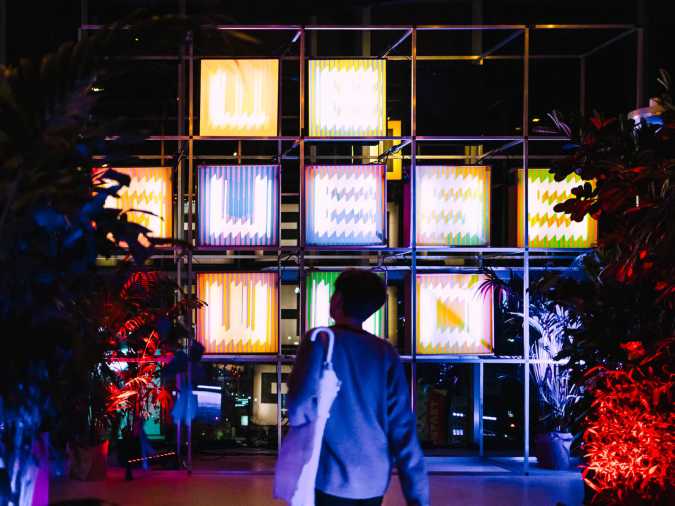 Saturday Nov 11th 2023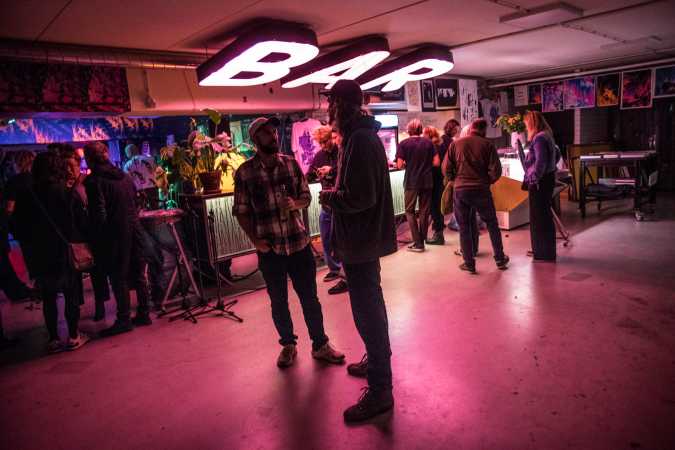 Monday Nov 6th 2023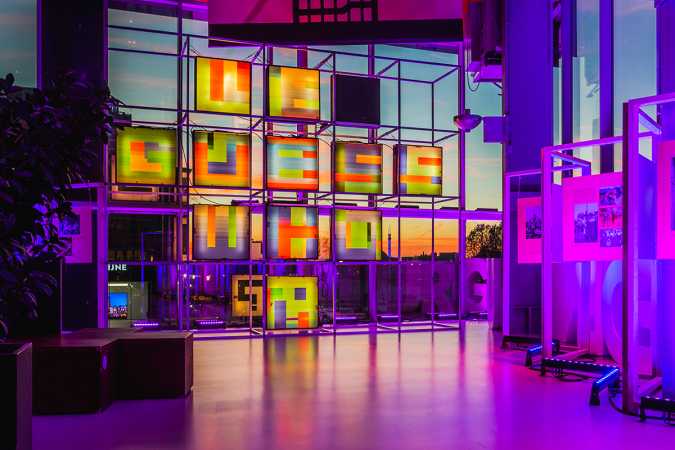 Thursday Nov 2nd 2023