Ayalew Mesfin & Debo Band
Quintessential Ethio-groove performer Ayalèw Mesfin has joined forces with the renowned US-based ensemble Debo band for his first European live performance ever, and in truth, few collaborations make more sense. Mesfin's music rebelled vigorously against Ethiopia's dictatorial oppression of the 70s and, like many of his contemporaries, he struggled against obscurity amidst political turmoil. Distributing 4000 cassettes for free - later becoming collector's items - led to several months in jail for Mesfin and a prohibition to play music for 13 years.
Last year, the compilation album 'Hasabe (My Worries)' was released after Mesfin's music had gone unheard for 40 years - either on stage or on record -, leading to renewed recognition of the artist. Le Guess Who? celebrates this legendary artist with a show featuring the Debo Band, who formed in 2006 to keep the spirit and craft of Ethiopia's golden age of pop alive. By joining forces with Mesfin, they symbolize an invigorating closing of the generation gap together, celebrating one of the greatest Ethiopian discographies of the 70s.
Spotify
News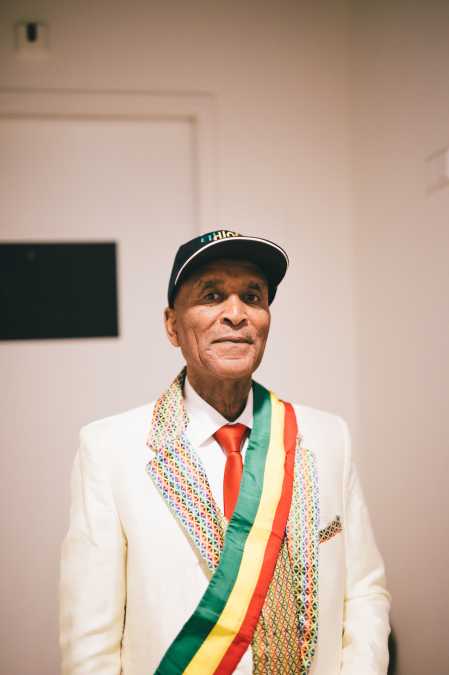 Thursday Mar 26th 2020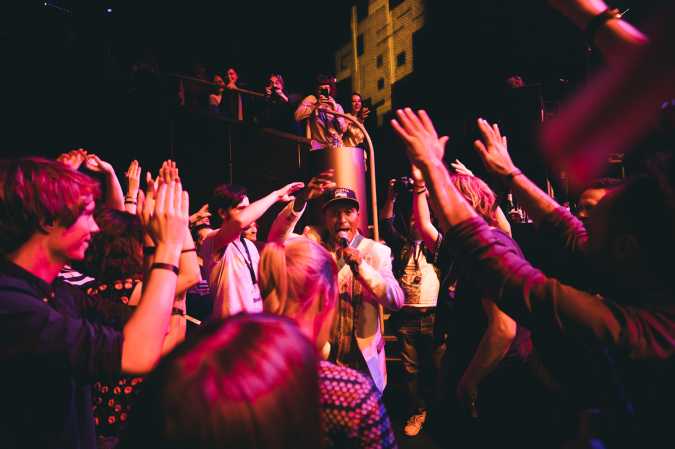 Friday Feb 7th 2020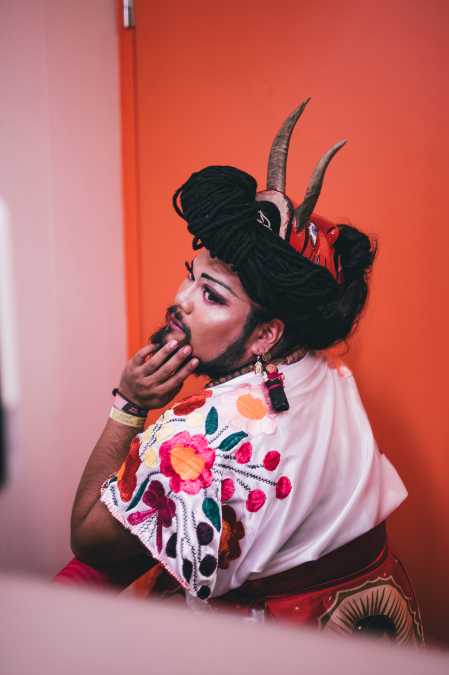 Thursday Dec 5th 2019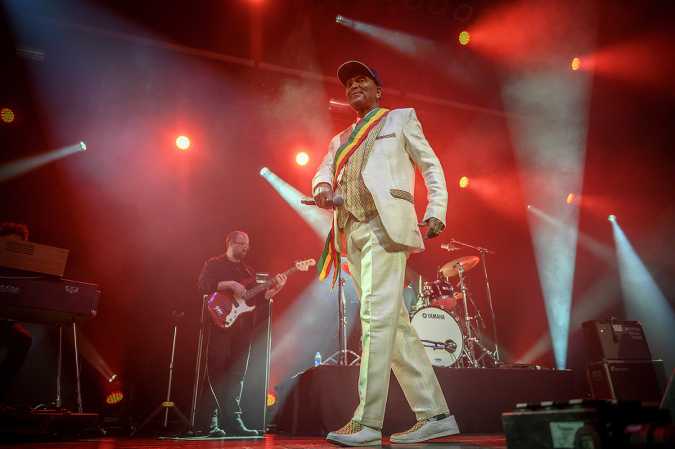 Wednesday Nov 20th 2019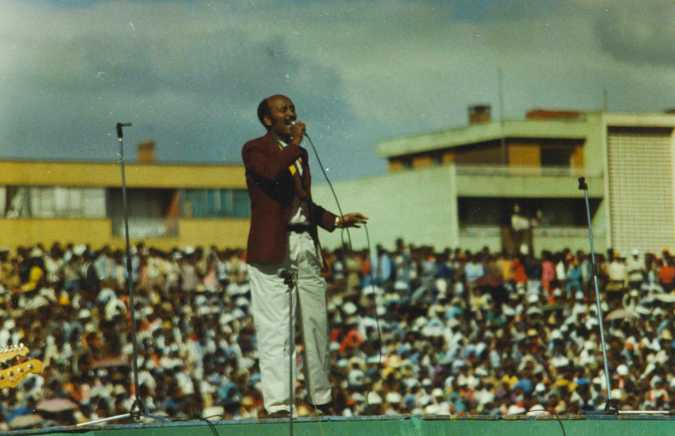 Wednesday Oct 30th 2019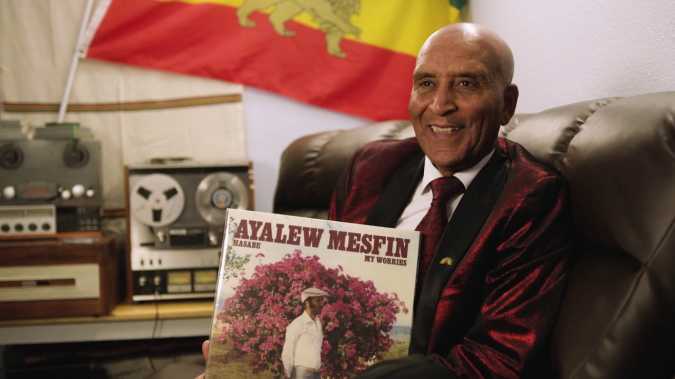 Thursday Jul 25th 2019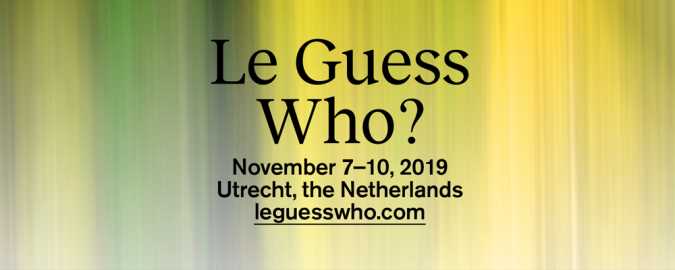 Wednesday May 22nd 2019