There's lots of Le Guess Who? to hear this week on BBC Radio.
First off, on Friday night (November 22 at 23:00 GMT), BBC Radio 3's Late Junction will premiere audio recordings of Ethiopian funk legend Ayalew Mesfin's first ever European live performance at Le Guess Who? 2019, as well as a section of the live premiere of AEAEA at the festival; the new collaborative project between festival curator Patrick Higgins and Nicolas Jaar.
On Sunday, November 24 at 20:00 GMT, BBC Radio 6's The Freak Zone will broadcast an interview with Ethiopian-born, Swedish experimental vocalist Sofia Jernberg, captured at the festival. Jernberg talks about singing without language and describes her technique which involves singing on inhale to create high pitched instrumental sounds with her voice. Sofia also talks about her more lyrically based work with Fire! Orchestra.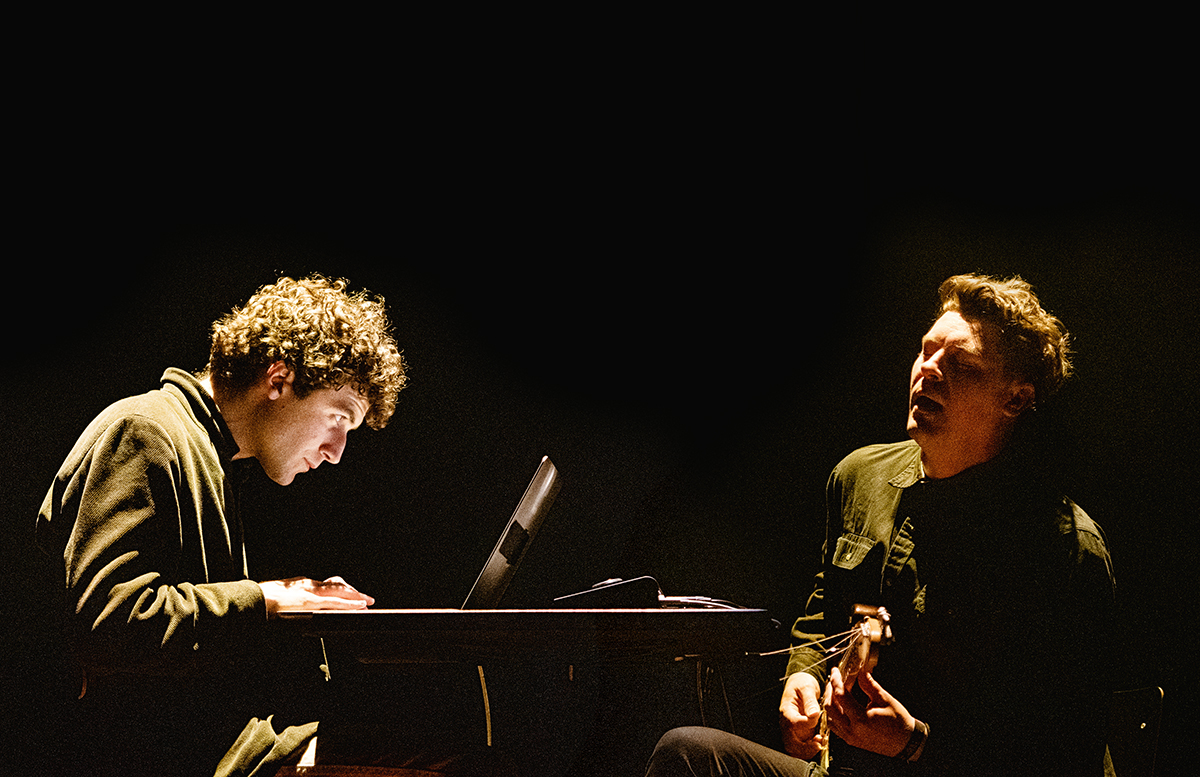 Photography: Ayalew Mesfin by Tim van Veen; AEAEA by Jelmer de Haas.