Video: watch Madlib meet his hero, Ethiopian legend Ayaléw Mesfin
Thursday Jul 25th 2019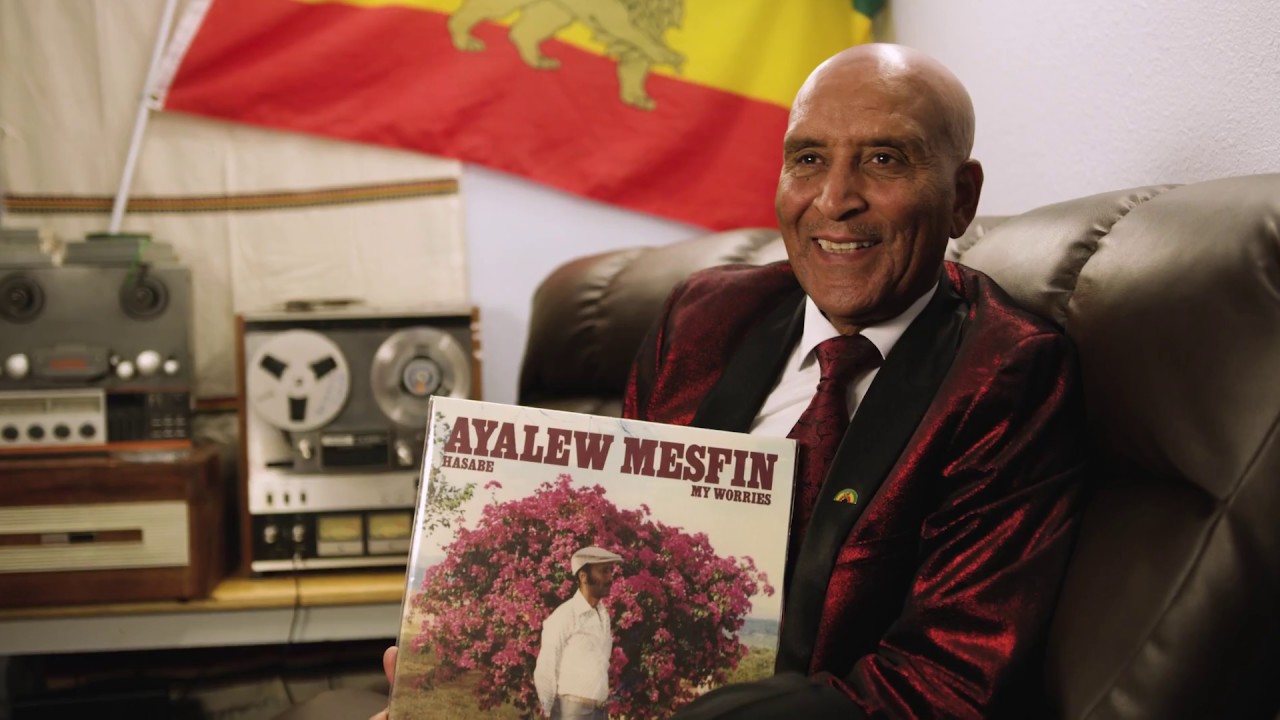 As part of Madlib's Medicine Show, Noisey recorded a video in which the producer, rapper and DJ - known for his work with Talib Kweli, J Dilla and MF Doom - meets one of his heroes he's spent his career sampling and sourcing inspiration from: legendary Ethiopian funk artist Ayalew Mesfin.
Mesfin's music rebelled vigorously against Ethiopia's dictatorial oppression of the 70s and, like many of his contemporaries, he struggled against obscurity amidst political turmoil. Distributing 4000 cassettes for free - later becoming collector's items - led to several months in jail for Mesfin and a prohibition to play music for 13 years.
The video shares the story about the tumultuous past of Mesfin in Ethiopia, and also features Now Again Records' Egon, who reissued Mesfin's compilation album 'Hasabe (My Worries)' last year, after Mesfin's music had gone unheard for 40 years - either on stage or on record -, leading to renewed recognition of the artist. Watch the video below:
.
"You need to know your history so you know the future. If you like my music, then you're gonna have to go study what I sampled." - Madlib
Ayalew Mesfin will perform together with Debo Band at Le Guess Who? 2019 on Friday, 8 November. Also performing at the festival are a.o. Fatoumata Diawara, Dur-Dur Band, Lakha Khan, Ahmed Ag Kaedy, Ustad Saami, Melissa Laveaux, Mohamed Lamouri, Gyedu-Blay Ambolley & His Sekondi Band, and many more.