For U? 2023, Utrecht-based collective ZENITH and independent, Palestinian sound platform Zilzal join forces at the former Pieter Baan Centrum that serves as a powerful channel for 00970, gbw9, RAGASA, and Noise Diva to express their "current mental situation." Photographer Rogier Boogaard documented a part of the artists ZENITH x Zilzal invited to Utrecht.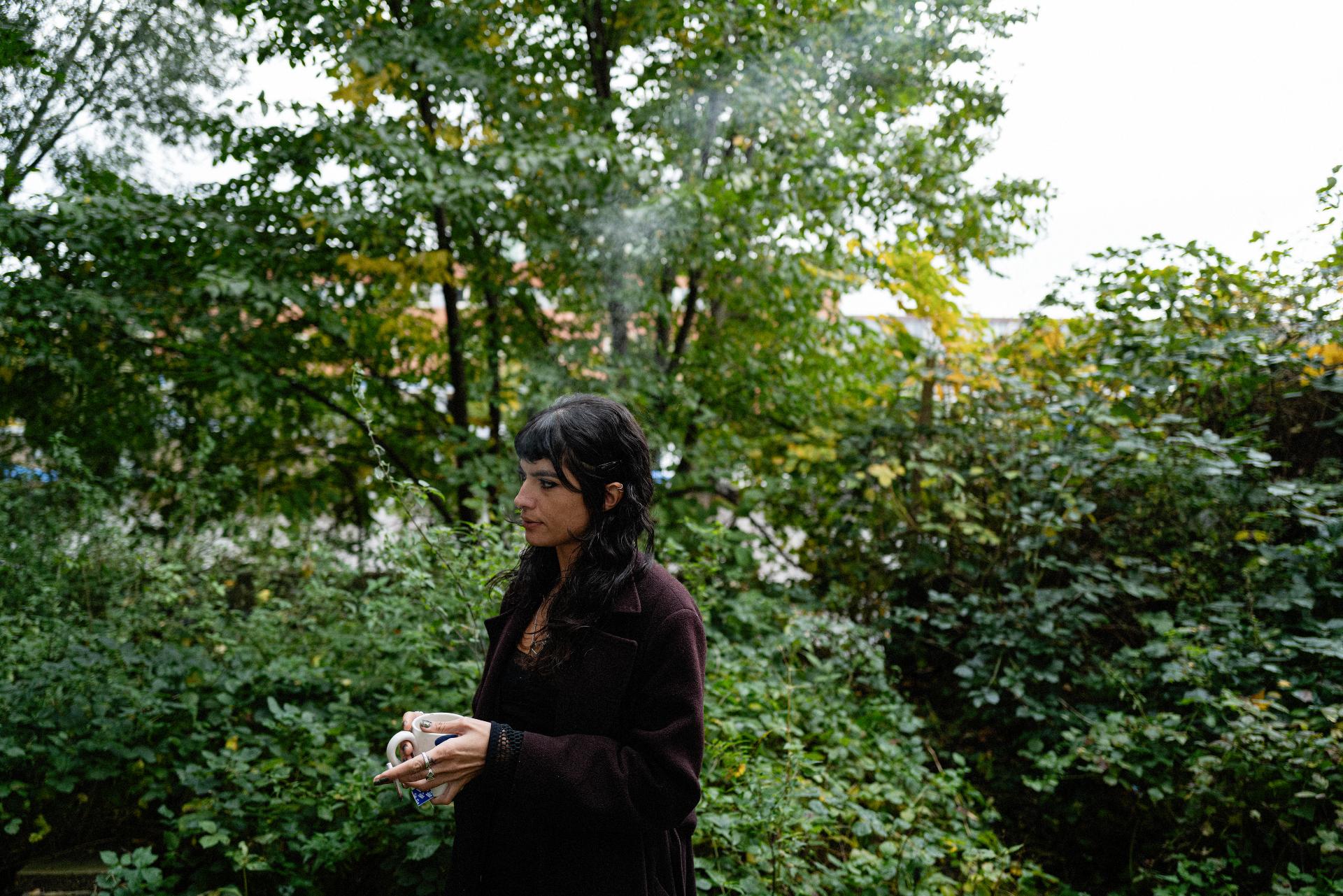 Thomas Hell, a member of ZENITH, stands as a passionate advocate for experimental sounds and shining a light on underrepresented subcultures in Utrecht. ZENITH often curates events that blend soundscapes with (digital) visual artistry, transforming local venues into genre-bending club nights and immersive listening sessions.
Zilzal (earthquake in Arabic) was formed to create an intimate, unique and memorable experience for artists and audiences alike, and create an accessible space where artists get the opportunity to share their sound across borders. The Zilzal family aims to build bridges with other geographies, introducing audiences to more diverse sound identities. As a multi dimensional project, Zilzal's objective is to amplify sound in multiple ways and through different mediums.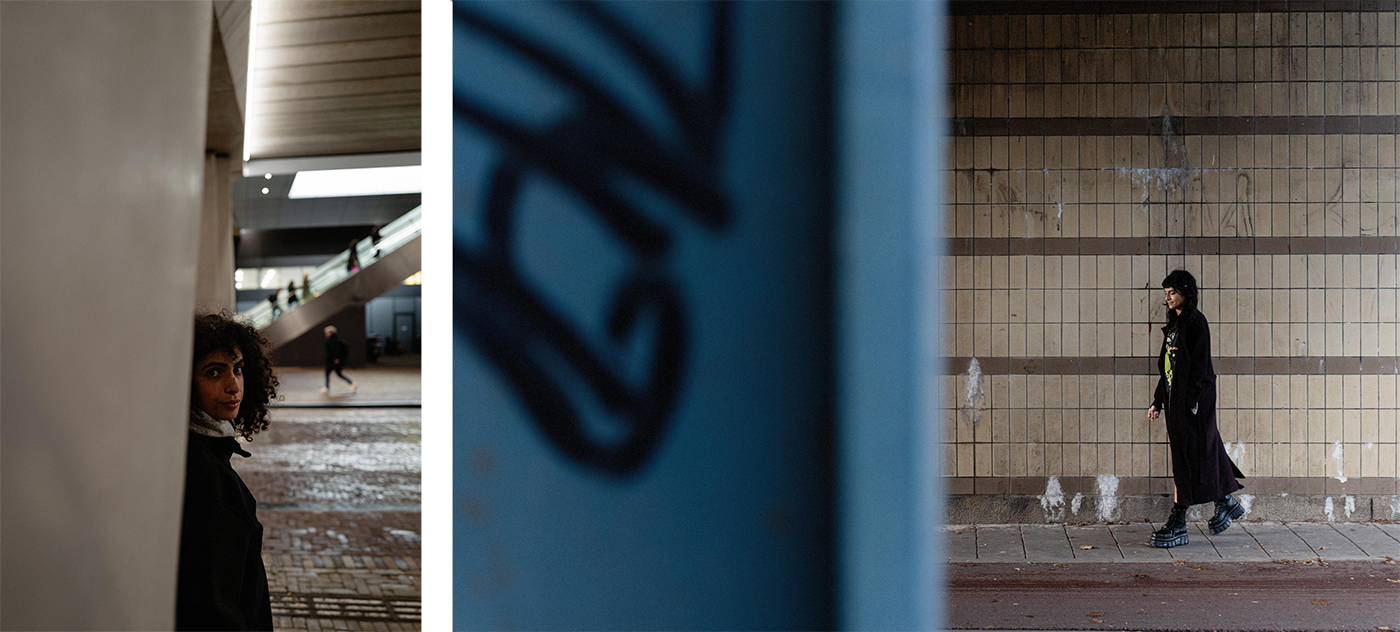 The collaboration between ZENITH and Zilzal can be traced back to an encounter between Thomas and Ali Taqi (aka 00970) at Radio Tempo Nao Para in Amsterdam. A shared affinity for mesmerizing, atmospheric music, combined with the drive to diversify the Utrecht scene, set the stage for their artistic partnership.
"It resulted in a lovely day during which Ali was also reunited with one of his friends from Palestine that happened to be in the country, as well as playing both a set for us at Tivoli as well as our club night at NAR. We've stayed in contact since then trying to see if we could set up more collaborations." - Thomas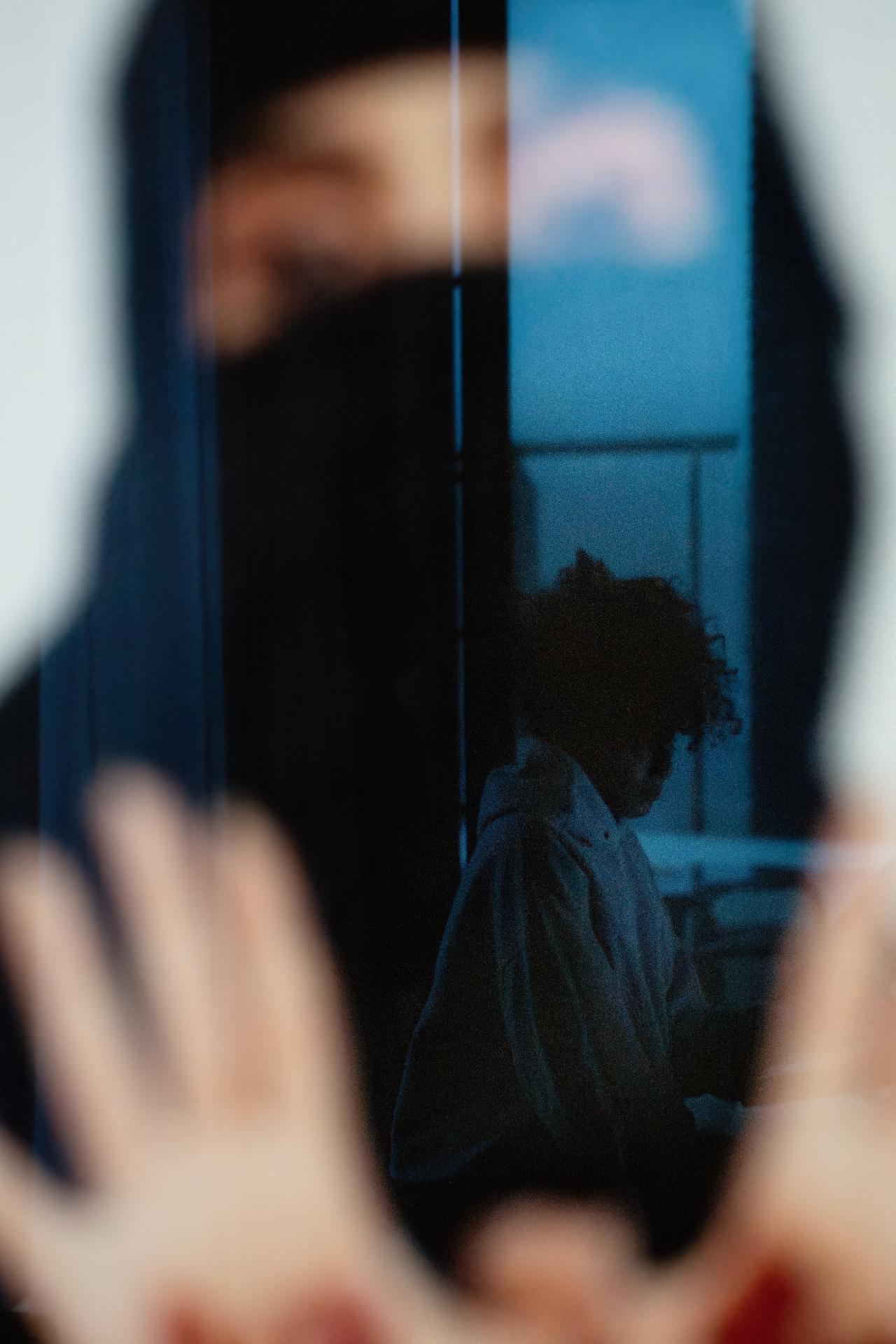 The work of ZENITH and Zilzal is driven by a common goal: to diversify and enrich the music scene. They seek to showcase sounds from different microcultures, surprise audiences, and expand the boundaries of their respective music scenes. While ZENITH focuses more locally in Utrecht, Zilzal takes on a broader perspective, representing the diaspora of various cultural groups through their music. "I think this fits nicely within the context of U? and Le Guess Who?, where discovering new stuff across Utrecht seems to be one of the cornerstone practices," says Thomas.
For Thomas, "amplifying sounds across borders" is something that is important now and going into the future. He hopes to a time where sounds can transcend physical borders and fundamental human rights like freedom of movement are universally respected. Thomas' aspirations extend beyond Utrecht to the stage, where music and shared experiences have the power to build bridges, across cultures and communities.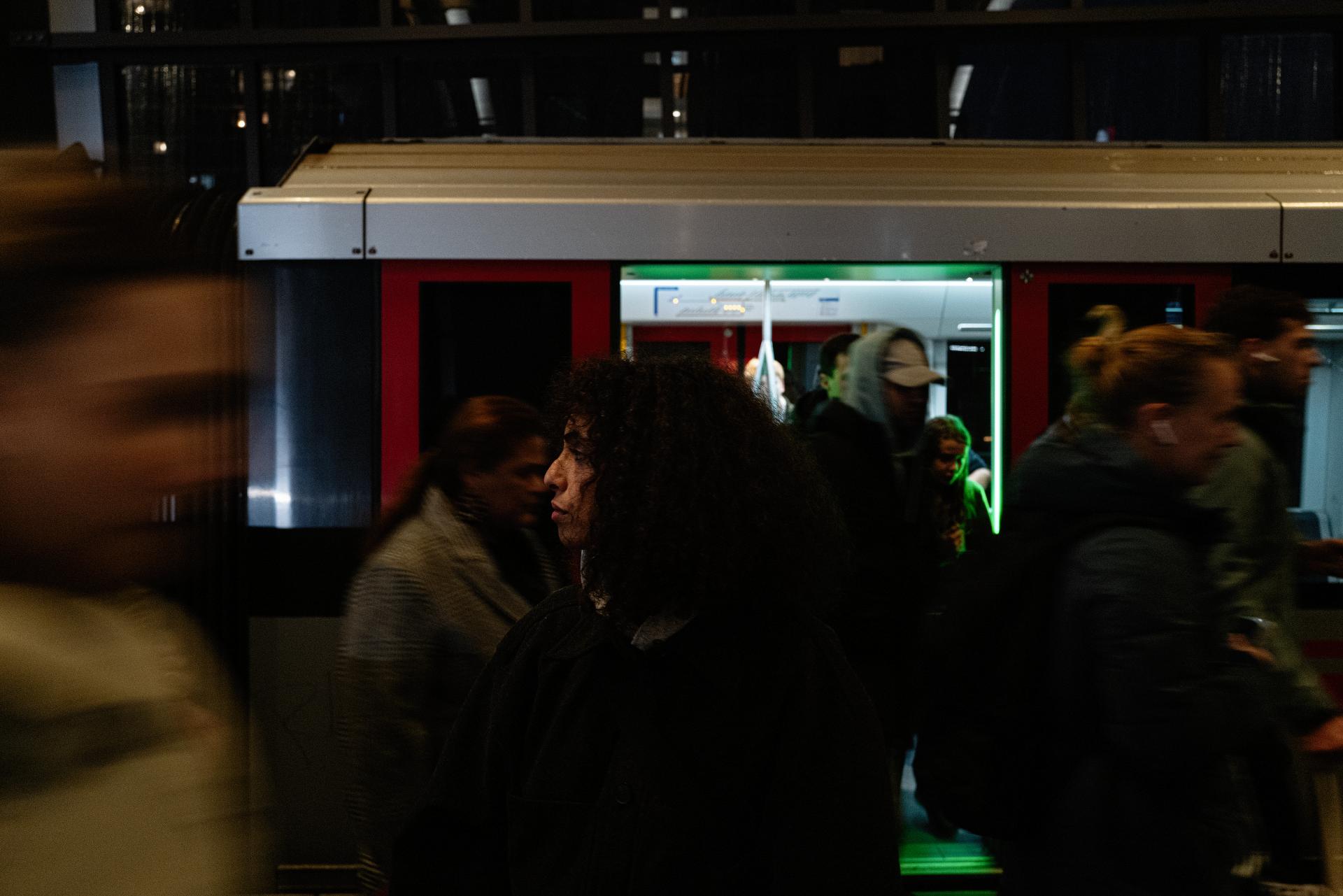 "I think grassroots collectives, like ZENITH & Zilzal can play a role in these changes and I hope to be able to keep doing this together in the future, both in Utrecht as well as abroad." - Thomas
Zilzal's future doesn't stop there - they're gearing up to establish a physical location in Barcelona to serve as a community space accessible to musicians and researchers for collaborations on artistic and cultural productions in relation to sound. Additionally, they have their sights set on organizing a festival of their own and launching their very own record label.




The ZENITH x Zilzal program takes place on Saturday, 11 November, at former Pieter Baan Centrum.
Photography by Rogier Boogaard