Read via OkayAfrica: "Uganda's Authentically Plastic Finds Queer Sanctuary on the Dance Floor"
Tuesday Jul 27th 2021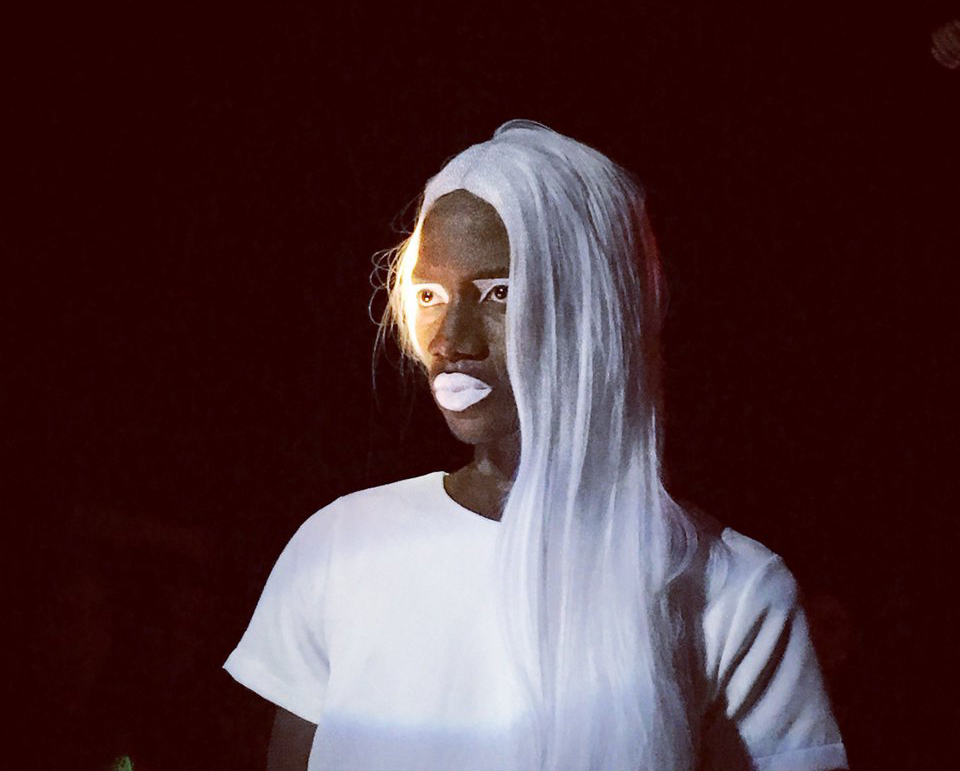 Never shying away from disrupting societal norms and expectations, visual artist and performer Authentically Plastic picks up inspiration from northern Ugandan rhythms, afro-futurism, techno and vogue to organize explosive queer raves, to produce industrial music, and to found the ANTI-MASS collective, which is dubbed a "nomadic femme dance machine".
Recently, the nonbinary Uganda-based artist spoke to OkayAfrica about drag, their inspirations, and the hidden beauty of Kampala. Read the full article here, and watch their visual set for Balance Festival below.
"The magic of drag is in becoming something other than what you are. The look makes you feel invincible, you gain an appetite for risk — perhaps because your actions are not seen as coming from a "real person". I thought that was a boundless position from which to make art. Through the persona, you get to unleash infinite weirdnesses onto the audience in ways that you might not if you were presenting yourself bare and unfiltered" -
Authentically Plastic
Authentically Plastic perform at Le Guess Who? 2021 as part of Nyege Nyege Tapes presents Hakuna Kulala Club Night, together with Diaki, Marcelle/Another Nice Mess, Menzi, and Turkana. Check out the full LGW21 line-up so far here.