Watch Petbrick's video for new track 'Radiation Facial'
Friday Aug 23rd 2019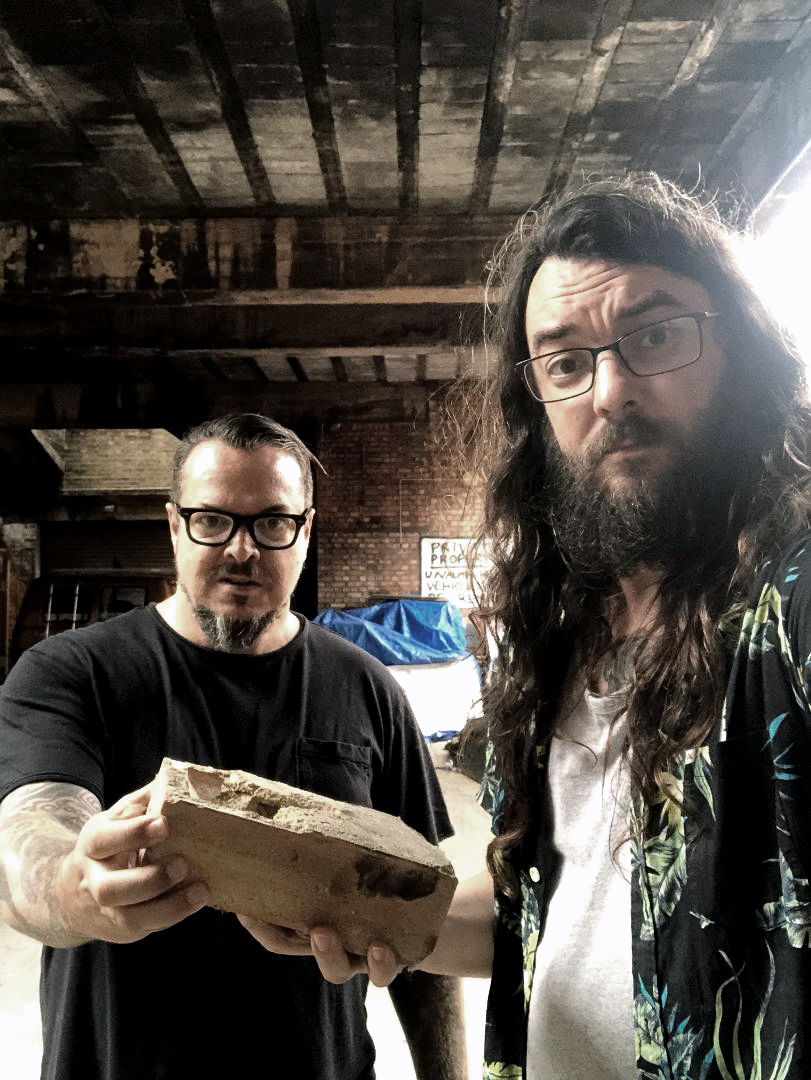 The duo of Petbrick, comprising Iggor Cavalera (Sepultura) and Wayne Adams are known for making horrible noises that melt your face. The minute you press play, you hear the new audial destination of electronic experimentation, hardcore attitude, dystopian dread and in-the-red dementia.
The group now reveal the intense video for new single 'Radiation Facial', featuring vocals from Full of Hell's Dylan Walker. The video, directed by James Hardy, offers a stroboscope-like combination of images that leaves lots of space for the imagination. The track is taken from Petbrick's debut album 'I', to be released via Rocket Recordings on October 25. Watch below.
"So slimmy, so weird, and damn classy! I think James has found that perfect line between cult, weird and the abstract that feeds directly from his primary practice as a visual artist. It feels very original, very in tune with the music and really quite beautiful." -
Wayne Adams
Petbrick performs at Le Guess Who? 2019 on Saturday, 9 November. Also performing at the festival are a.o. Godflesh, Earth, Caspar Brötzmann Massaker, ZONAL feat. Moor Mother, Moon Duo, Acid Mothers Temple, Föllakzoid, Träd, Gräs och Stenar (Träden), Mythic Sunship, DJINN, Sonic Boom, Prison Religion, and many more.