Watch: OSEES play live cover of Faust's 'J'ai Mal Aux Dents'
Friday Aug 20th 2021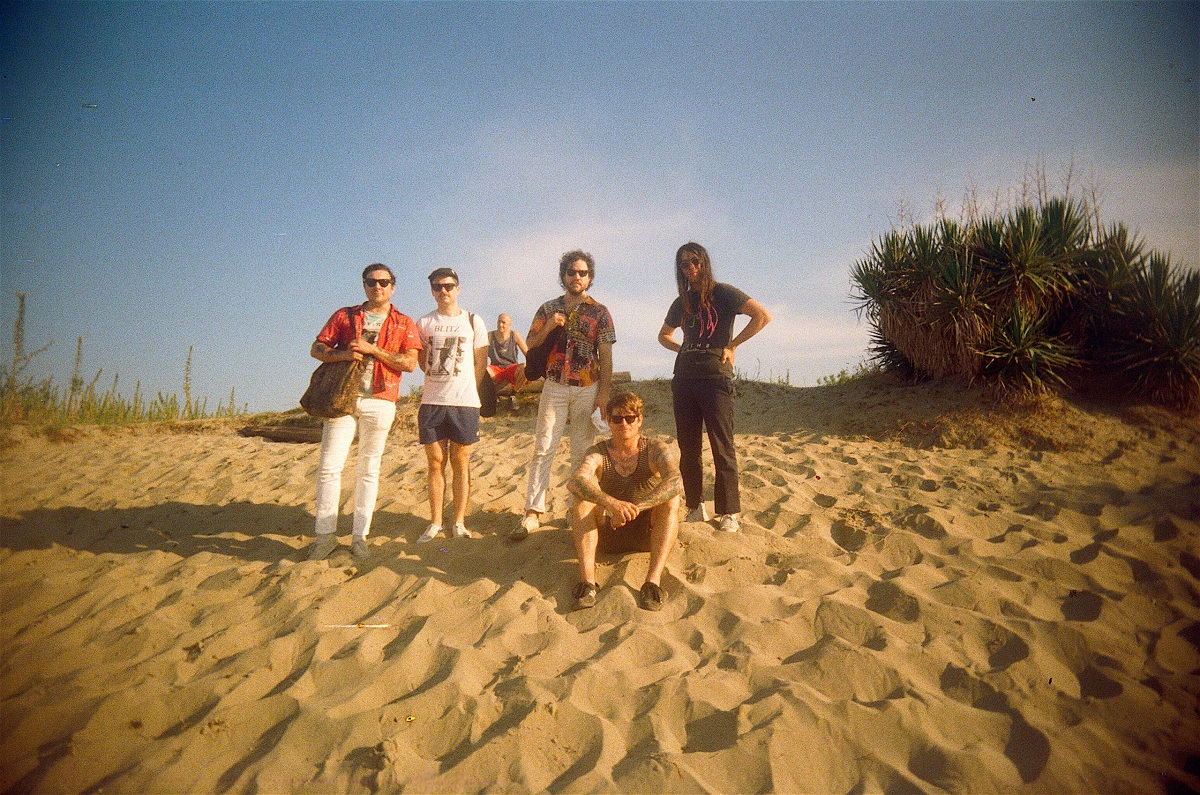 Multi-instrumentalist, vocalist, songwriter, visual artist and record label owner John Dwyer is one of the curators of Le Guess Who? 2021. One of the artists he invites to the festival is German krautrock group Faust, who will perform their iconic album 'Faust IV'.
Earlier this year, Dwyer's main band OSEES played a live cover of 'J'ai Mal Aux Dents' at the Henry Miller Library in Big Sur, California in a show presented by (((folkYEAH!))) & Panache Booking. Watch the performance below.
"Usually with us, all scratched tracks are live. First guitar, bass, drums, keyboards and maybe scratched vocals. These days I tend to do over my vocals because they sound shit in the live room. Maybe add an extra guitar, shakers and stuff. But most of it is live, we're all standing in the same room. [...] What I like about that is that something that goes over to the record is in fact going to be something close to what people will see live. You can manipulate to make it different live but the idea of the song is going to remain the same root of what you do in the studio because it's live in both." -
John Dywer in conversation with Brigid Dawson
John Dwyer is one of the curators for Le Guess Who? 2021. He will perform at the festival as part of OSEES and Bent Arcana. His curated program features a.o. Faust IV Live!, Brigid Dawson & Sunwatchers, Earth Girl Helen Brown, Old Time Relijun, Gustaf, and many more.