Watch Natasha Kmeto's Unpeeled session of 'Pour Down'
Thursday Sep 21st 2017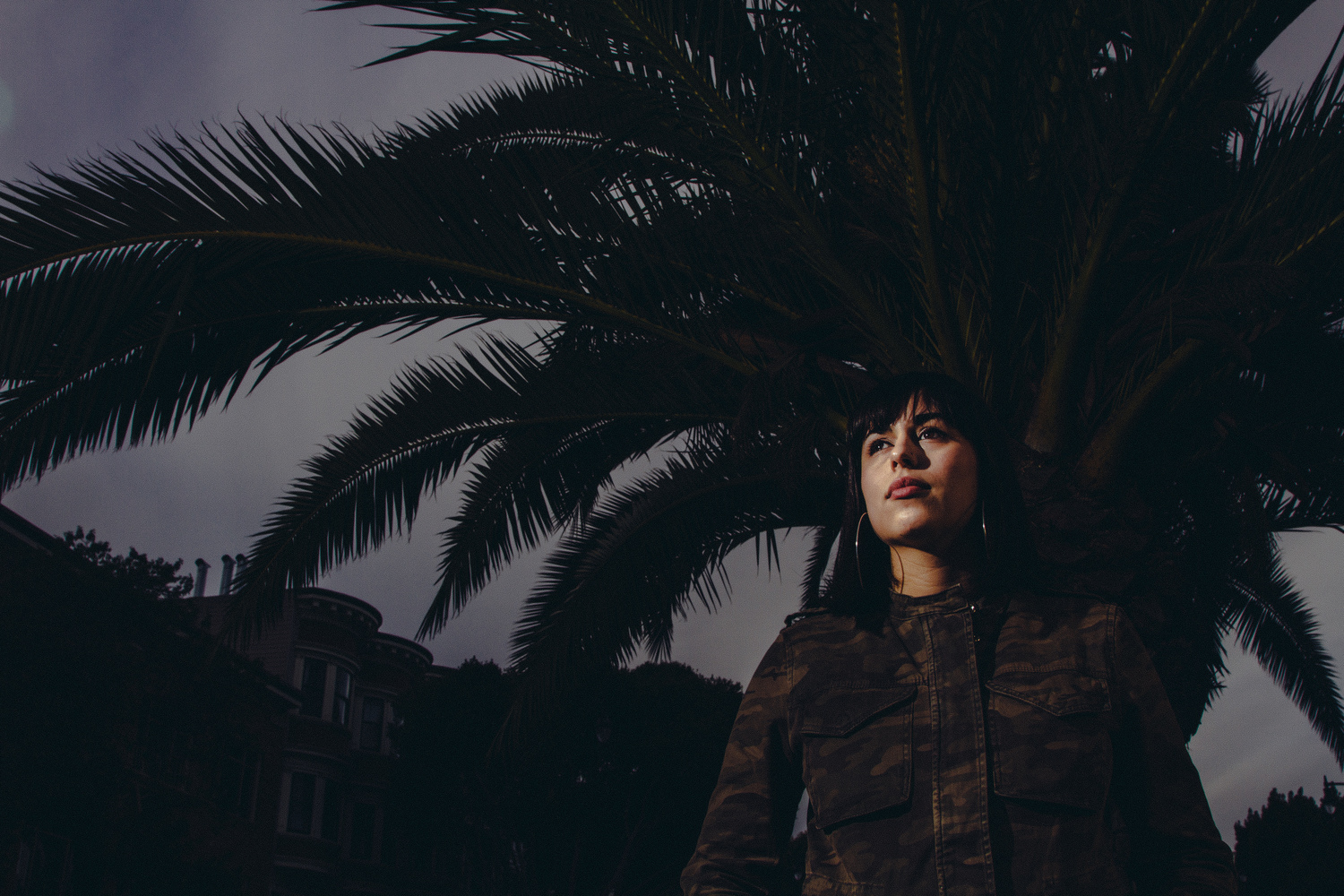 Natasha Kmeto is a composer, producer, singer and performer from Portland, OR. Stylistically she explores the lines intersected by RnB, soul, and dance music, built using an electronic toolkit developed by years of discipline. Banana Stand have just shared an 'Unpeeled' session with Kmeto, performing a stripped down version of her latest single 'Pour Down'. Watch below.
"The electronicist – and producer, crucially – explores the "queer agenda" on an album of icy post-dubstep soul" -
The Guardian
Natasha Kmeto performs on Saturday, 11 November. The performance is part of the program curated by Shabazz Palaces, which also features Pharoah Sanders, OCnotes, Gonjasufi, and Fhloston Paradigm.