Eleanor Friedberger reveals new video; talks about latest album in Clash interview
Thursday Oct 18th 2018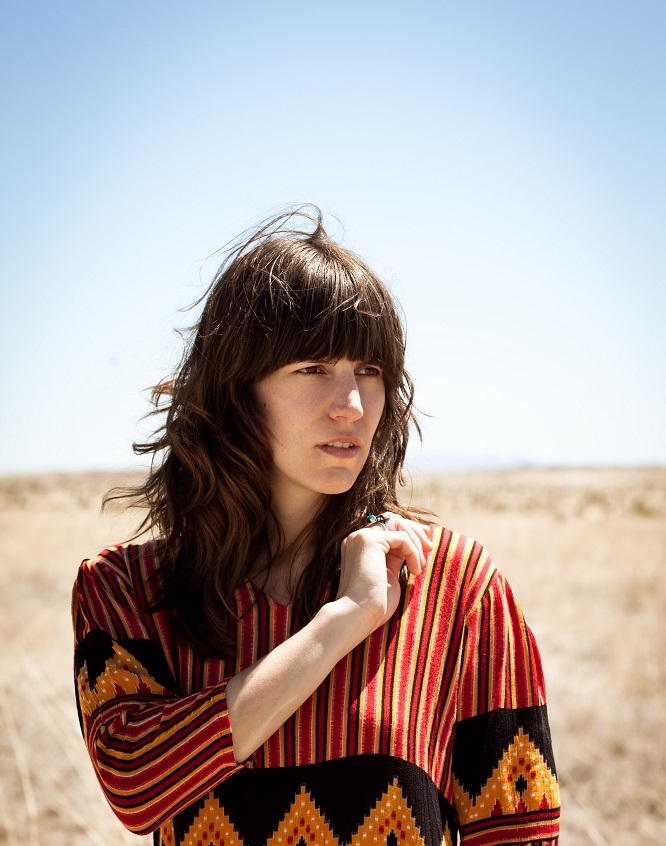 Eleanor Friedberger has released a new video for 'It's Hard', taken from her fourth solo album 'Rebound', released earlier this year. The video, in which Friedberger is put in a doll world, while a doll enters the real world, was directed by Christine Pfister. 'It's Hard' is about a nightclub in Athens that Friedberger visited while she lived in Greece for a while in 2016 and 2017.
In an interview with Clash Magazine, Friedberger talks about the album, which is part travelogue of her stay in Greece, part about the existential crisis she ended up in after the 2016 US presidential election.
"At the end of 2016 going into 2017, I felt alienated and I didn't really want to be at home. I felt very much at loose ends, and it's not always the case where you can really capture your mood musically, but I was able to do it. […] Alienation is a theme definitely." -
Eleanor Friedberger
Eleanor Friedberger will perform at Le Guess Who? 2018 together with a.o. Neneh Cherry, Devendra Banhart, DRINKS, Shannon Lay, Madeline Kenney, Kate NV, SASAMI, Shintaro Sakamoto, Virginia Wing, and many more.