Watch Ka Baird & Pekka Airaksinen's 'Grey Body' video, captured in Utrecht during LGW
Saturday Oct 2nd 2021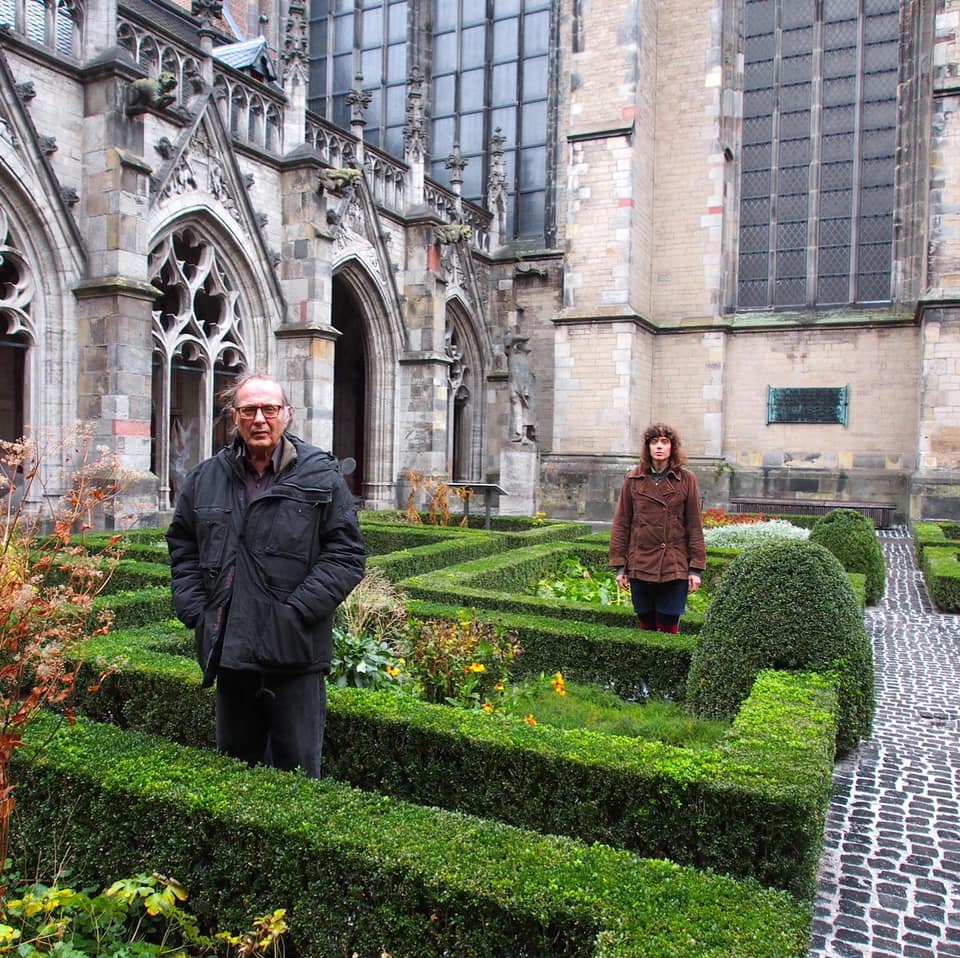 In 2018, Finnish electronic music composer Pekka Airaksinen and NYC-based multi-instrumentalist/vocalist Ka Baird convened in Utrecht to write, rehearse, record and perform live. These recordings will be released on October 22 as the 17th installment of RVNG Intl.'s FRKWYS series. The album was completed six months before Pekka Airaksinen's passing on May 6, 2019.
RVNG Intl. now released the video for 'Grey Body' from the album, recorded in Utrecht during Le Guess Who?, and also featuring footage from their performance at the festival. Watch below:
Update: the full album is now released; stream below:
"Combining avant-garde instrumentation with synthesizers and surreal lyricism (...), multi-instrumentalist/vocalist Ka Baird and composer/performance artist Pekka Airaksinen are releasing a new collaborative album, titled Hungry Shells, as part of RVNG's FRKWYS series in October. The pair began working on Hungry Shells in Utrecht during 2018, with Airaksinen sharing a collection of Buddhist parables that he divinely received while meditating. After translating these texts from Finnish to English, the duo began to use them as the textual core of the record" -
The Vinyl Factory
More info and pre-orders can be found via RVNG Intl.'s website. On behalf of Ka and Pekka's estate, a portion of the proceeds from this release will benefit Nepal Art House, a non-profit art school that provides free art and cultural education to Nepalese children who have limited resources and opportunities.
Video shot by Andy Osterhoudt, Martijn Lenten, Tom van Huisstede
Edited by Sean Stout