Watch Jesca Hoop's live session from Granada Studios
Tuesday Apr 11th 2017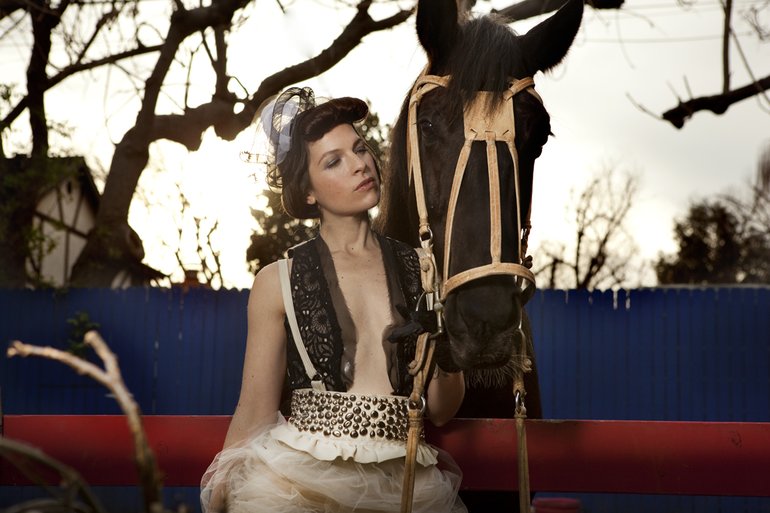 Jesca Hoop released her new album 'Memories Are Now' earlier this year. A new session recorded at Granada Studios sees her performing songs from the album in intimate setting. Watch the recordings below.
"Jesca Hoop's Fourth album Memories Are Now Sounds like her most complete and refined statement yet, a boisterously declarative album that's urgent and at times seditious." -
Pitchfork
Hoop's pervasive joy in creating is so evident, there's harmony and levity to be found in even her darkest work. Jesca Hoop wil perform at Le Guess Who? 2017 on Saturday, 11 November, together with a.o. Cate Le Bon, Kevin Morby, Julie Byrne, H. Hawkline, Midnight SisterMario Batkovic, and many more.