Watch Devendra Banhart's intimate session for 'quiet, please!'
Saturday Aug 4th 2018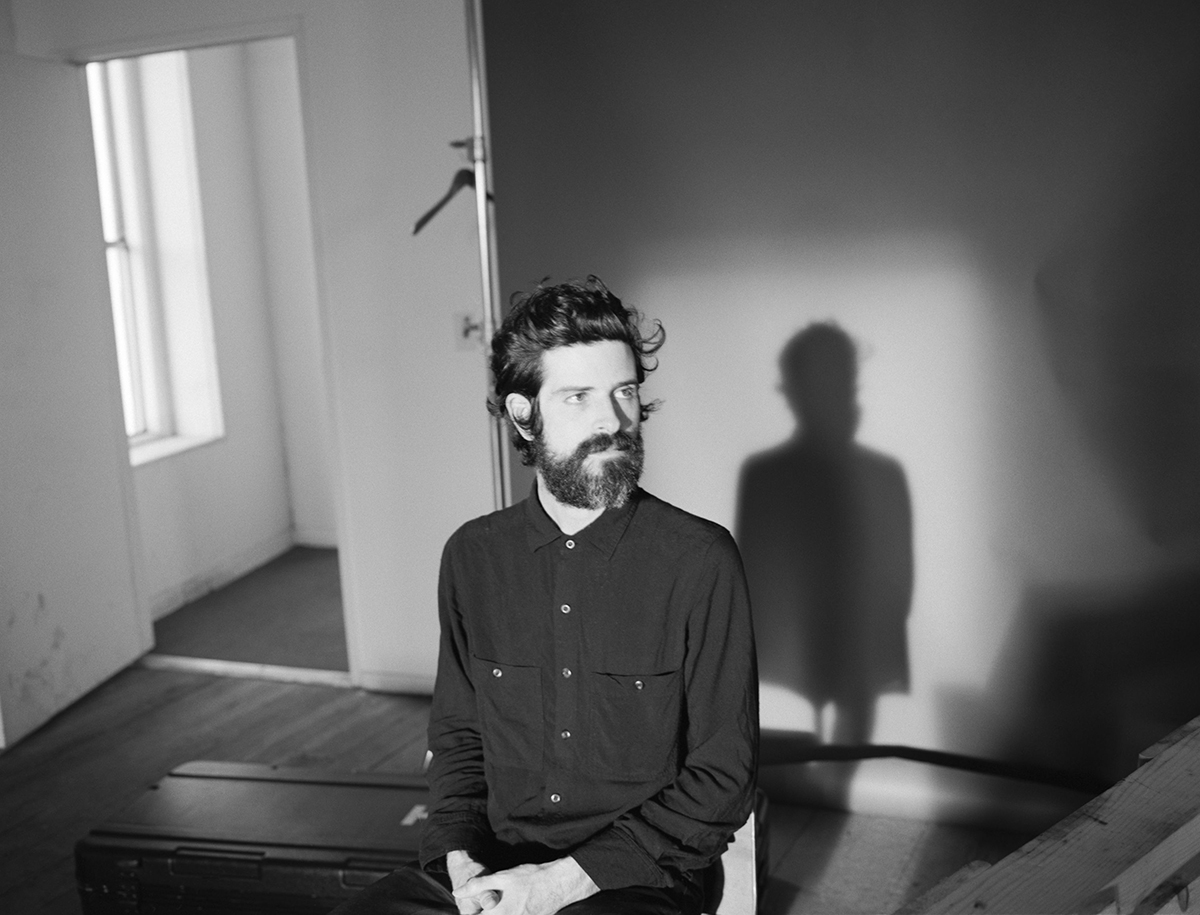 Here's a must-see fo you: a new, intimate session from extraordinary singer-songwriter and Le Guess Who? 2018 curator Devendra Banhart, recorded for 'quiet, please!'. Situated in a futuristic white space, Banhart performs stripped back, send-shivers-down-your-spine versions of 'Theme for a Taiwanese Woman in Lime Green' and 'Saturday Night', from his last album 'Ape in Pink Marble'. Watch below.
"That song ['Saturday Night'] is kind of a way of saying 'don't be with me just because you don't want to be alone.' I know so many people who are in those kinds of relationships that are like, 'Well, I'm not that into them, I just don't want to be alone,' or just have to be with somebody because they don't want to be with themselves or face themselves." -
Devendra Banhart
Devendra Banhart will curate as well as perform at Le Guess Who? 2018. His curated program features a.o. Vashti Bunyan, Ebo Taylor, Joan of Arc, Beverly Glenn-Copeland, Rodrigo Amarante, Shannon Lay, Jessica Pratt, Shintaro Sakamoto, SASAMI, and many more.