Watch: Conjunto Papa Upa releases video for 'Todo Parao'
Thursday Feb 4th 2021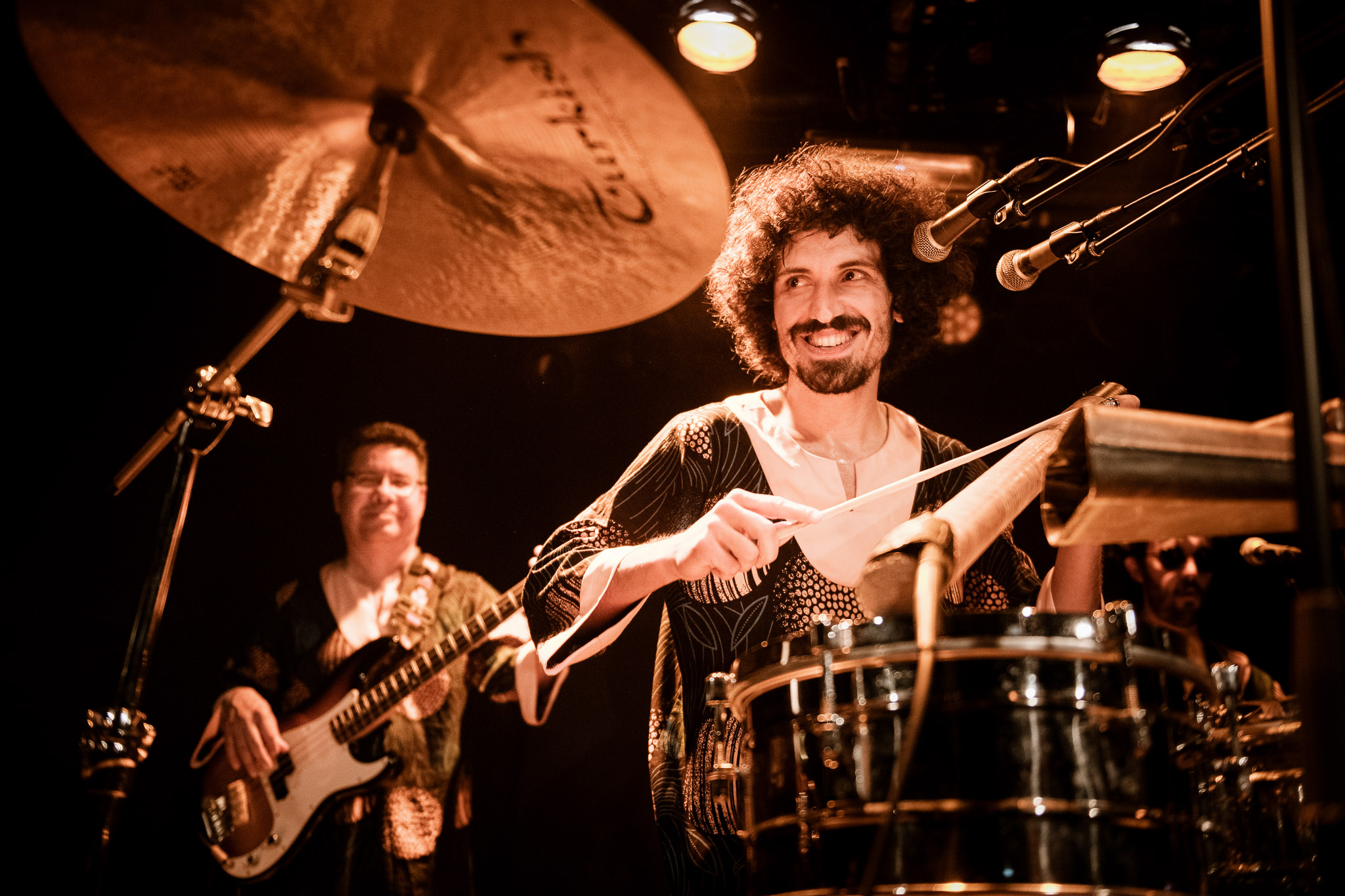 Conjunto Papa Upa, the so-called Afro-Caribbean retro psychedelic rhythm machine of Venezuelan, Amsterdam-based musician Alex Figueira, has released a new video for 'Todo Parao'.
His music, a quirky combination of lo-fi surf rock, funk, psychedelica and samba, resounds the street scenes of Figueira's salad days in Caracas. You can watch the video for 'Todo Parao' below.
"Having spent the whole night working on the melodic structure of the song, Figueira took a break to take advantage of the different time zones and check on his dad in Venezuela, and ask how the pandemic was unfolding there. His answer: 'Todo Parao' (Total Shutdown)." -
Conjunto Papa Upa
Conjunto Papa Upa will perform at Le Guess Who? 2021, as well as a.o. Damon Locks' Black Monument Ensemble, Sessa, SPAZA, DJ Lycox, Y-Bayani & Baby Naa And The Band of Enlightenment, Reason & Love, and many more.
Photo by Jelmer de Haas