Watch Aldous Harding's intimate Tiny Desk Concert for NPR
Saturday Jul 29th 2017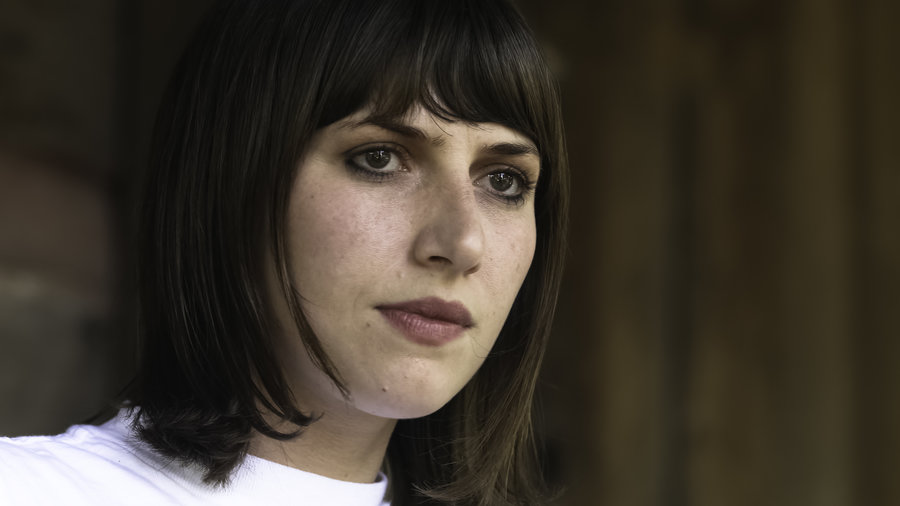 New Zealand's Aldous Harding stopped by the NPR offices to record an intimate and intense Tiny Desk Concert, performing three songs from her latest album 'Party' together with keyboardist Jared Samuel. Watch the performance below.
"Intensity in songs often expresses itself as volume – a loud guitar, a scream, a piercing synth line. But in the case of Aldous Harding it's in the spaces, the pauses, and her unique delivery" - NPR
Aldous Harding is curated by Perfume Genius for Le Guess Who? 2017, together with a.o. Bulgarian women's choir Le Mystère des Voix Bulgares, Weyes Blood, Mount Eerie, Pharmakon, Mozart's Sister and Julianna Barwick.