Watch: Aldous Harding premieres new song 'Elation' in her KEXP session
Wednesday Sep 27th 2017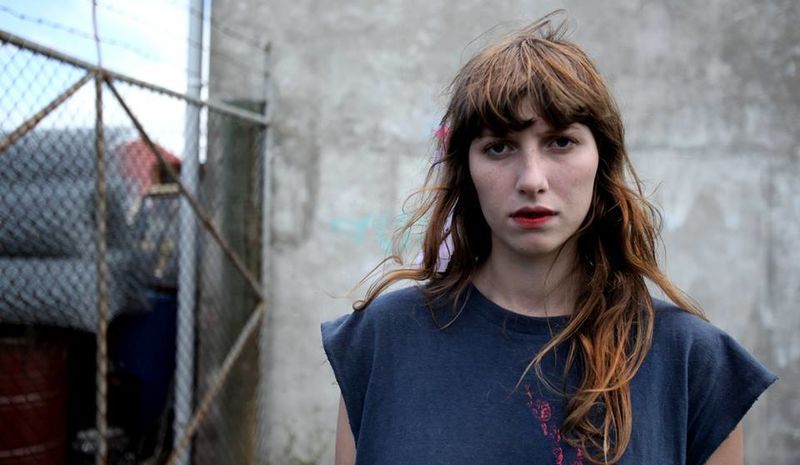 Earlier this year, Aldous Harding released her beautiful album 'Party', striking that rare balance between fragility and full-blown, theatrical possession. Now, she premieres new song 'Elation' in a KEXP session. Watch the magnetic performance below.
"It's a baroque piece of divination, based around a simple guitar line and a swell, reliant on Harding's crystalline voice" -
NPR
Aldous Harding is curated by Perfume Genius for Le Guess Who? 2017, and will perform on Sunday, 12 November. That same day, The Sai Anantam Ashram Singers (performing the Ecstatic Music of Alice Coltrane), Mary Margaret O'Hara, Perfume Genius, Alanis Obomsawin, Jane Weaver, Juana Molina and many more will also perform.