Free Tekno parties were on the forefront of electronics since the birth of acid-house. In this short documentary, our resident photo- & videographer Juri Hiensch explored the past and present of this fascinating subculture, with a big & close community present in Utrecht. Watch the mini documentary below + view the photo/video series on our Instagram.
Traveling D.I.Y. community's like Spiral Tribe and MononoM are synonymous with underground and non-conforming sound- and lifestyle; sonically hard hitting at 165 BPM+. This makes Tekno as relevant now as it was in 1990.
During U?, Antenne will collaborate with the notorious sound system Proces Kabaal (PK, Utrecht), TBS & SOS, by throwing a free party that will show insight in the Dutch Tekno scene and teknivals. To further explore autonomous spaces there will be an exposition with images and films covering free parties and teknivals 1995-2005 from private archives. More info here.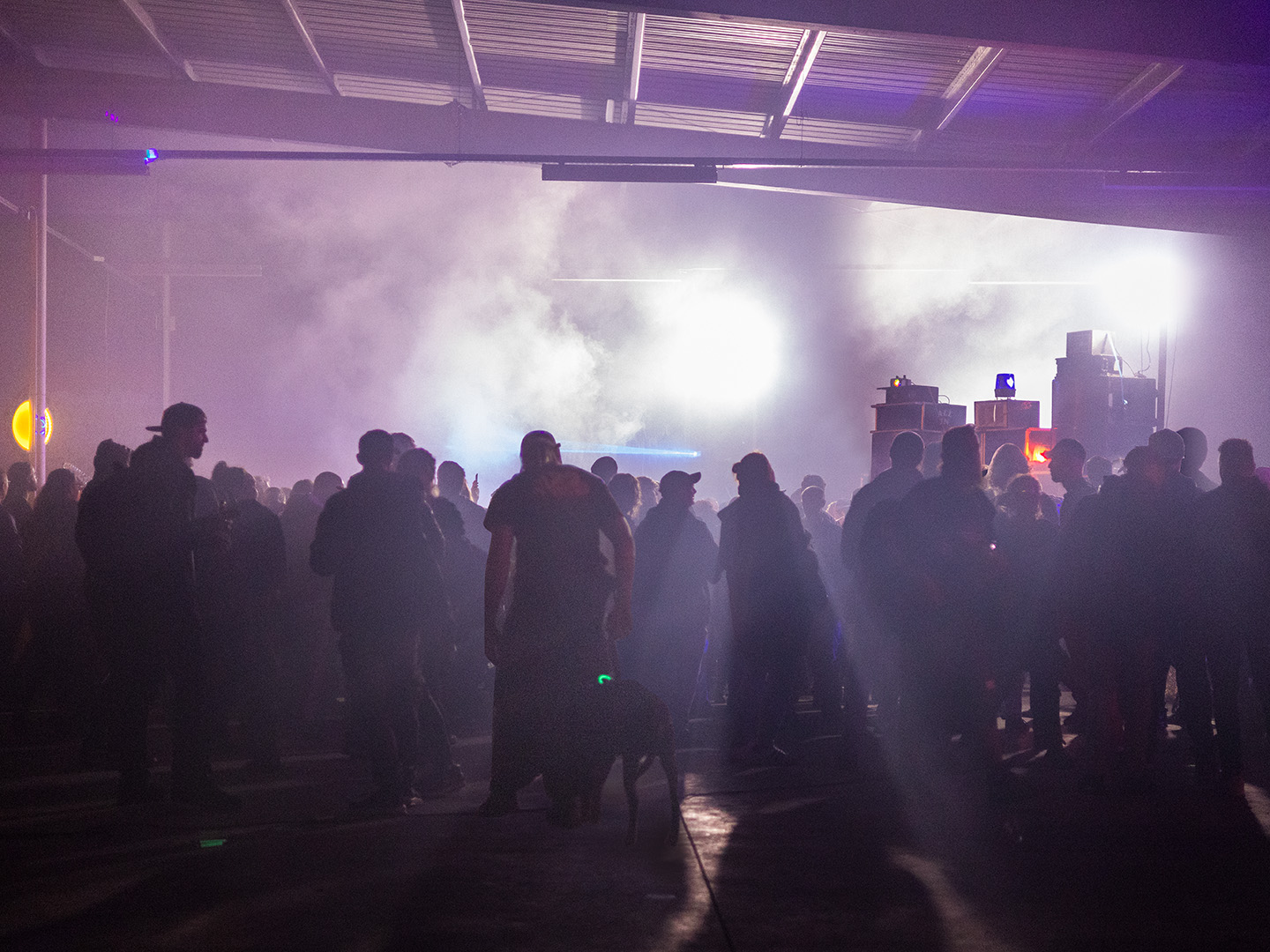 Creation & production: Juri Hiensch
Archives: PK & Juri Hiensch
Music: Track 1, 2 & 3: Curley / Track 4: Robots in Disguise