Tokyo-based hip-hop trio Dos Monos share epic collaborative track with Japanese novelist Yasutaka Tsutsui
Friday Jul 29th 2022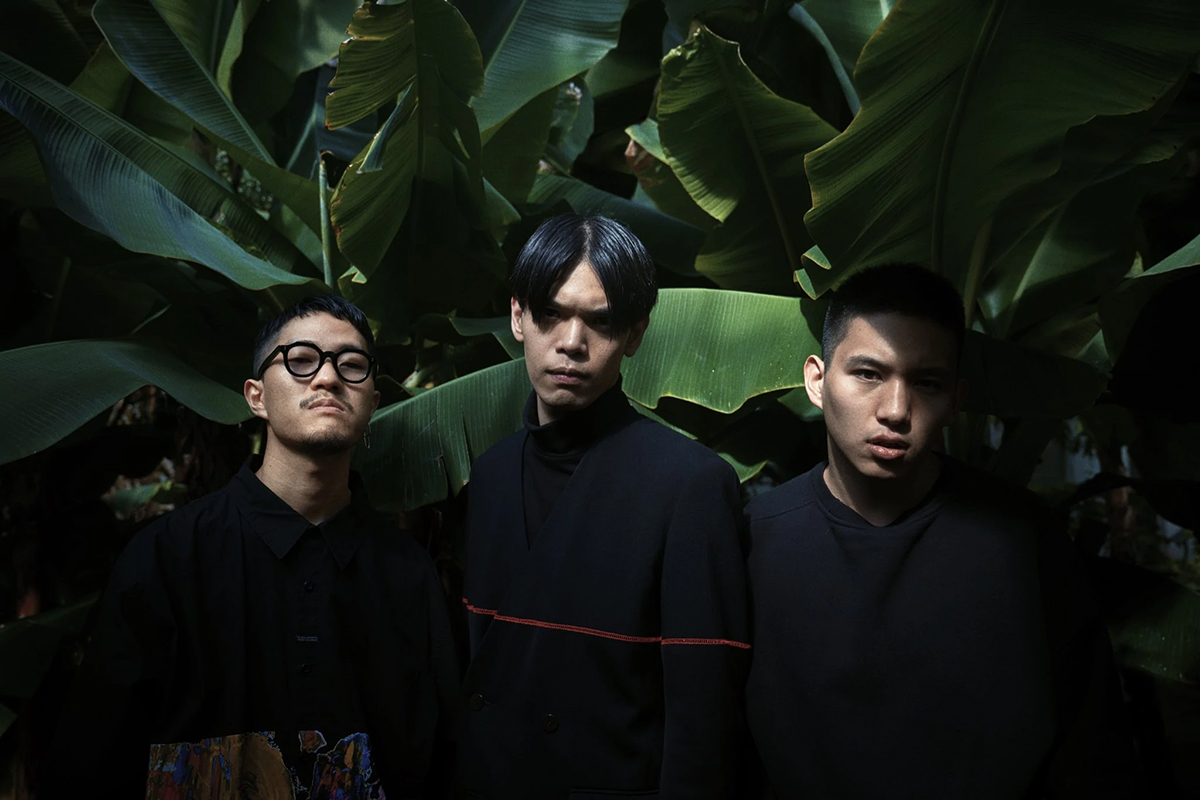 'Dos City', Tokyo-based hip-hop trio Dos Monos' 2019 debut album which balanced jazz and hyperactive verse spitting, became an introduction to the group's uncompromised and intense sound. As we wrote in the trio's biography: "a certain promise of more purely original cacophony to come."
Now, Dos Monos share a new collaborative track with Japanese novelist Yasutaka Tsutsui. In total, the epic work is 20 minutes long; the first 5 minutes of it can now be listened to via YouTube with the next part expected to be released next Friday (August 5th). A limited edition CD (500 copies) can be ordered via the group's webshop.
"Dos City remains one of the year's most exciting hip-hop efforts and a thrilling window into Japan's thriving underground music scene. Despite the group's Spanish name, the trio calls Tokyo home, and the majority of the record is exhiliratingly rapped in Japanese by members Taitan Man and Botsu (the third member, Zo Zhit, handles production). That language barrier might be understandably difficult for a more lyrically-minded hip-hop fan to pass, but Dos Monos' unique sound—which often sounds like a violent Tom & Jerry cartoon if it were directed by Salvador Dalí—justifies the effort" -
Paste Magazine
Dos Monos perform at Le Guess Who? 2022 on Friday, 11 November as part of the program curated by clipping. Also performing at the festival are a.o. Zebra Katz, clipping., Injury Reserve, They Hate Change, Moor Mother & billy woods performing 'BRASS', Nia Archives, and many more.