Radio Philharmonic Orchestra perform Alexander Scriabin's ghostly 'Le Poème du Feu' with light organ at LGW21
Friday Sep 3rd 2021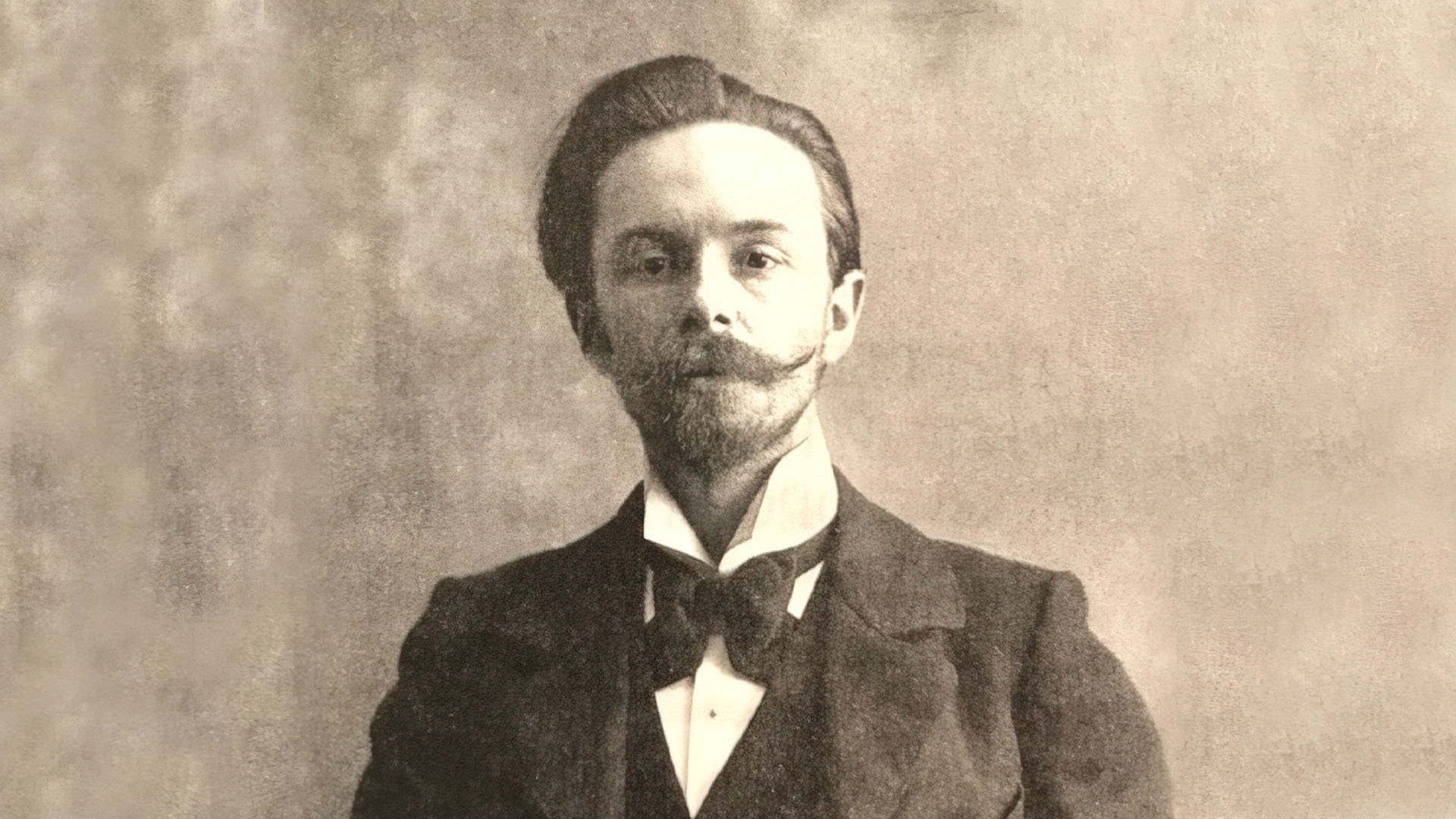 Le Guess Who? 2021 will see the festival joining forces with the esteemed Radio Philharmonic Orchestra, founded in 1945. It's not the first time we're collaborating though: in 2017, the orchestra performed Lili Boulanger's towering 'Du Fond De L'Abîme' at our festival. This year, the Radio Philharmonic Orchestra will honor and perform Alexander Scriabin's grand symphonic work 'Prometheus' or 'the Fire Poem' ('Le Poème du Feu').
Russian composer Alexander Nikolayevich Scriabin was born on December 25, 1871 in Moscow and met his untimely death in 1915, at the age of just 43. In 1910, Scriabin composed the symphonic poem 'Prometheus' or 'the Fire Poem' ('Le Poème du Feu'), a ghostly symphonic piece and a highlight in the composer's oeuvre.
'Le Poème du Feu' is loosely based on the myth of Prometheus. According to legend, after learning that Zeus had refused to share the fire he stole from the gods, the titan returned it to humanity. Preview the piece below, as performed by Radio-Sinfonie-Orchester Frankfurt conducted by Dmitri Kitajenko:
"In addition to his piano compositions, Scriabin also composed music as part of the Mysterium, an overall work in the style of Gesamtkunstwerk which towards the end of his life he would try to promote to his select audience (...) Scriabin's life is characterized by fatal events, opposition to his aspirations but also great creativity" -
Ezeni Athans
As with his later interest in works in the style of the Gesamtkunstwerk, Scriabin wanted to bring together all the arts with 'Le Poème du Feu'. The piece premiered in Moscow on 2 March 1911 and was written for piano, orchestra, and choir.
For 'Le Poème du Feu', Scriabin also had a clavier à lumières or "Chromola" in mind; a light organ invented by Preston Millar which translates chords into colors. While it is rarely featured in performances of the piece, including those during Scriabin's lifetime, Radio Philharmonic Orchestra will indeed add this special visual element for their performance during Le Guess Who? 2021, which should make for an exceptional experience of this work, the way it was intended by the composer.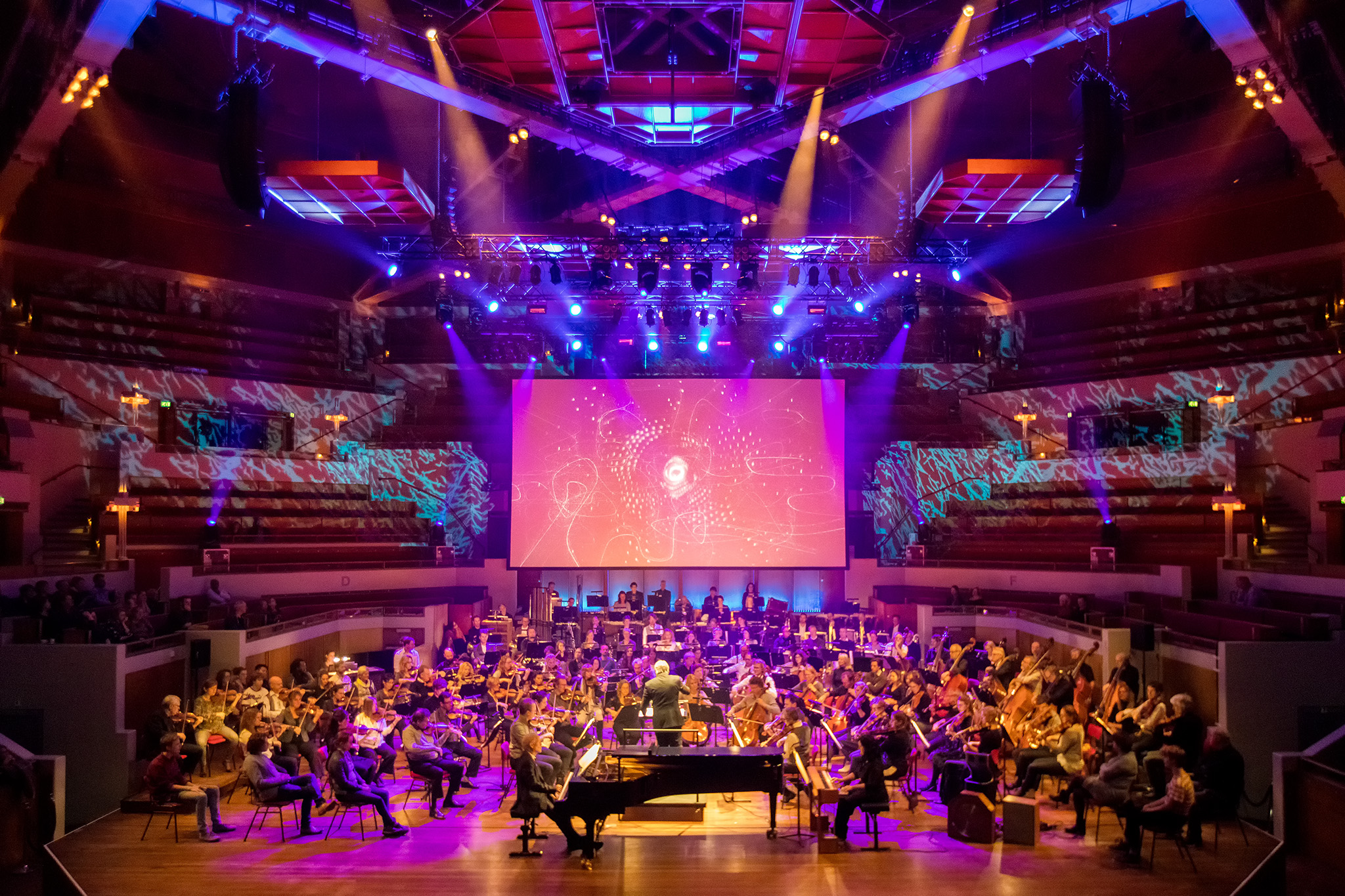 Radio Philharmonic Orchestra will present Alexander Scriabin's 'Le Poème du Feu' live at TivoliVredenburg's Grote Zaal during Le Guess Who? 2021.
Performers:
Radio Philharmonic Orchestra, conducted by Hannu Lintu
Netherlands Radio Choir, conducted by Benjamin Goodson
Alexander Toradze - piano
Orchestra photograph by Juri Hiensch