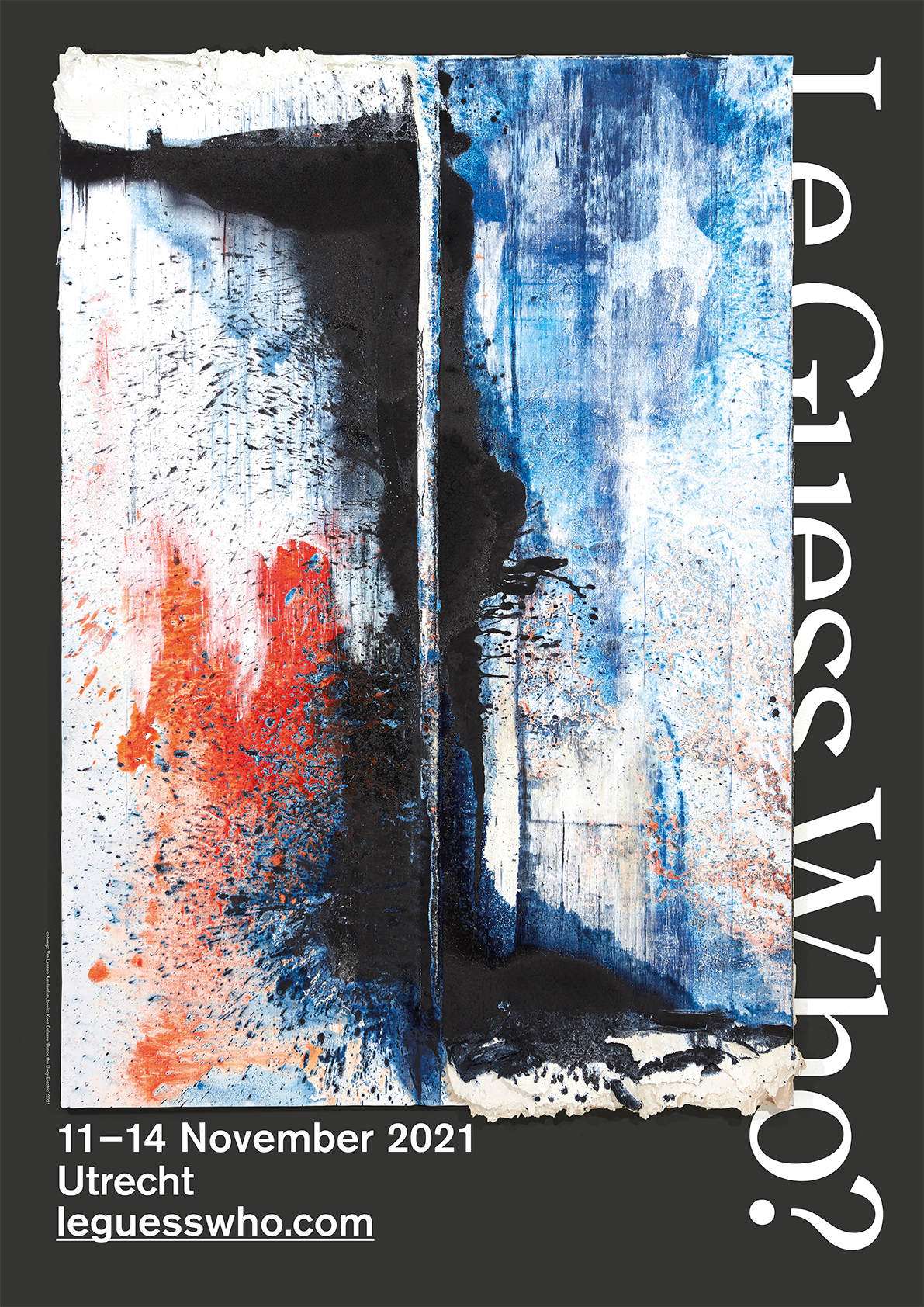 Timetable & last program additions for LGW21 revealed + limited Saturday Tickets to go on sale
Wednesday Nov 3rd 2021
With just one week until the 14th edition of Le Guess Who?, the organization shares the timetable and last program additions for this year's festival. Aside from some cancellations, the Utrecht festival for boundary-crossing music and culture now announces 41 final program additions, featuring live music performances, film screenings, exhibitions, and sound and installation works.
Sons of Kemet - photo: Udoma Janssen
Among the additions are former LGW curator Shabaka Hutchings' British jazz superforce Sons of Kemet with Special Guests Joshua Idehen and Angel Bat Dawid; English electronic musician James Holden and Polish clarinetist Wacław Zimpel, who worked together for their 2020 collaborative EP 'Long Weekend'; FlySiifu, the project of Pink Siifu and Fly Anakin, two prolific rappers with infectious chemistry; Bosnian-born and Swiss-based composer and accordionist Mario Batkovic; the improvisational music of Ukranian pianist Lubomyr Melnyk; and Elephant with Alabaster dePlume, where LGW artist in residence Alabaster dePlume will create a show together with visitors of the festival, through singing, movement and poetry.
Other artists added to the festival line-up are Ale Hop, Bendik Giske, Camille Mandoki, The Chisel, Cucina Povera, Derwish Osman, Funkamente, King Hannah, Ilsha, Neptunian Maximalism, Pan•American, De Schuurman, Sunwatchers, Trio SonCe, and YUNIS.
The time schedule can be found here and a full overview of the line-up for Le Guess Who? 2021 is here.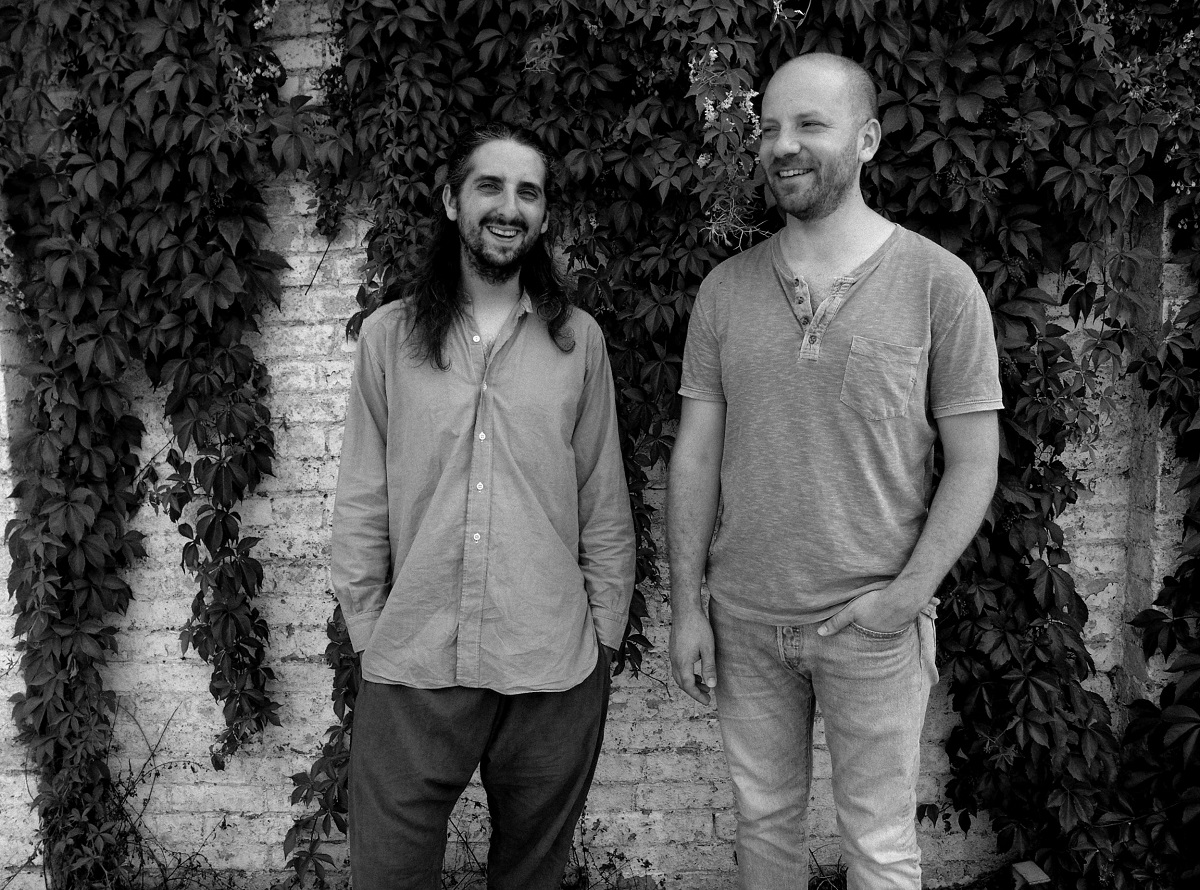 James Holden and Wacław Zimpel
Film Screenings & Exhibitions
The festival also adds day-programming, with film screenings, exhibitions, discussions, and sound and installation works. In collaboration with Springhaver & Louis Hartlooper Complex, there are film screenings of a.o. 'Lee Scratch Perry's Vision of Paradise' and 'Ryuichi Sakamoto: CODA'; and human rights film festival Movies That Matter presents 'Memory House' and 'Mrs. F.' BAK (basis voor actuele kunst) will present Music as Spectral Infrastructure, a two-day program of discussions, sound works, film screenings, and DJ sets. At Centraal Museum, there are four exhibitions to explore: The Botanical Revolution, Jasper Hagenaar, Antonis Pittas, and Modern Love (presented by IMPAKT Festival). Festival visitors can also attend the Uncloud Transliminal Exhibition as part of their pop-up museum for contemporary and media art at Pieter Baan Centrum.
Cancellations
Due to Covid-related reasons, the following acts have canceled their performances at Le Guess Who? 2021: Aaron Dilloway; Beatriz Ferreyra; Black Country, New Road; Diaki; Iduvigik; Jesu; Nala Sinephro; William Basinski performing 'Lamentations', and Wu Lu.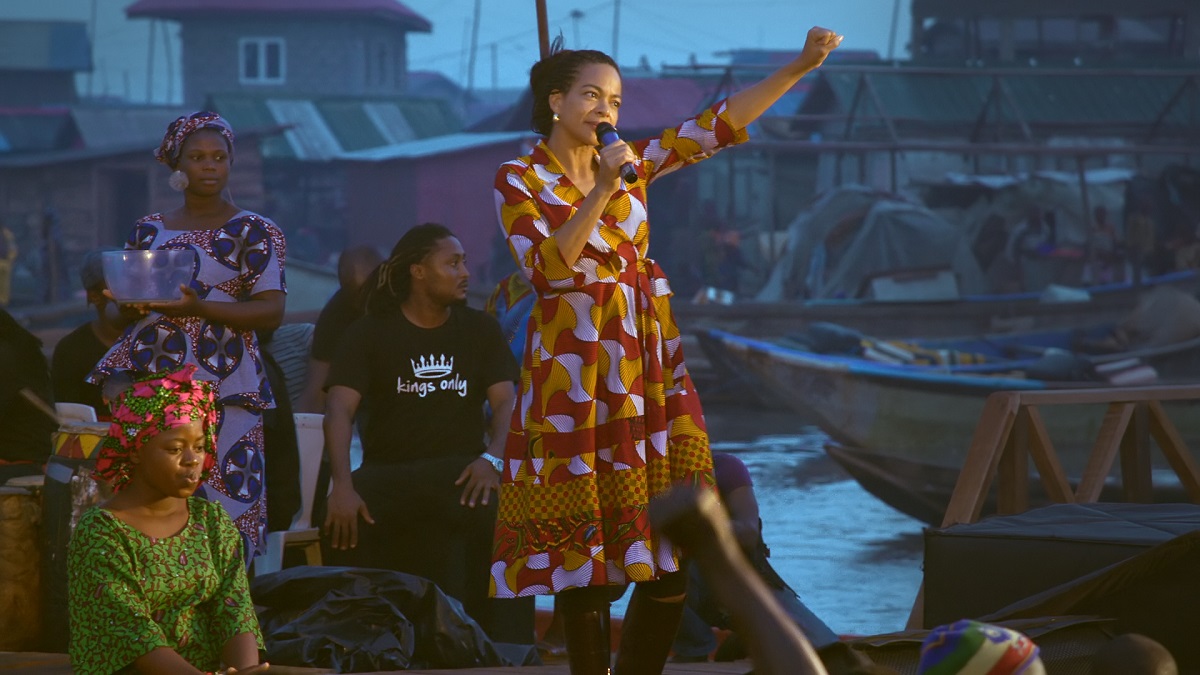 Mrs. F
Le Guess Who? launches new, hybrid platform COSMOS
From 11-15 November, Le Guess Who? launches COSMOS, a new, hybrid platform that connects the local, physical festival environment with exclusive content that is available for worldwide, to be streamed online. Beyond music, beyond film, beyond performance, and beyond borders, COSMOS allows the audience to experience Le Guess Who? beyond Utrecht. The first edition will feature a.o.: the premiere of the film SPAZA — Road to Johannesburg, about the South African collective SPAZA; a new series of the acclaimed Reports from Other Continents; and live interviews with LGW artists by author and music journalist Marcus J. Moore in The Listening Room.
For an overview of the full COSMOS program, please visit leguesswho.com/cosmos.
Tickets for Le Guess Who? 2021
A limited amount of Day Tickets for Saturday will be available from Friday 5 November, 10AM CET for €46,00 via leguesswho.com/tickets. 4-Day Festival Passes and Day Tickets for Thursday, Friday and Sunday are sold out.
Covid-19 Policy & FAQ
For all current Covid-19 info & policies, please see our FAQ. Please note that this info is subject to change, and if so, the FAQ will be updated accordingly.