The Breeders perform 'Wait In The Car' and 'Cannonball' on Jools Holland
Sunday May 27th 2018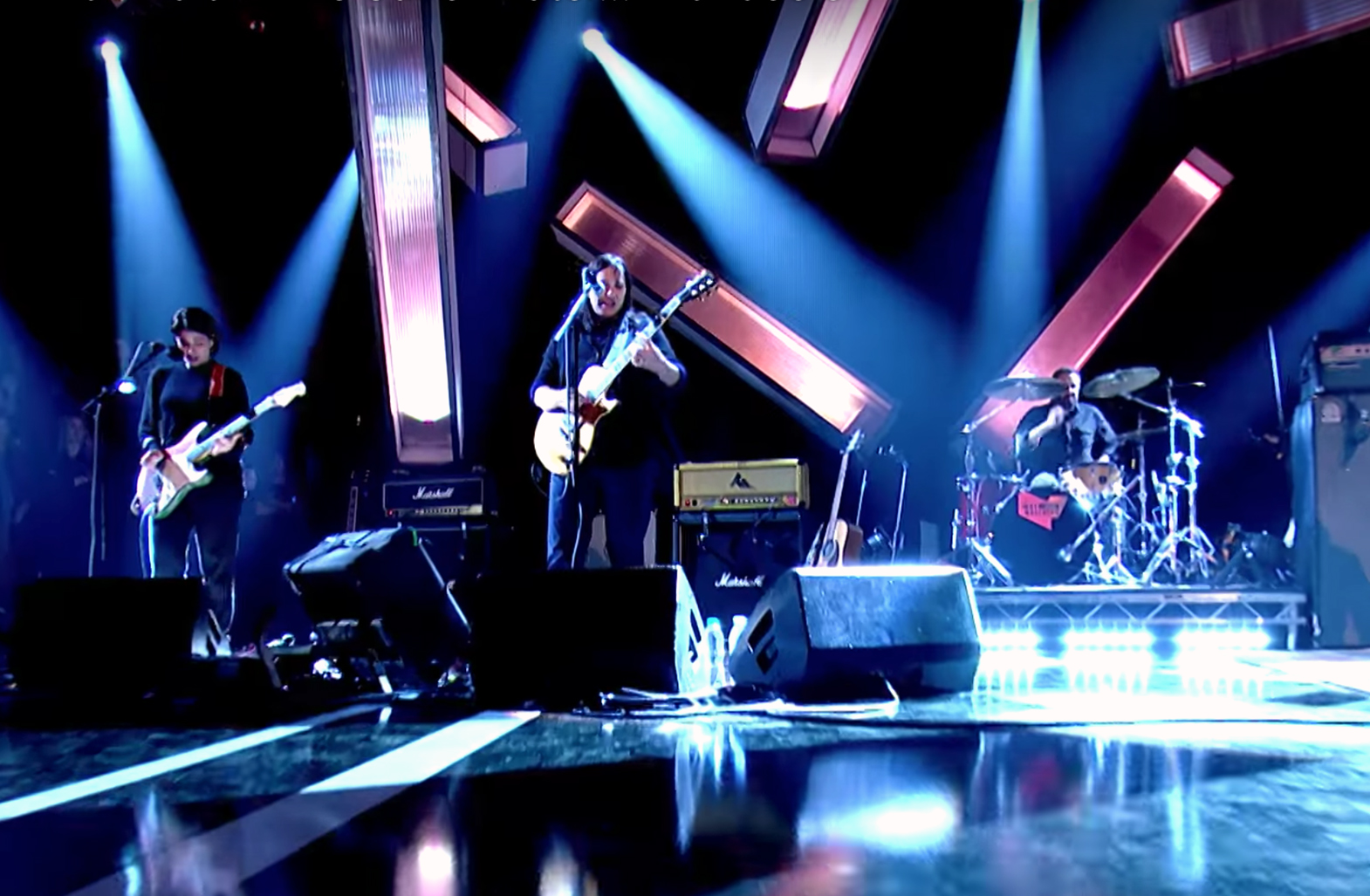 Earlier this week, The Breeders returned to Later… with Jools Holland after the release of their latest album 'All Nerve'. With the iconic 'Last Splash' line-up together again, it seems fitting that the band played 'Wait In The Car', the lead single from their latest album, as well as their classic single 'Cannonball' from the 'Last Splash' LP. Watch both songs below.
"Marvel at the extreme, head-on closeup of Kim Deal's face as she sings, "I know you're a real cuckoo" and that weird camera angle seemingly shot from under drummer Jim Macpherson's seat. Fun!" -
SPIN
The Breeders' will perform at Le Guess Who? with a.o. Mudhoney, Eleanor Friedberger, Lydia Lunch's Big Sexy Noise, Psychic Ills, Bo Ningen, FACS, and Joe Cardamone.