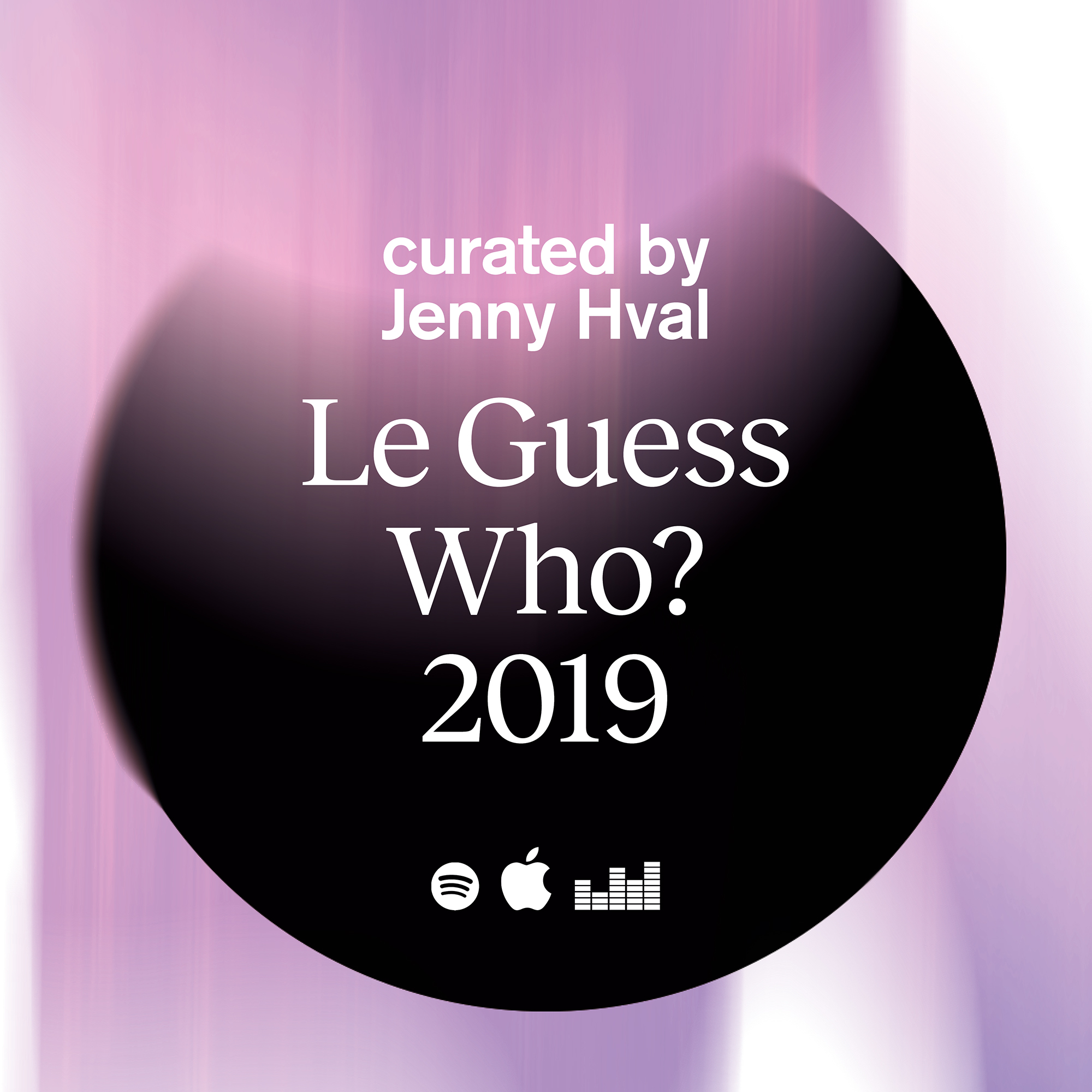 Playlist: explore Jenny Hval's curated program for LGW19
Tuesday Jul 16th 2019
Norwegian multidisciplinary artist Jenny Hval is one of the curators for Le Guess Who? 2019. Hval will host her very own program at the upcoming edition of the festival, inviting a.o. Japanese musician and sound artist Haco; Canadian-born, Los Angeles-based ambient artist Sarah Davachi; French sound sculptor Felicia Atkinson; Glaswegian polymath's fearless creative spirit Richard Youngs, and Japanese producer Oorutaichi.
Also, Hval will present her own sonic, visual and choreographic ideas in a new performance called 'The Practice of Love', which is named after her new album that will be released 13 September, and includes guest performances by curated acts Vivian Wang and Felicia Atkinson.
Get to know the artists featured in Hval's program via the playlist below. You can stream it via Spotify, Deezer or Apple Music.
"With a delicate sheen of trance-lite pop — the kind of rainy-night nostalgia heard on late-night Top-40 radio in the mid-'90s — "Ashes to Ashes" looks back to early Robyn, Everything But the Girl and Sophie B. Hawkins' still oh-so-good "As I Lay Me Down" as sonic and spiritual guides." -
NPR
Jenny Hval presents 'The Practice of Love' at Le Guess Who? 2019 on Saturday, 9 November. Find out more about her curation at the festival here.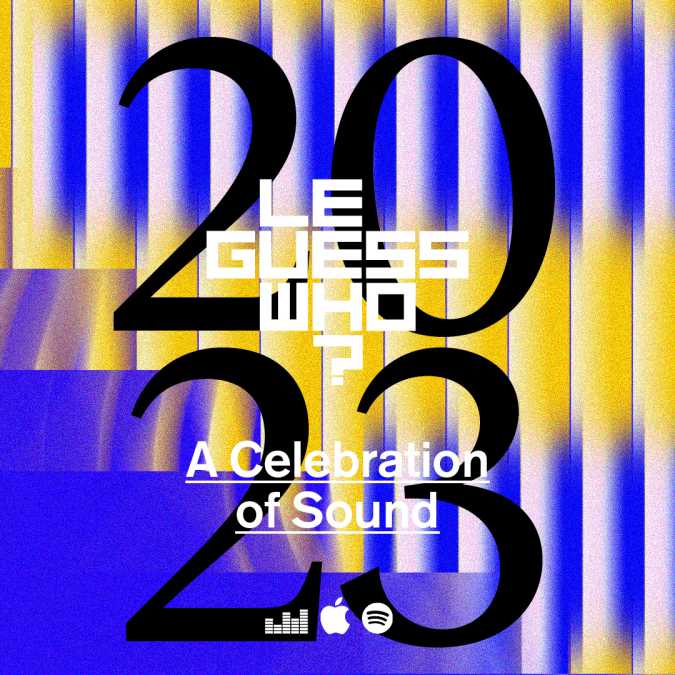 Wednesday May 31st 2023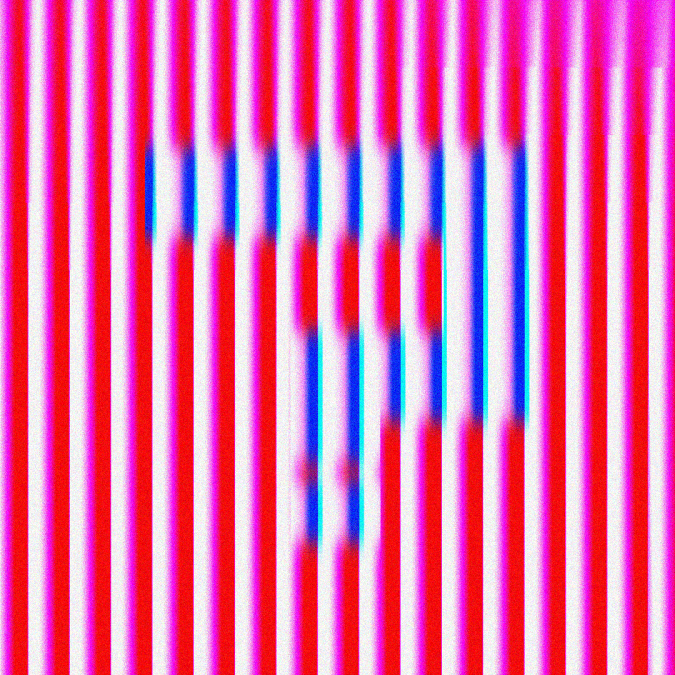 Tuesday May 23rd 2023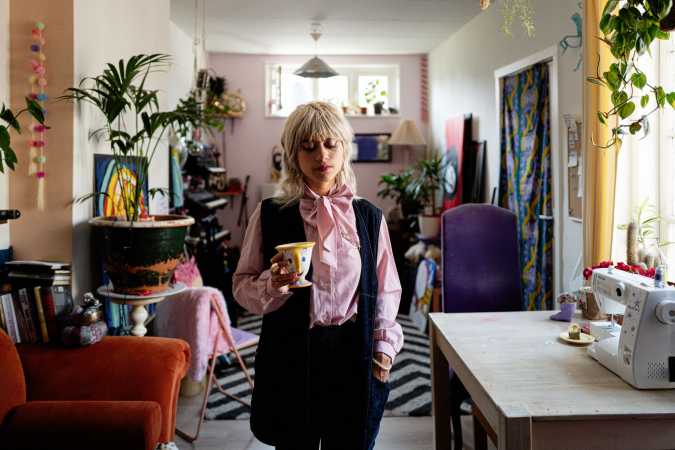 Wednesday May 17th 2023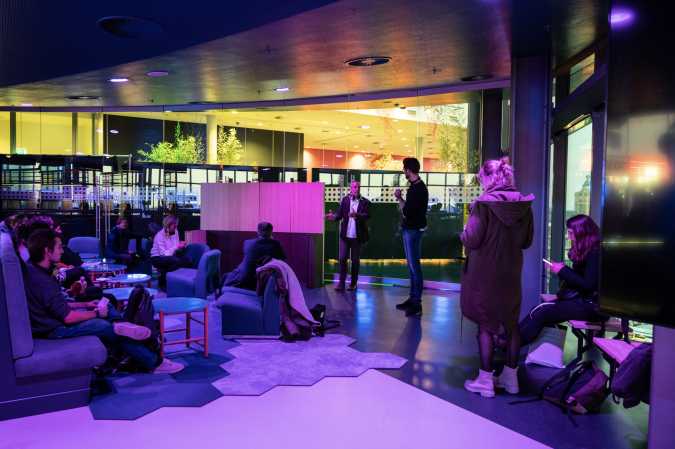 Tuesday May 9th 2023