"Surfbort want to move you": Read Crack Magazine's interview with Brooklyn glam punkers
Friday Jul 5th 2019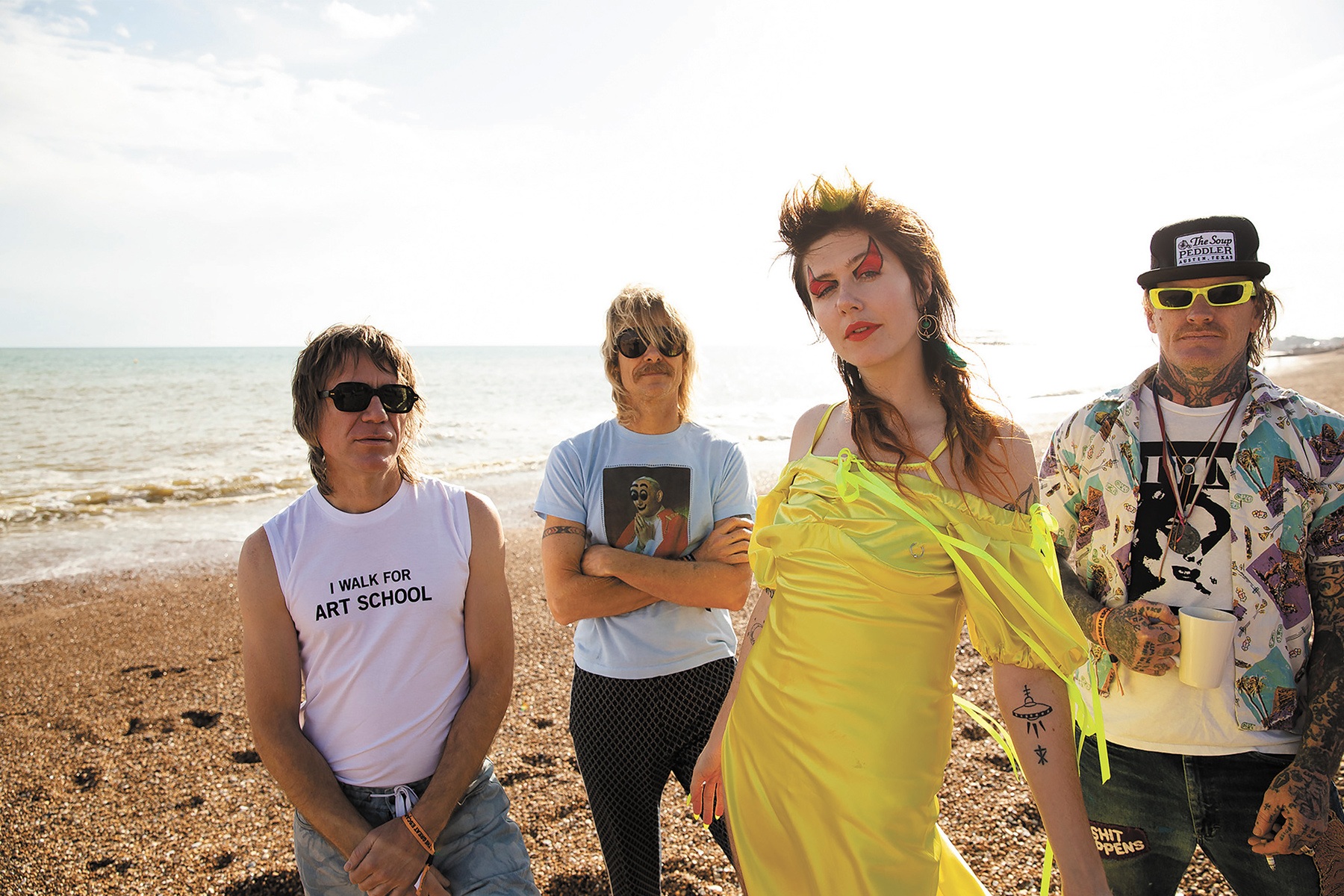 Brooklyn-based punk band Surfbort's supercharged vintage 80s glam punk sensibility is a potent and passionate vessel for addressing addiction, mental health and sexuality. Now, Crack Magazine publishes an interview with Lead singer Dani Miller, who explains how Surfbort originated, growing up, the release of their debut 'Friendship Music' via Julian Casablancas' Cult Records, and their ideology and evolution as artists.
Watch Surfbort's video for 'Hi Anxiety' below.
"The music is a reaction to the world. Letting other people know they're not alone inside all this crazy shit that's happening. We're here, dancing next to you, fighting for you, and against the evil people with you." -
Dani Miller
Surfbort performs at Le Guess Who? 2019 on Thursday, 7 November. Also performing at the festival are a.o. Deerhunter, Girl Band, Tropical Fuck Storm, The Raincoats, Los Pirañas, Moon Duo, Cate Le Bon, Föllakzoid, and many more.
Photography by Wanda Martin