Listen to James Holden's new track 'Each Moment Like the First'
Wednesday Sep 20th 2017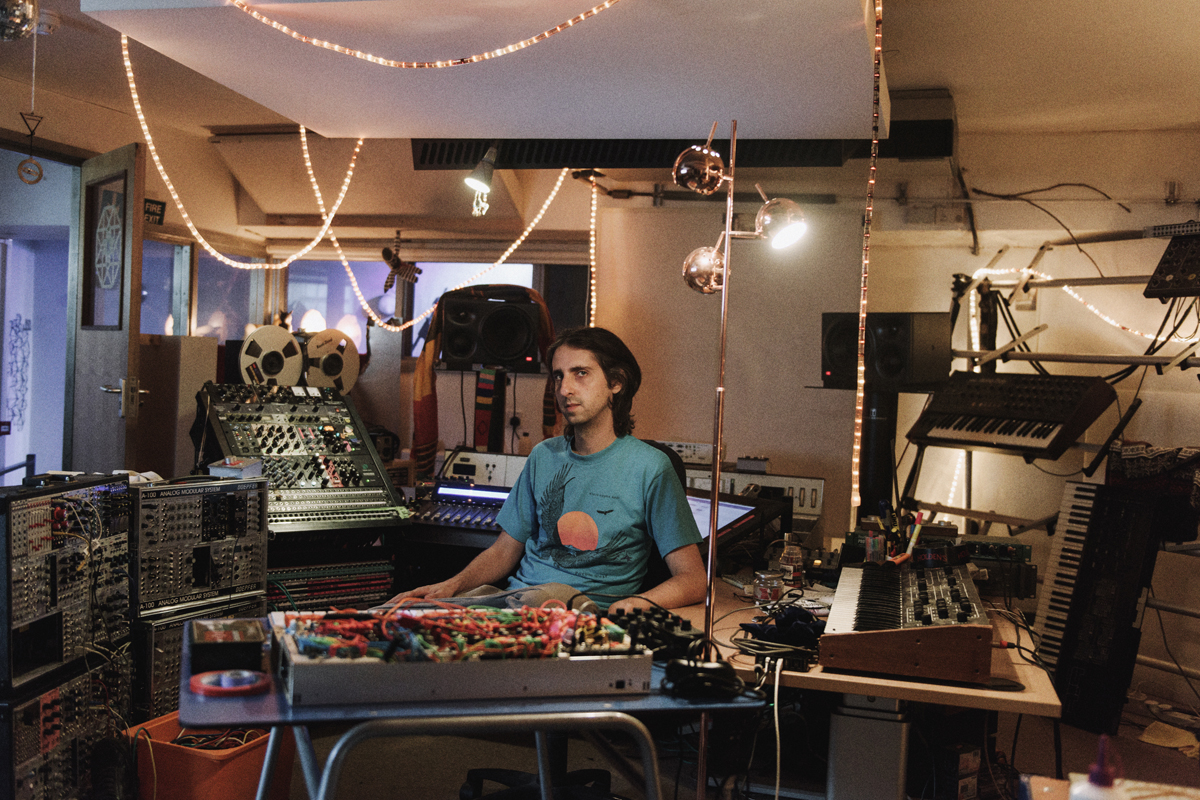 After offering a first taste of his new album 'The Animal Spirits', electronic explorer James Holden now shares the second track from the album, 'Each Moment Like the First'. Listen below.
James Holden on the origins of the song: "What you hear is us making it up as we go along, playing melodies I hadn't written yet as they occurred to me, finding where the song wanted to go. And although we tried rerecording it later with more players and better mics, there was something untouchable about the truth of that first time."
"You can absolutely hear the spirit of creation in the way the song unfolds organically and ravenously eats up the inspiration of the players, building steadily and wondrously as it goes" -
The 405
'The Animal Spirits' will be released 3 November via Border Community. James Holden presents his new live performance at Le Guess Who? on Saturday, 11 November. For the festival, he has also curated his very own program, featuring a.o. Maâlem Houssam Guinia, Mario Batkovic, Robert Aiki Aubrey Lowe, Shabaka & The Ancestors, Hieroglyphic Being, and more. Photo: Nick Helderman.