Short doc: meet Katy Red, the Queen of Bounce
Sunday Sep 16th 2018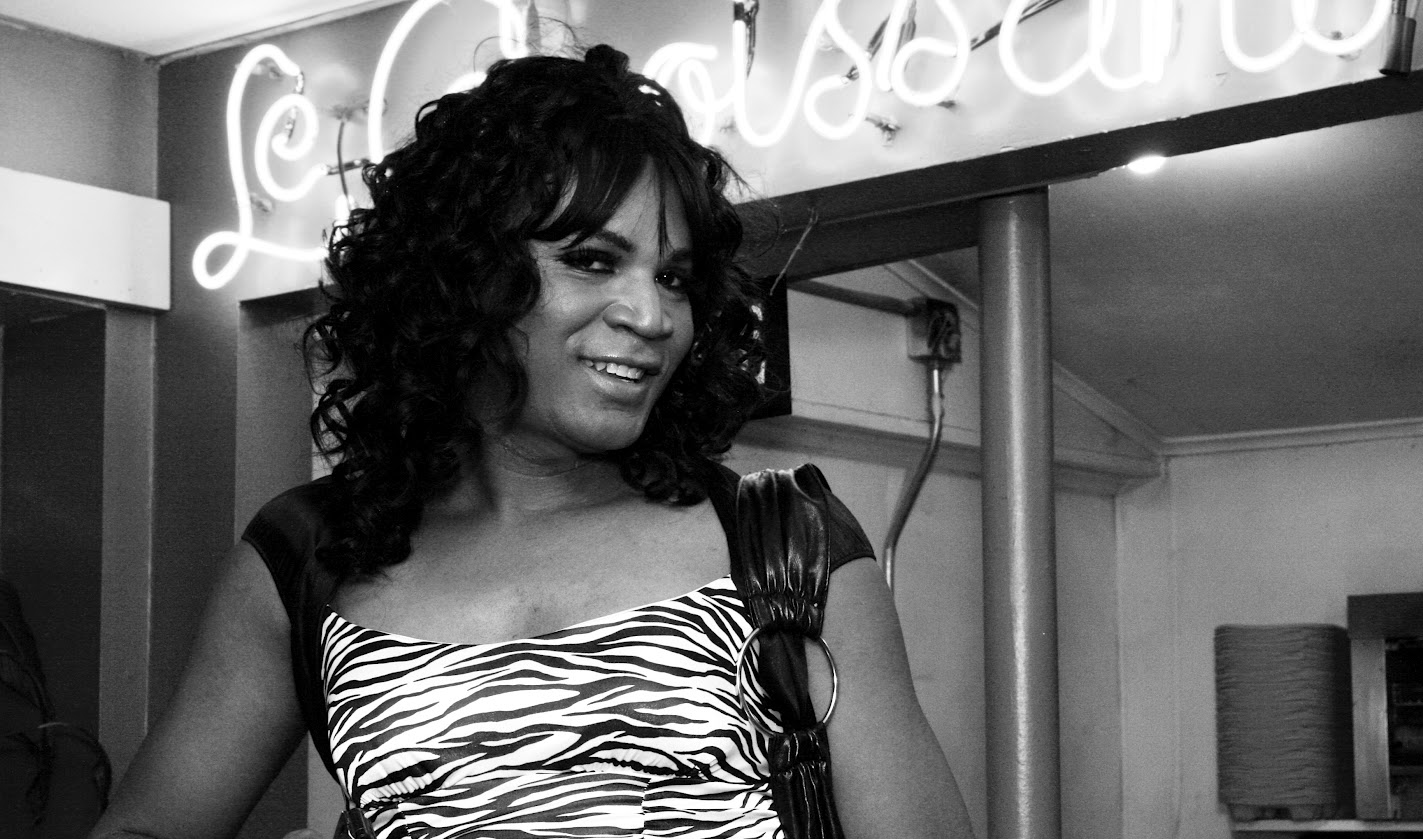 In a short documentary, The Avant/Garde Diaries introduces you to the renowned Queen of Bounce Katey Red. As a transgender, Red was one of the first openly gay artist within the masculine bounce hip hop-scene. In this video, the New Orleans bounce originator talks about the crazy realism of her city, her influence on other gay artists, and the magic of the music she helped create. Watch the video below.
"A friend took me to see my first Bounce show—a local form of hip-hop characterized by a machine gun-beat and na-asty lyrics—it was not that surprising that it featured openly gay artists toasting about big dicks, butts, and lots of oral. Thus began my indoctrination into the church of what folks refer to locally, but not derogatorily, as Sissy Bounce. 'It's not Sissy Bounce,' originator of the form, and reigning queen of the scene, Katey Red schooled me, when I talked to her the other day. 'It's Bounce music. It's just sissies doing it.'" -
Vanity Fair
Katey Red will perform at Le Guess Who? 2018 together with a.o. Kelman Duran, RP Boo, DJ Haram, GAIKA, Serpentwithfeet, Yves Tumor, Linafornia, DJ Noss, LYZZA, FAKA, Ras_G & The Afrikan Space Program, and many more.