The Vinyl Factory guides you through the 10 essential records of Art Ensemble of Chicago
Thursday May 24th 2018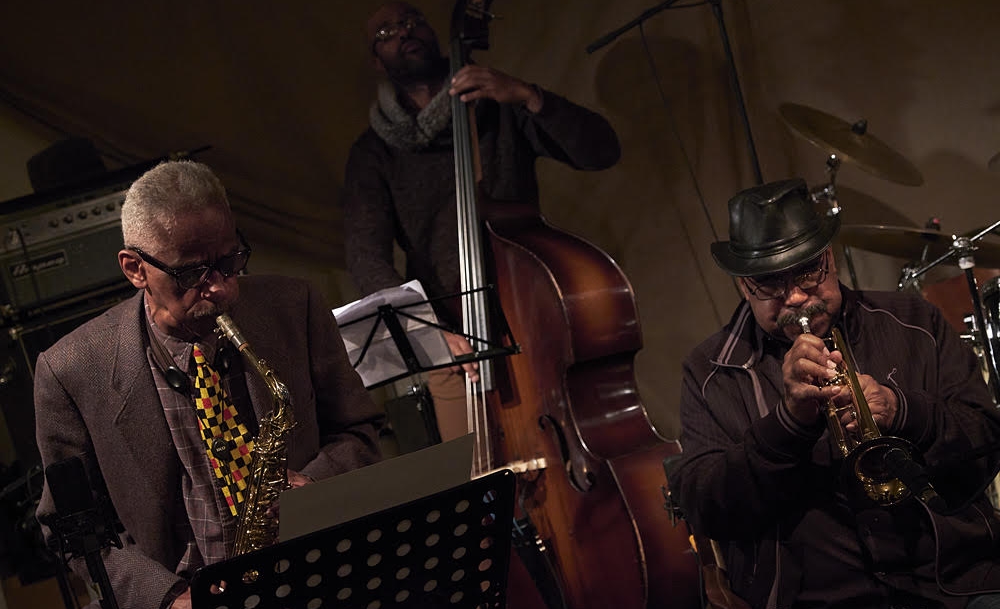 Art Ensemble of Chicago's oeuvre is equally impressive as it is extensive. In their 50-year existence, Chicago's acclaimed and praised free jazz collective recorded dozens of live and studio albums. The Vinyl Factory select a list of 10 essentials records from their prolific output, giving you a excellent insight in the Art Ensemble's remarkable body of work.
"Their fusion of various jazz and pre-jazz traditions – minstrel fare, ragtime, swing – with African and European elements, theater, and far-reaching improvisation changed the landscape of modern music. A true collective, the Art Ensemble gave ample room to the playing and composing abilities of each member while retaining a unique, instantly identifiable sound that heavily influenced what followed in their wake." - Todd S. Jenkins
On the eve of their 50th year anniversary, Art Ensemble of Chicago's performance at Le Guess Who? 2018 is curated by Moor Mother. The festival line-up also features a.o. Nicole Mitchell, Sons of Kemet, Irreversible Entanglements feat. Pat Thomas, Ill Considered, and many more.