Rotterdam's The Sweet Release of Death shares new single 'Sick Girl'
Wednesday Sep 25th 2019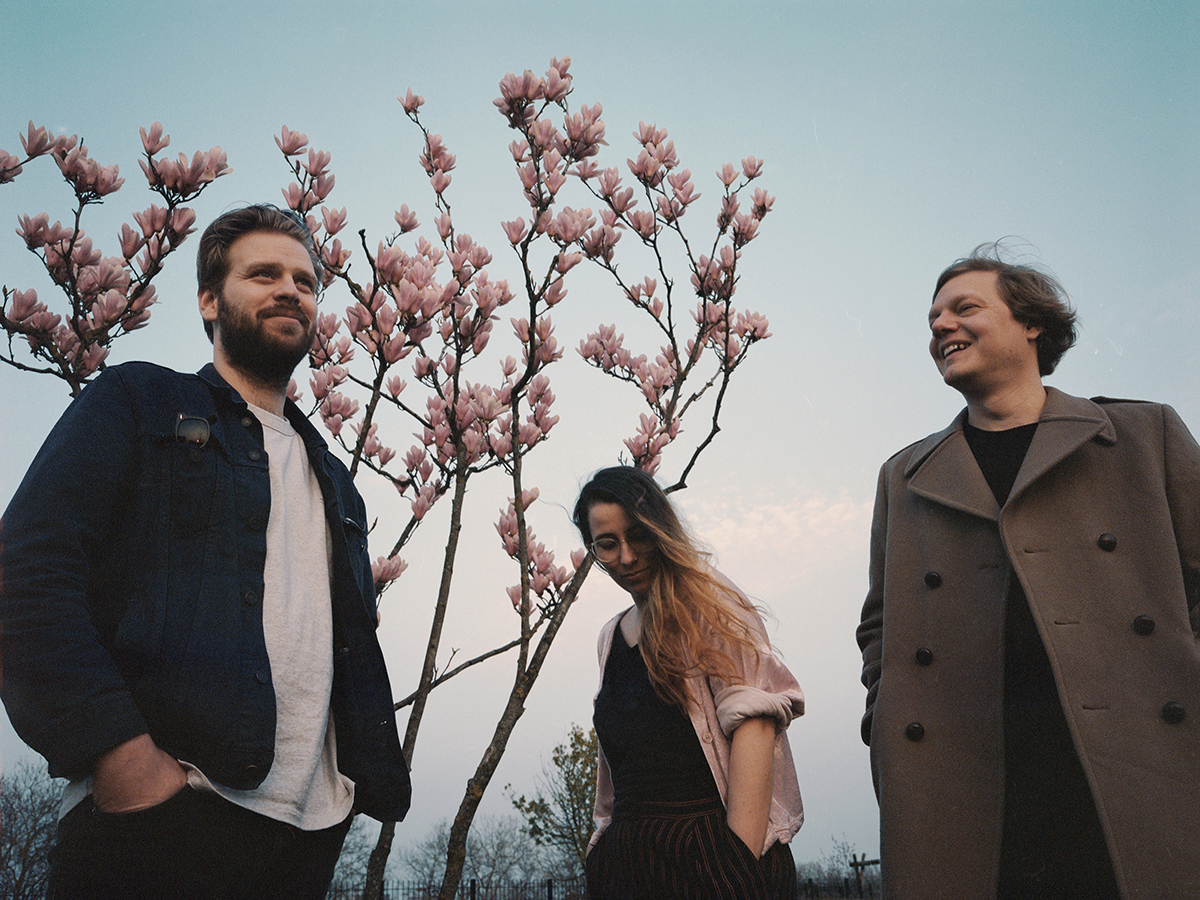 Rotterdam's beloved The Sweet Release of Death have announced their return with new album 'The Blissful Joy Of Living', out October 10th, via Subroutine Records. The album finds the band reaching for their core instincts, channeling the brimming energy of their live shows. You can now listen to new single 'Sick Girl', which is accompanied by a brilliant, yet disturbing video featuring intriguing stroboscopic sequences. It was made by Rotterdam multi-media artists Boomslang.
'The Blissful Joy Of Living' could be considered a playful counter-statement to the band's own name. Over the span of six songs, it offers an acute glimpse of a band mired in total disarray, struggling to progress from the freewheeling recording methods that fueled their acclaimed self-titled predecessor. Fun fact: the complete artwork of the album and singles were drawn by the 4-year-old niece of bass player Alicia Breton Ferrer. Pre-order here and watch the video below.
"A series of tours and working with some uncompromising producers have straightened out and streamlined these Rotterdam existentialists. Now, they have blossomed into a tough, proto-Gothic noise act of real potential." -
The Quietus
The Sweet Release of Death performs at Le Guess Who? 2019 on Thursday, 7 November. Also performing at the festival are a.o. Deerhunter, Tropical Fuck Storm, Earth, Lightning Bolt, Mythic Sunship, Khana Bierbood, Jenny Hval, Moon Duo, Girl Band, Föllakzoid, Träd, Gräs och Stenar (Träden), and many more.