Rolling Stone interviews Pissed Jeans on new album 'Why Love Now'
Thursday Feb 23rd 2017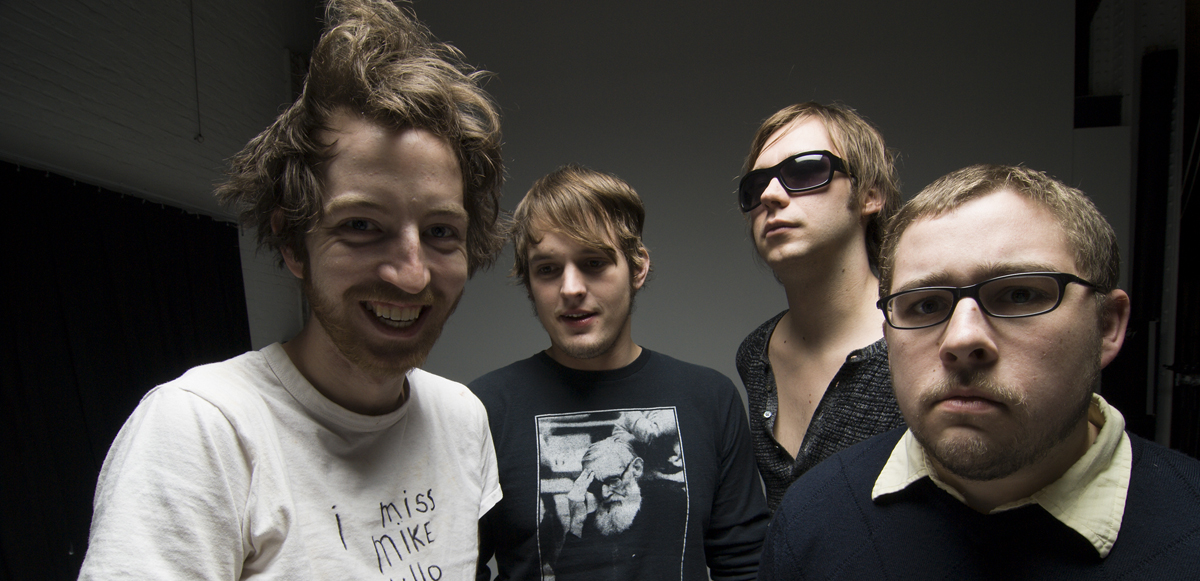 Pissed Jeans' new album 'Why Love Now' will be out tomorrow via Sub Pop. Today, Rolling Stone share their interview with frontman Matt Korvette, on how Lydia Lunch, author Lindsay Hunter helped shape 'Why Love Now,' the band's latest thesis on American manhood.
"Lindsay Hunter is what I would aspire for Pissed Jeans to be – [an] ugly realness that's shocking."
Read the full interview here.