Robert Aiki Aubrey Lowe releases Sonambient recordings
Thursday Aug 10th 2017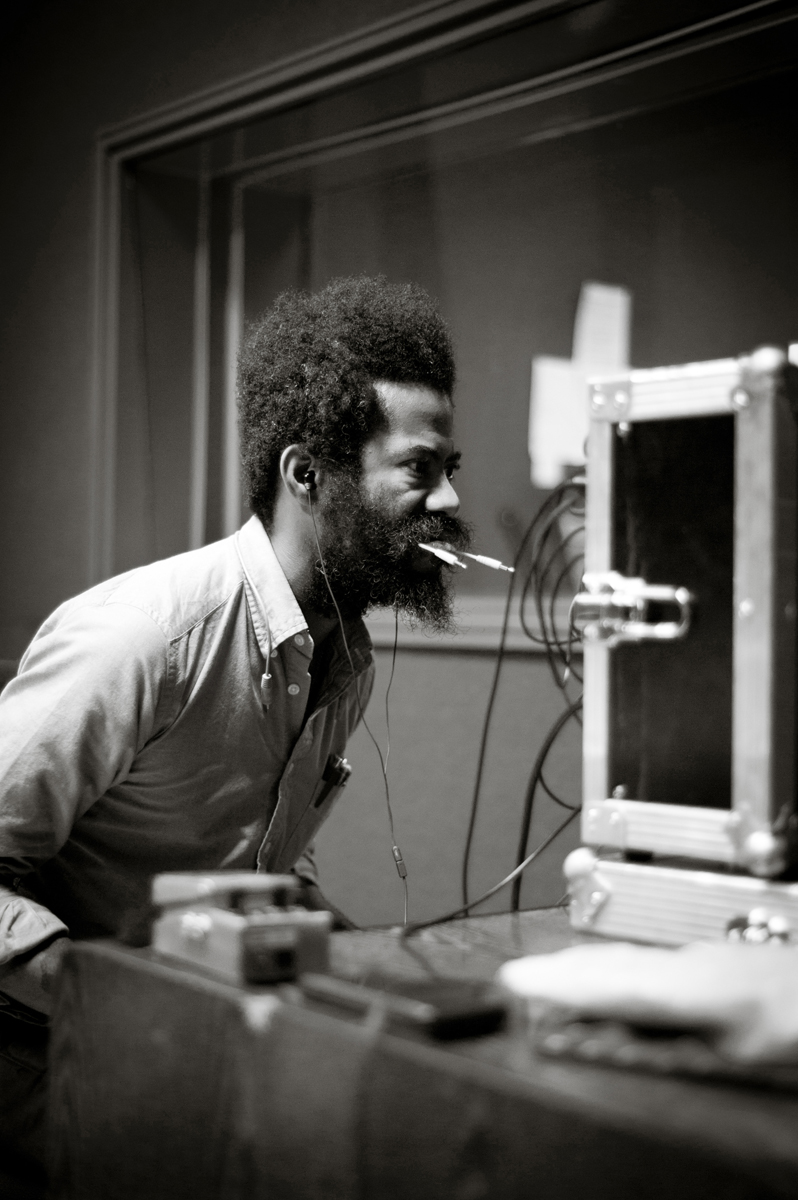 The ever-versatile Robert Aiki Aubrey Lowe is a soul that keeps creating, with each undertaking achieving new depths, textures and vocabularies. Now, Lowe releases his new 12" called 'Levitation Praxis Pt 4'. The release consists of Sonambient compositions Lowe created with Harry Bertoia's sound sculptures. Bertoia (who died in 1978) was a furniture designer who built sculptures that could be played like instruments.
For this, Lowe was commissioned by New York's museum of Arts and Design to contribute to an exhibition of Bertoia's work and was given access to Bertoia's barn in Pennsylvania, where the sculptures are still kept.
"When New York's Museum of Arts and Design commissioned the polymath composer/vocalist/drone metal artist Robert Aiki Aubrey Lowe to respond to a Bertoia exhibition and gave him full access to the barn, he came up with a stunningly immersive album in which he weaves through the sculptures and makes them throb, shimmer and sing" -
The Guardian
The 12" is available now via DDS, the label of Demdike Stare. Watch a video below, where Lowe performs with Bertoia's sculptures.